45 Views
Christina Li, a high school passout who had just finished her 12th Grade from Mac Robertson Girls High School, Australia, came to volunteering for the Teaching Project in Shanghai.
She has always been intrigued about volunteering with children, and finally, after completing high school, sho got the opportunity to travel abroad and live her dreams.
"I know that there are so many children who are nowhere near as lucky as I am and who can barely get a decent education to set them up for the future. Although I had moved to Australia when I was a year old, I was born in China and still feel a strong sense of connection to the people and community there and even though I know that I will not be present to help the children all the way, knowing that I contributed in one way or another will give me enough satisfaction."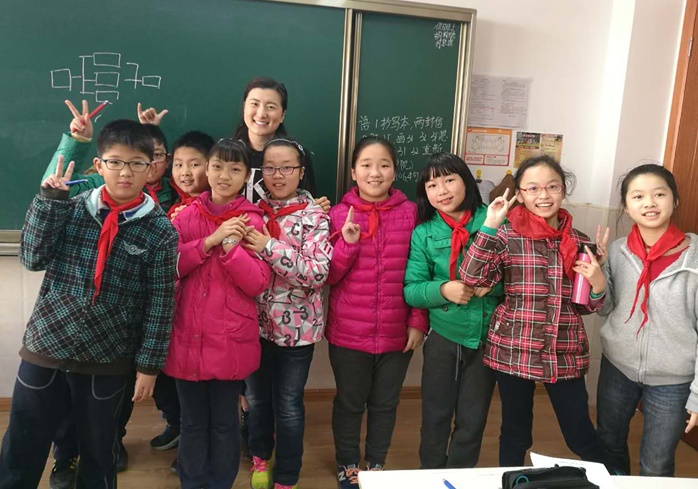 Christina was teaching at an old primary school that was set up by Mr. Chen, a famous educational expert in Shanghai, in 1928. The school has nearly 900 students at present. The aim of this educational institution is to help children find their way of happiness and always stick to it. Christina was gladly a part of this venture for a period of time and contributed in the best possible way.
"The most important thing about teaching is to make sure that the lessons are interesting enough to engage the students. Because the students need to have an interest in the lesson in order to pay attention to what the teacher is talking about."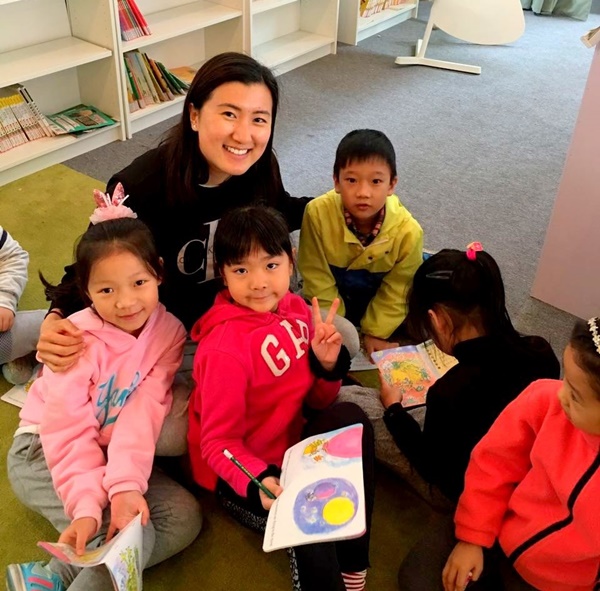 Christina usually preferred bigger groups because that way the students interacted more with each other and could learn from each other's mistakes. She paid a lot of attention to the students' pronunciations, she considered oral English to be very important for the students. She always helped every student to correct their pronunciation over and over again.
Christina also prepared games and puzzles for students, in order to keep them engaged. Her main aim was to gather the attention of the class and get them involved in the activities.
"I loved teaching the students as it gave me a sense of achievement that I was volunteering to help the students gain a better education. It has also allowed me to recognize how hard working teachers need to be to teach well. Most of the students are very hardworking and diligent. They are also very sweet."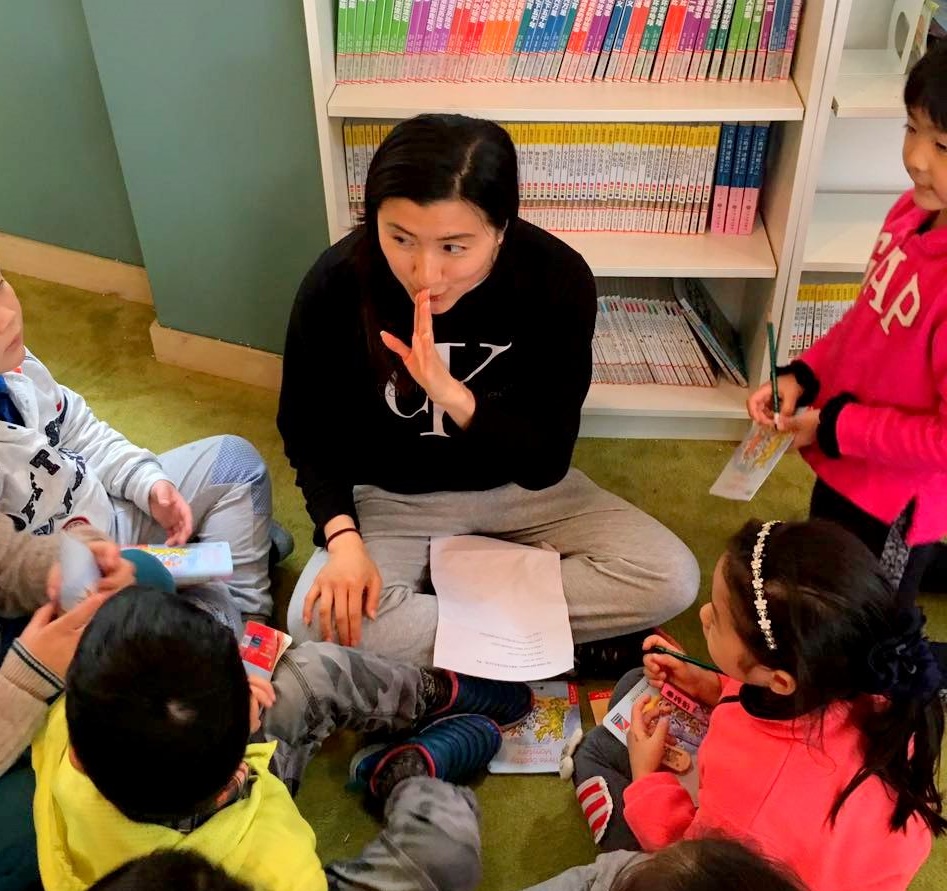 Christina is immensely interested in knowing more about the Chinese culture, and she explored Shanghai thoroughly, during her volunteering trip.
"I do like China very much. The culture fascinates me as it is very different from that of Australia's. I like the Chinese history best and I really want to explore it by myself!"