How Volunteering In Morocco Can Be A Unique Experience
491 Views
Africa is arguably one of the most popular travel regions, especially, when it comes to adventure travel. Jungle safaris, tribal communities, extensive wildlife, all these, and more, have become a trademark of a typical African travel experience. Volunteering in Morocco, on the other hand, provides a unique proposition when it comes to experiencing Africa.
The entire topography of Morocco is unlike any other, typical, African country. But, that's just not it. There are a lot of features and attributes about this country that sets it apart. What adds to the uniqueness of the travel experience is the work of volunteering in Morocco.
Volunteering Solutions offer a range of interesting and meaningful programs in Rabat, the capital city of Morocco. And here is, precisely, how attending a volunteer program in Morocco can help getting a unique African travel experience;
You Are Not A Tourist Here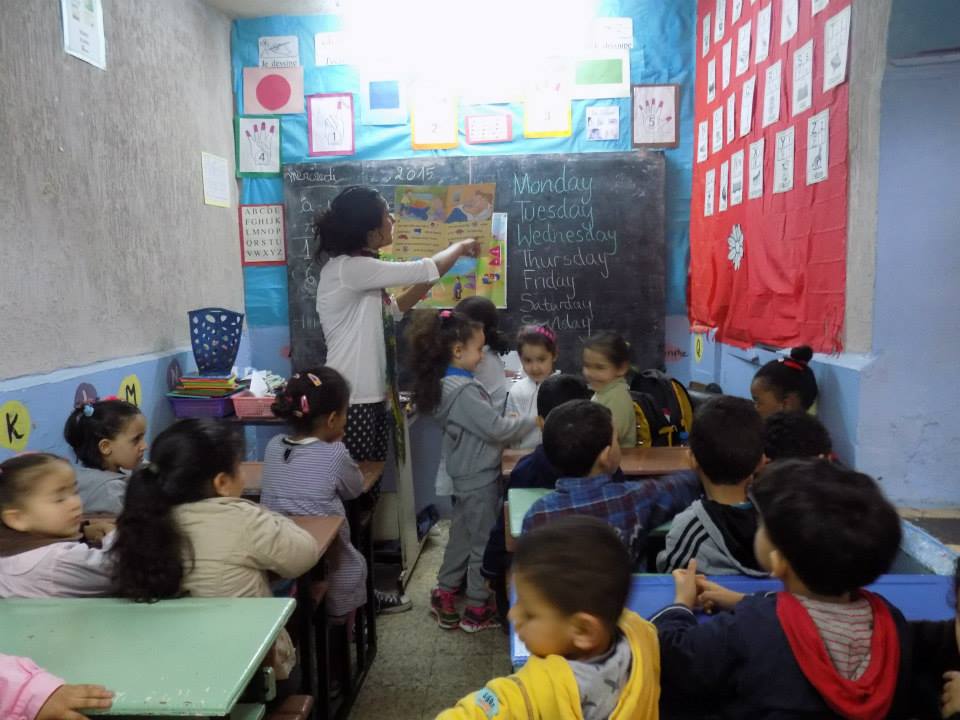 Volunteering is a serious task and needs utmost focus and dedication. They get the weekends off to explore and travel around the city, and thus should remain completely focused on their program for the rest of the weekdays. On personal terms as well, volunteers must understand that they are in the country for a much bigger purpose than just buying souvenirs. Until the time they are a part of the project, Morocco is their home, and they must do everything possible to keep things that way.
The Living Experience Is Different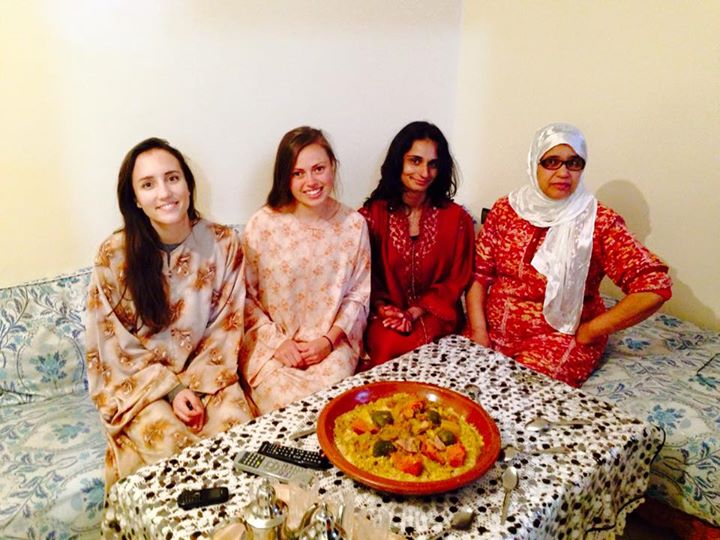 Volunteering Solutions provide two different kinds of living setups for the overseas volunteers flying to Morocco. While one is a volunteer house with all the modern day facilities and equipment that make it a home away from home, the other is a host family accommodation, which lets the volunteers sneak peek into a typical Moroccan lifestyle. Both the living arrangements have some really amazing experiences attached to them. Living in a volunteer house will make you meet new people, make new friends from across the globe, manage things yourself, and more. With a host family, on the other hand, volunteers have the opportunity to interact with a local family and unveil some untold stories and cultural secrets of Morocco.
Adventure Activities That Are Not Just Jungle Safaris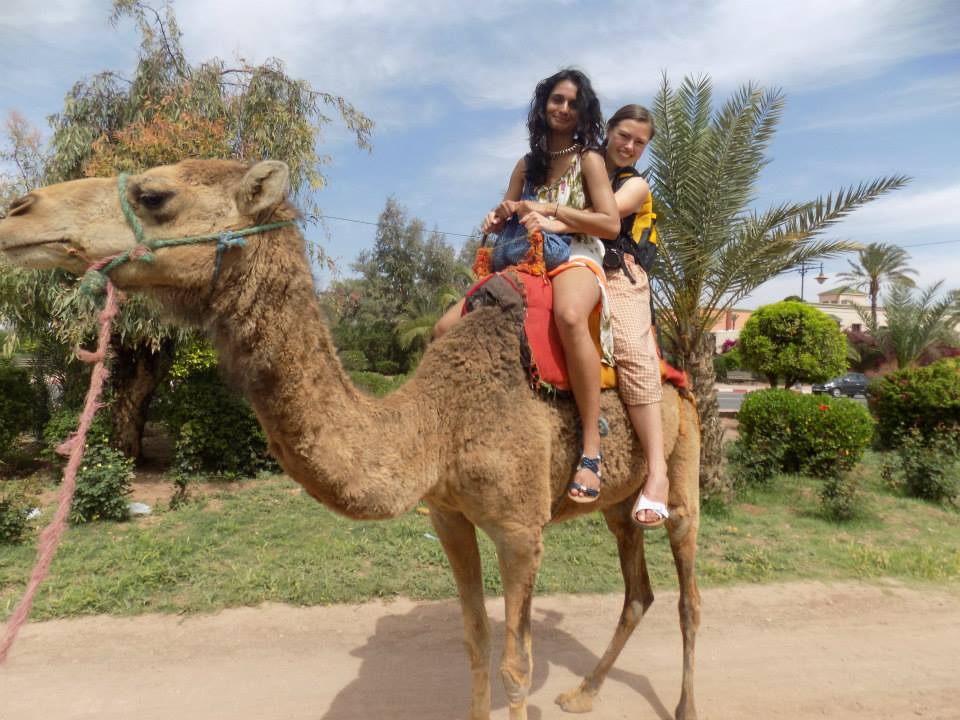 Unlike other African countries, Morocco has an altogether different way of offering adventure activities. The presence of Sahara desert makes sure that the weekends are filled with thrills and adventure.  One can choose to make the most of their free time by experiencing some exciting desert camel safaris, hot air balloon ride, drive dune buggies across rugged interiors of the city, sand surfing, and much more such amazing activities.
There Are Three Different Faces Of Local Culture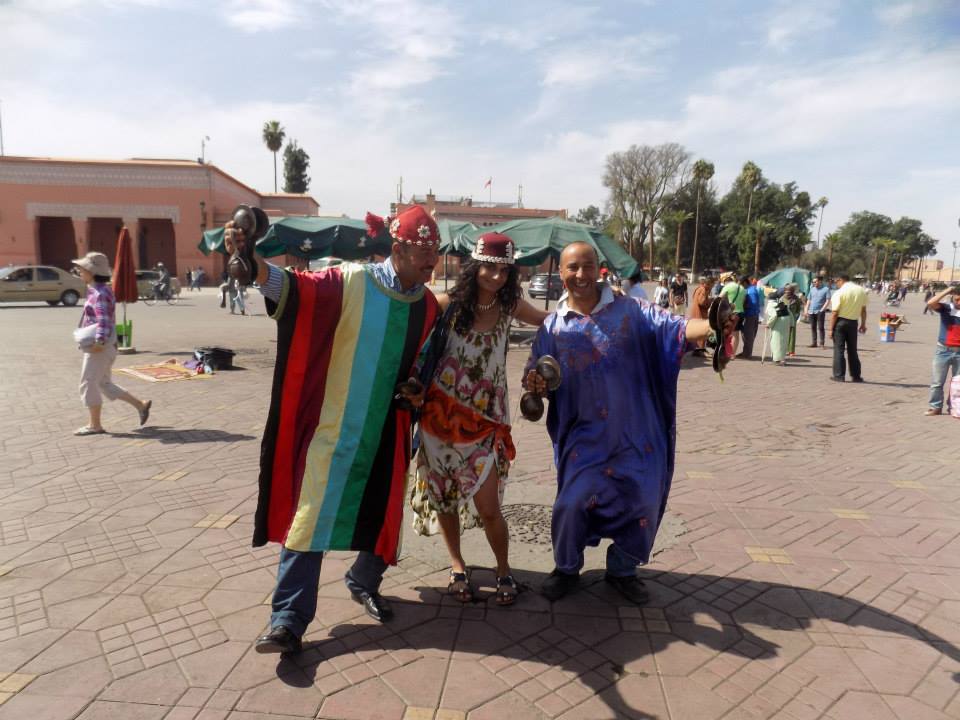 One of the most idiosyncratic things about Morocco, as an African country, is its diversified culture. While volunteering in Morocco, you will find a visible mix of Berber, European, and Arabian culture. Be it in the cuisine, clothes, language, market areas, traditions, festivals, or anything else that is attached to the local traditions. It is, however, interesting to see all three of these different ethnicities cultivating together.
You Learn Something Unique About The Country
Every day is a learning curve in Morocco. It brings you close to the locals and gives you an opportunity to have a deep interaction with them. You can learn about some interesting facts and stories from the past, and get to know the roots of their culture and traditions. It is only while volunteering in Morocco that you get such a platform where you not only get to witness the typical Moroccan lifestyle but also get to live one yourself.
Embrace this North African paradise on your next gap year trip abroad and experience the difference. Book your spot at [email protected]
About The Author