Where Can Americans Volunteer Abroad Now?
197 Views
Haven't we all been wondering when we'll get another stamp on our beloved passports? If you, like us are contemplating exploring the ruins of Machu Picchu or teaching the little ones in an African school, then we are here to help you plan your epic adventure.
With more and more people getting vaccinated with each passing day, and the travel rules getting flexible, various countries are opening up their borders for travelers from the United States of America. Volunteering Solutions is glad to announce that most of the programs will be operative by the end of the year, for those who are keen on making the most of their Winter Break – 2021, or wondering where to go during the Alternative Spring Break, early next year. 
Where can the Americans travel and volunteer abroad, as per the US Travel Advisory?
Well, the State Department had announced a travel advisory system that uses data from the CDC to perceive risk levels, and based on that, Americans are recommended for international traveling.
If you're a citizen of the United States of America, and you're vaccinated, then you can simply get a Covid-19 Test done before 72 hours of leaving your country and provide a Negative Report on arrival at your destination, where Volunteering Solutions will ensure your safety, abiding by all guidelines.
When you return back to the USA, you'll need to provide a negative Covid-19 test result from within the last 72 hours or documentation of recovery from Covid-19 in the past 3 months. No quarantine would be needed in that case. 
In case you're not fully vaccinated yet, you'd need to have a negative Covid-19 test result, within 72 hours prior to travel. The US government also requires a viral test 1 to 3 days before your trip.
When you return back to the USA, you'll need to provide a negative Covid-19 test result from within the last 72 hours or documentation of recovery from Covid-19 in the past 3 months. And you'll be required to self-isolate on your return to the USA, for a minimum of7 days if you test negative, or for 10 days if you don't get retested.
Which countries are open for Americans to volunteer abroad now without quarantine?
If you're from the USA and have been fully vaccinated or have recovered from Covid-19 in the last 3 months, you can join any of the Volunteering Solutions' programs that are now open, without the need to quarantine on arrival or when you return home. 
Here's a list of countries that are now welcoming international travelers: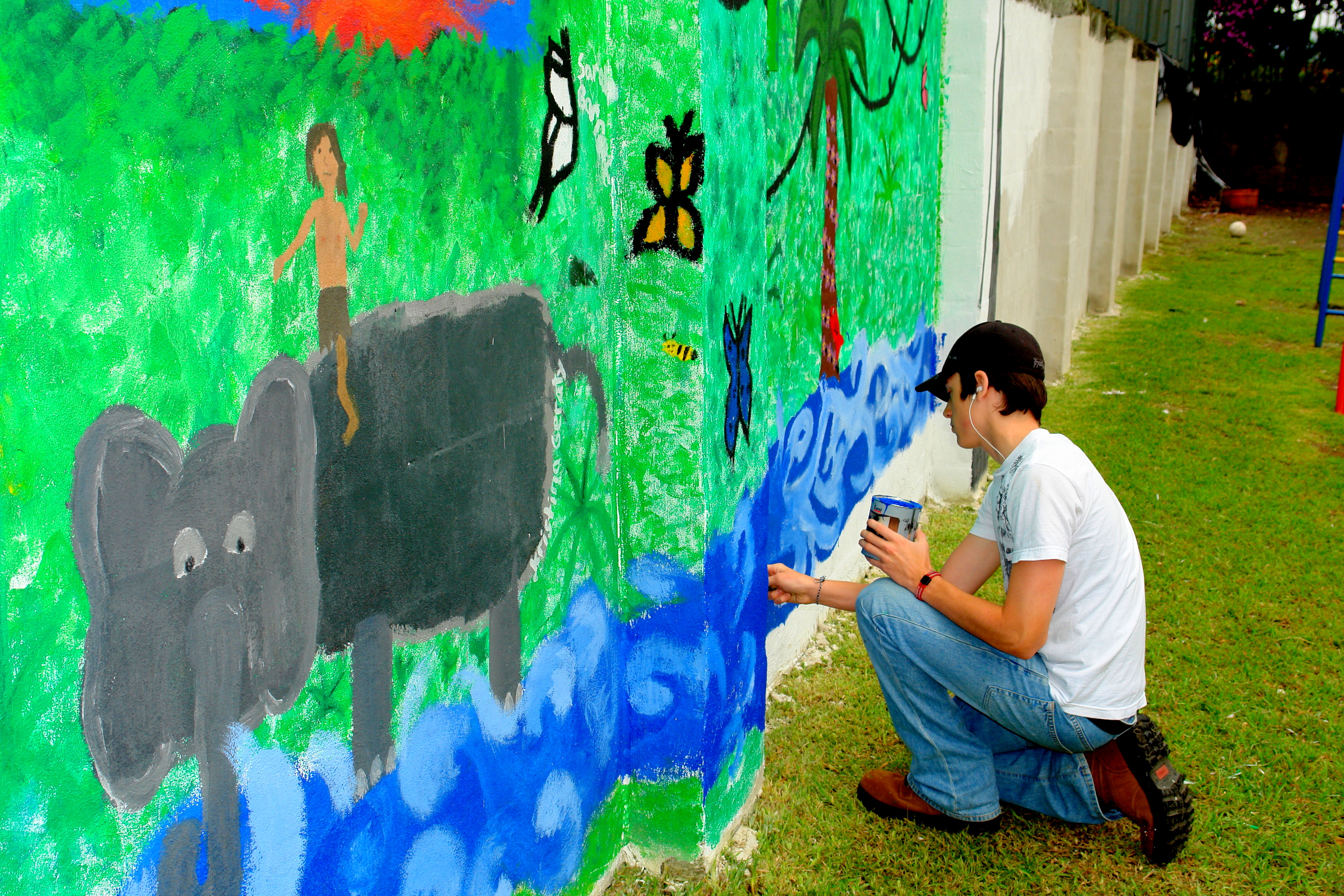 Are you a beach lover looking for a perfect destination to relax and work in the post-pandemic times? Then you must choose Costa Rica, a Central American country that proudly boasts both Caribbean and Pacific coastlines. And it's not just about beaches – but the country hosts a major part of the Amazon rainforests, and thus animal lovers will be delighted to spot hundreds of animals and birds while exploring this country. Costa Rica is waiting to welcome the international travelers and we're excited to host you in this gorgeous Latin American country! As a responsible traveler, engage yourself in beach cleaning work and protect the environment, teach kids living in underprivileged societies and share some happiness.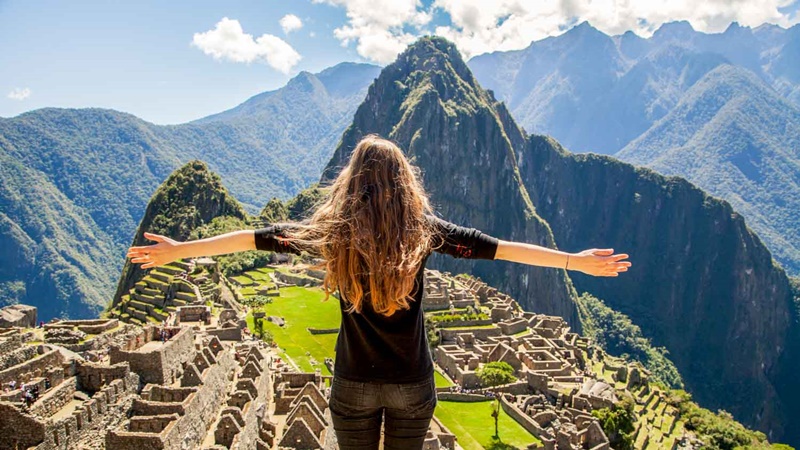 The lost city of Machu Picchu, the mysterious Nazca Lines, the colors of Rainbow Mountains, the dense Amazon forests, and the floating islands of Lake Titicaca – Peru undoubtedly is one of the greatest adventure travel destinations of the world, welcoming people from all across the world. And if you've been wondering when you can travel to this gorgeous land with enriching history, now is the time! Set out for an incredible volunteer trip, teach the local kids, or work at a public healthcare clinic, making a difference in the lives of the people.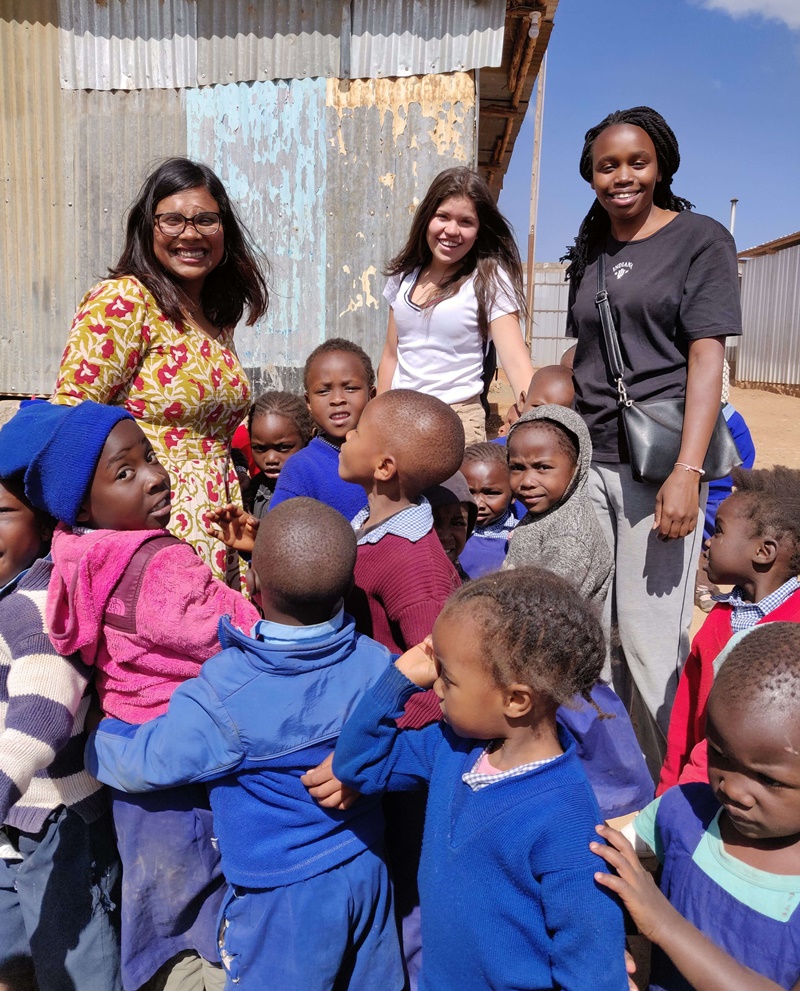 What can be better than exploring the vast stretches of savanna in Maasai Mara, while getting closer to nature and maintaining social distancing otherwise? Considered as a developing country, there's still a huge population in Kenya that will provide you with opportunities to serve them, so you can make good use of your trip by volunteering in the outskirts of Nairobi, adding some good karma to life.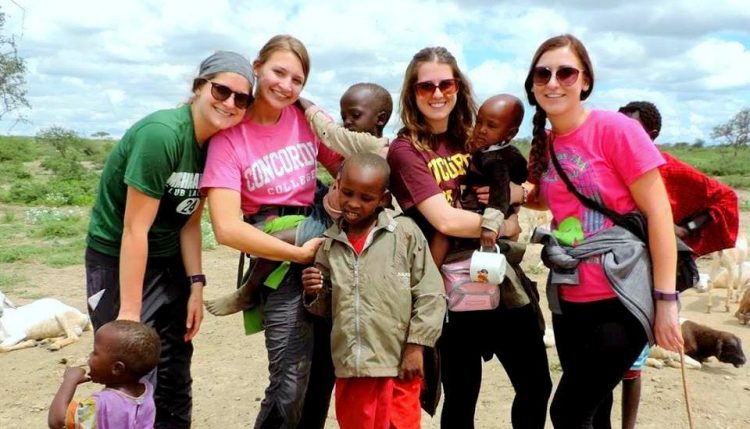 It would be great to spend your days in Tanzania, soaking in the wilderness and getting closer to Mother Nature. It would be a life-changing opportunity to volunteer for the underprivileged kids of the country and add some happiness to their lives. You can also choose to be a medical volunteer or a football coach. And of course, you can experience thrilling game drives at Serengeti and Ngorongoro.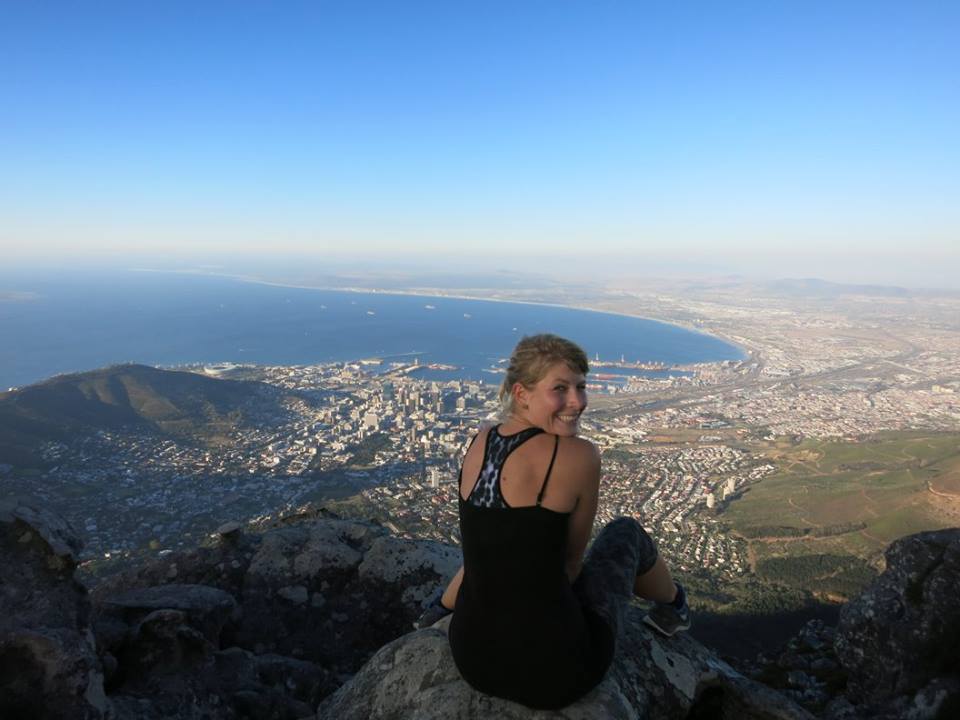 Is your heart feeling an urge to set out for a beautiful land where nature unfolds at its own pace, the waves break at the golden shores, the wildlife roams around freely and the people greets with warmth? South Africa would then be the perfect destination for you! Pack your bags and head towards the tip of the African continent to experience the thrill of the safaris and get closer to the Big 5 of Africa, jump off at Bloukrans Bridge (World's highest Bungee jumping) and feel the adrenaline rush, explore the small towns and meet the locals, experience their way of life and give something back to the society before returning home.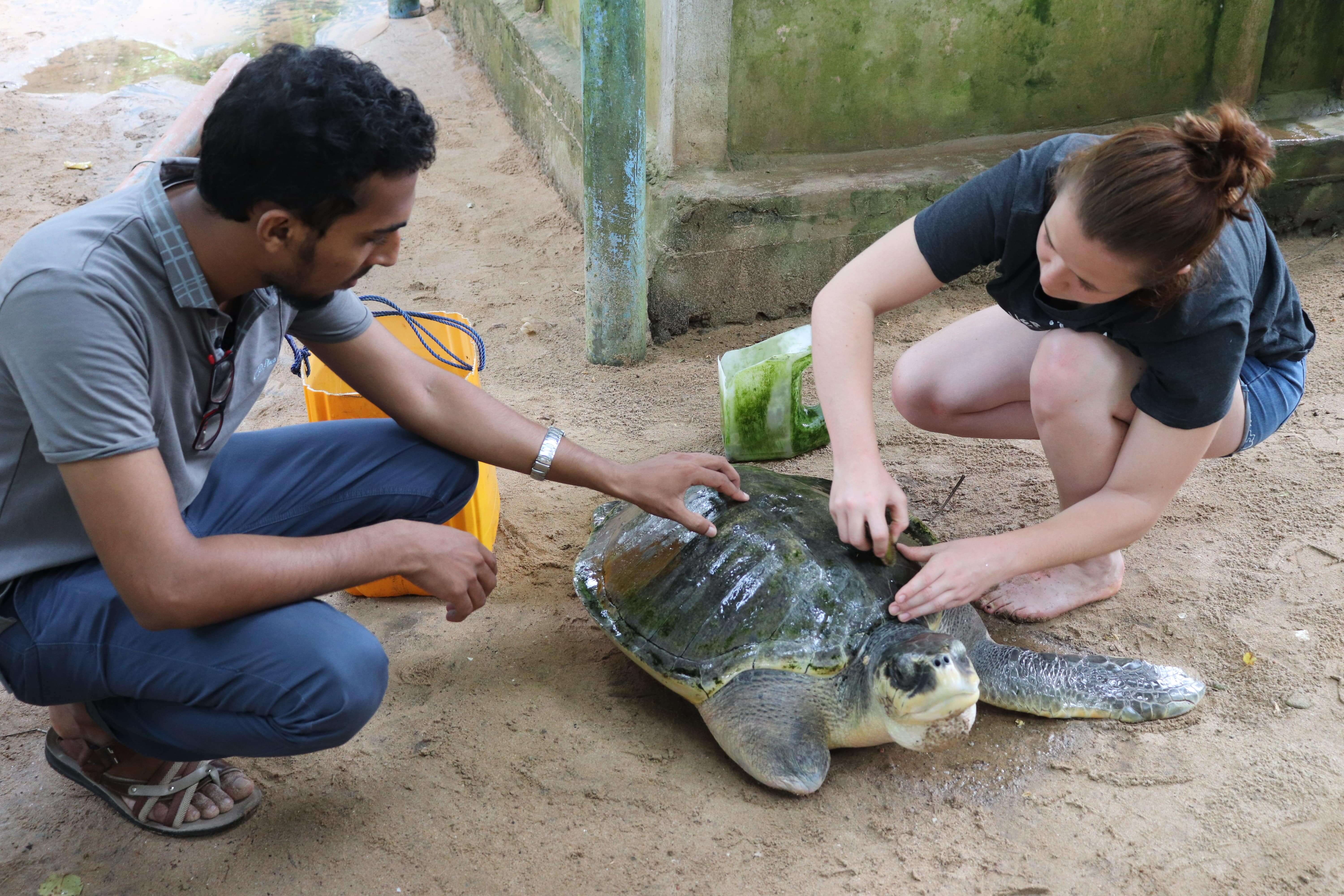 This tiny island nation in Asia has done a remarkable job in containing the spread of the virus and they have recently opened up their borders for foreign travelers. So if you're craving to live by the beaches and work for the well-being of the turtles, then start planning for a sun-soaked vacay in Sri Lanka! You can volunteer with the turtles by the beach, teach kids in the rural schools, and of course, soak in the cultural richness of the land!
Europe is on your bucket list and wondering where to go? Of course, Paris and the Eiffel Tower are a must-visit and so are world-famous cities like London and Barcelona – but how about Portugal? From the eclectic nightlife to the pristine beaches, the ancient castles, and the glamorous cafes – Portugal will make you crave more! And now, you can also volunteer for a meaningful cause and gain experience that would last for a lifetime.
We assure you that all our programs are operating under extremely safe and secured circumstances, where we're ensuring proper social distancing, sanitization, and other measures.
Volunteering Solutions' Operations Team as well as the Country Coordinators are super active – so in case you have any travel queries or wish to discuss plans regarding volunteering abroad in the future, just drop us a mail at [email protected] and we shall get back to you ASAP.
About The Author