Greece programs are fully open now !! Bookings are open for 2023-2024.
Volunteer in Greece with Volunteering Solutions and contribute effectively towards the protection of nature and wildlife. Being a part of a volunteer program in Greece, you'll get to work with a bunch of experienced conservationists, learn about the damage caused to the world due to human activities and understand how things can be brought under control. If you love to work outdoors, then this is the perfect opportunity for you to live by the beaches and contribute actively towards the protection of nature and the environment.
Volunteering Solutions, in association with a local organization, has crafted this program which is apt for college/university students as well as gap year travelers who are looking for a meaningful journey in Greece.
Volunteering Solutions is one of the best volunteer organizations in Greece as:
Trusted by more than 18,000 past volunteers
Offers an amazing volunteering opportunity all year round from 2 to 16 weeks
Provides low-cost volunteer projects including meals and accommodation
Provides 24/7 on-ground staff support and 100% financial protection
Arranges incredible weekend add-on adventure tours
Apply Now
Enquire Now
Greece - Quick Facts

Start Dates : All Year Round
Duration : 2-16 Weeks
Program Location : Ionian Islands
Minimum Age : 18 years+
Certificate - Offered after Program completion
Projects available in Greece
Wildlife and Environment Protection in Greece
Ionian Islands | Environment Conservation
Being a volunteer for this project, you'll be assisting the local conservationists and marine biologists in their daily work. Project is located...
Almost all of our participants are very active in their free time and use the weekends to travel. The local on site team in Greece have plenty of tips for you on worthwhile destinations and are happy to advise you on organizational issues, such as public transport.In Greece you might have the option to leave the island to explore the villages on the mainland or our team can help to organize some snorkeling. After completing the program you can keep a few days to explore the other locations in Greece. Some of the recommended options are given below.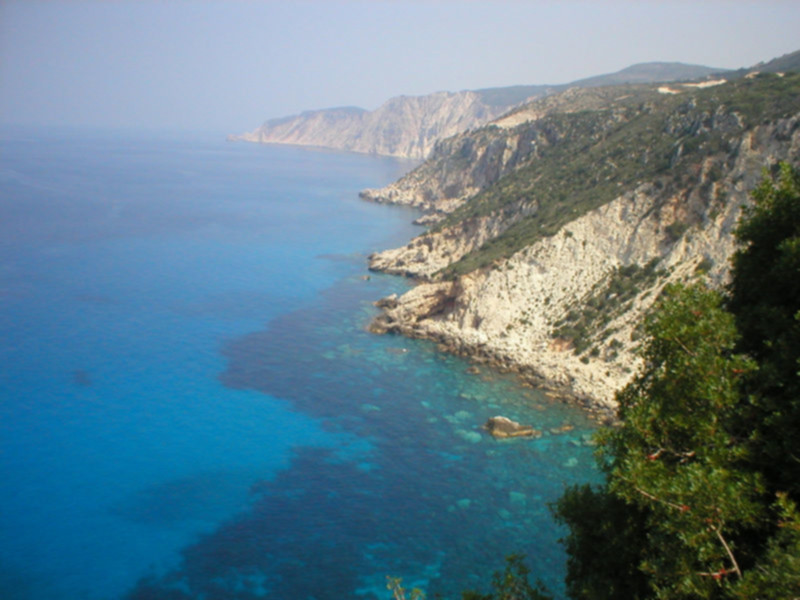 Kefalonia
Kefalonia is an island in the Ionian Sea west of the mainland. Kefalonia is known for its green mountains, beautiful beaches and crystal clear waters. Carrying a rich history in cultural tradition, it is the biggest of all of the Ionian Islands. Famous for its cuisine, traditional villages, pristine beaches and vibrant nightlife, the island really does have something for everyone.
The Acropolis – Athens
The Acropolis in Athens is the most famous city fortress in ancient Greece and is a UNESCO World Heritage Site. The complex is impressively enthroned on the highest elevation near the city. The word Acropolis comes from ancient Greek and means something like "Hochstadt" or "Oberstadt". The landmark of Athens on the limestone cliff above the city center is the most famous building in the Greek capital.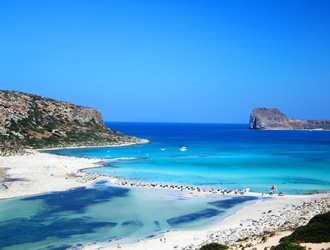 Crete
Crete is the largest Greek island and, together with Cyprus, the sunniest island in the Mediterranean. The paradise island seduces you with 300 hours of sunshine a year and invites you to a beach holiday. But it is also worthwhile to put the numerous cultural sights on the to do list. Probably the most important one at the top: The Palace of Knossos, closely followed by the Arkadi Monastery near Rethymnon and the Archaeological Museum Heraklion.
Volunteer in Greece - Faq's
Greece FAQ's
---
FAQ's Application and Program Details
---
Flights and Visa
---
Health and Safety
---
Connect with Past Volunteers
---
Accommodation and Living
Change Country?
Looks like you're from United Kingdom/Europe. Visit our UK/Europe Website for a better viewing experience and to view prices in GBP.