Are You Looking For The Best Corporate Volunteering Programs?
1,044 Views
In this 21st Century, when the corporate structure has become immensely complicated and there are new goals to be achieved every day and new heights to be reached, we are glad that they do take time out to indulge in something meaning like the CSR (Corporate Social Responsibility) projects and off-sites, where employees can unfold themselves, beyond their cubicles!
Many companies now go the extra mile in devoting time and money for various programs that promote environmental and social responsibilities, and most of these programs entail costs that do not give the company financial gain, but instead, promote a positive image for the company as they help the community at large.
While some corporations choose to participate in local programs, others choose to have a broader scope by participating in corporate volunteer programs abroad. This helps in encouraging the employees to do something new and effective while working as a team and bonding with each other, and at the same time, it's cost-effective for the employer as well.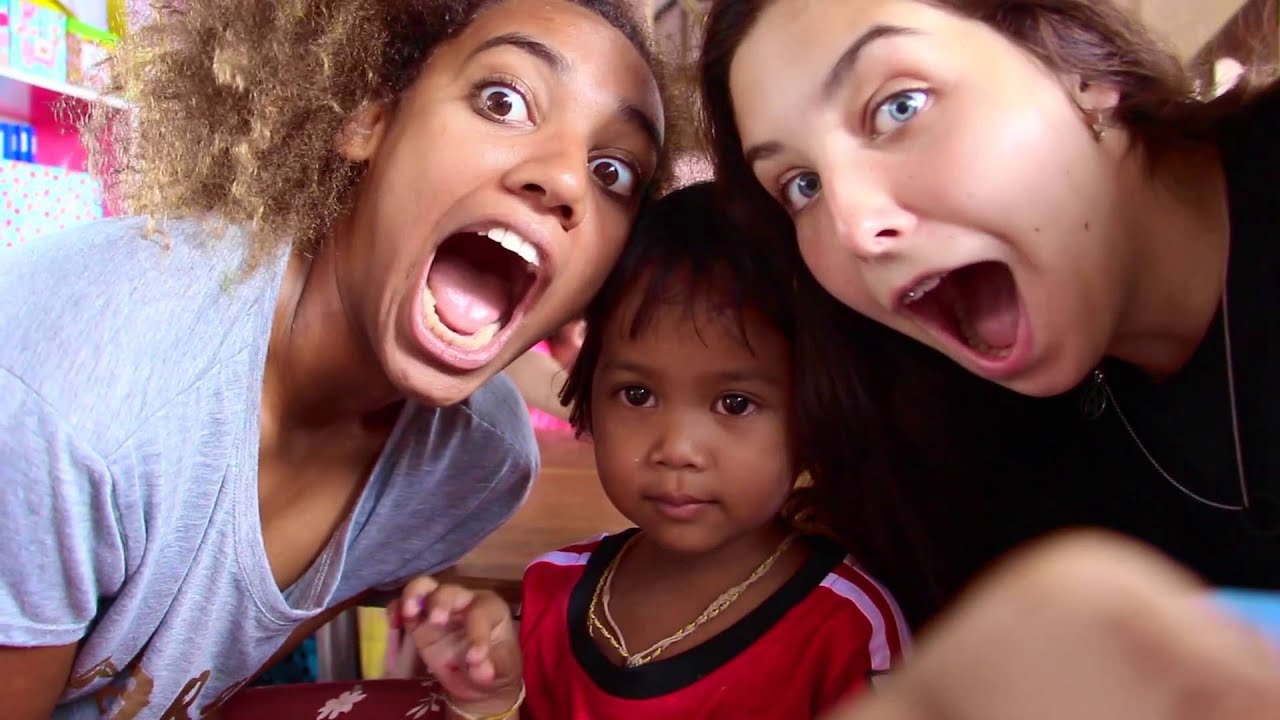 There are now customized volunteer abroad programs, curated by Volunteering Solutions, for officegoers which cater to the specific requirement of corporate partners. Considering the fact that usually, the companies would book for a group of employees (the more the merrier!) – the organization offers tailor-made options as per the requirements.
These programs provide a meaningful experience to office employees while creating an impact, internationally. Volunteering Solutions has programs nearly everywhere in the world, for a minimum of 2 days to a maximum of 2 months.
Additionally, a corporate volunteer trip also offers a wide range of benefits to the corporation itself, as an intrinsic corporate culture, promoting employee leadership engagement, boosting teamwork and peer learning as well as giving a break to everyone from the regular work schedules!
For companies interested in a Corporate Volunteer Trip or An Offbeat Off-site, here are a few suitable options to choose from:
Under these programs, employees can work together in a facility that looks after underprivileged and abandoned children. They could participate in various daily tasks, from doing regular chores like cooking and cleaning, playing with the little ones and some administrative work as and when required. These programs can help tremendously in promoting teamwork among employees as they work together to shower these little ones with adequate love and care.
These programs are designed in a way that the volunteers can help in building houses for poor people as well do other basic work, like renovating a school or any other old building, etc. It is one of the programs that can create a bigger impact in communities as housing projects benefit families immensely, in the developing countries of the world. Other than that, you can also get to work with local NGOs in areas of gender empowerment, microfinance, and organize awareness drives.
While many companies have a negative impact on the environment because of their practices, your company can choose to make a difference by sending the employees for these programs. Employees could participate in coastal cleaning, tree planting missions and saving the natural habitats of animals. This is a very useful program since our world is now experiencing many environmental issues that ultimately result in global warming and other hazards. Your company's efforts can greatly help in the conservation of the environment and of the animals that thrive in it, making this world a better place to live.
Encourage your employees to work for improving the lives of the underprivileged women, living in extremely poor conditions. Your company could organize livelihood lectures, or provide knowledge & vocational training like sewing, handicrafts, etc., which can help women to earn a few bucks & become more self-sufficient and feel confident. It'll be an incredible opportunity for your female staff as they'll get to meet women in some other part of the world, and learn more about their survival issues and social problems.
This would be a great opportunity for your team to spread the lights of knowledge among the children & youth, by imparting important lessons! In most cases, volunteers help in improving the vocabulary as well as the spoken English skills of the students as well as other subjects such as Computers/IT skills, Maths and Geography, General Knowledge, etc., as per the requirement.
When was the last time you saw your employees being energetic & enthusiastic about a game? Well, we're not talking about watching FIFA on TV, for sure! It's time that you get them on board for sports coaching volunteer trips, where they can spend time with school and community kids, teaching them the hacks and tricks of games like soccer, etc.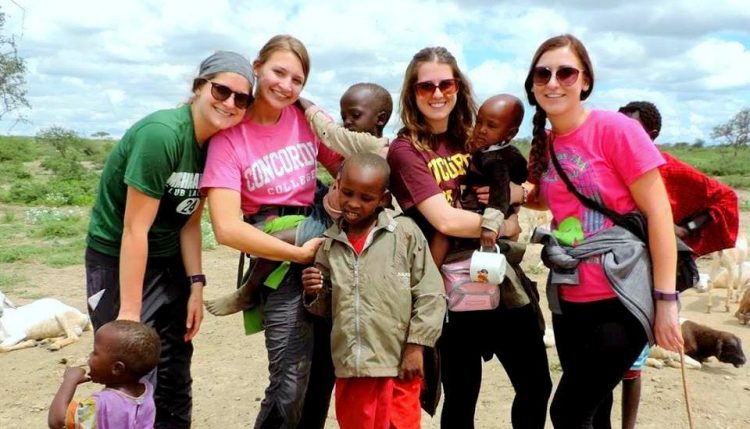 If you wish to know more about Corporate Volunteering Abroad or get more detailed information, then you can simply get in touch with us – drop us a mail at [email protected] / [email protected] and our Team will get back to you soon!
About The Author