Making a Difference by Volunteering in the Post-Pandemic Times
46 Views
"Remember that the happiest people are not those getting more, but those giving more." ― H. Jackson Brown Jr.
Are you in college and wondering what to do so that you can stand out in life? Or maybe feeling a bit too adventurous to ditch the regular path and do something really worthy for the world?
This is your chance to make a difference – and what can be better than volunteering abroad? As we all know, the pandemic indeed made lives a tad bit difficult for us, but now is the time when we become more responsible for our own actions and do our bit, in serving those who need our help and also, exploring the world like never before!
Being a traveler myself, I've realized that the best journeys are those where you engage with others in a more emotional manner, and that can only happen when you travel slow, spend longer time in one place, and get involved in doing something alongside the people of that particular place. 
Step out to follow your passion.
"Volunteerism is the voice of the people put into action.  These actions shape and mold the present into a future of which we can all be proud." – Helen Dyer.
You might be passionate about saving the environment or engaging actively in the preservation of marine life, or maybe you love to spend time with children and care to teach them for a better life. No matter what your passion is, you can just follow your heart and lend a hand for a cause that you strongly feel for. Believe in yourself and know that you are good enough to make an impact and there are several opportunities where you can help to solve some serious social or environmental problems.
Let your passion drive your actions and once you sign up for a volunteer program abroad, you'll feel a sense of satisfaction that will keep you motivated – and you never know, you might end up inspiring others to follow in your footsteps.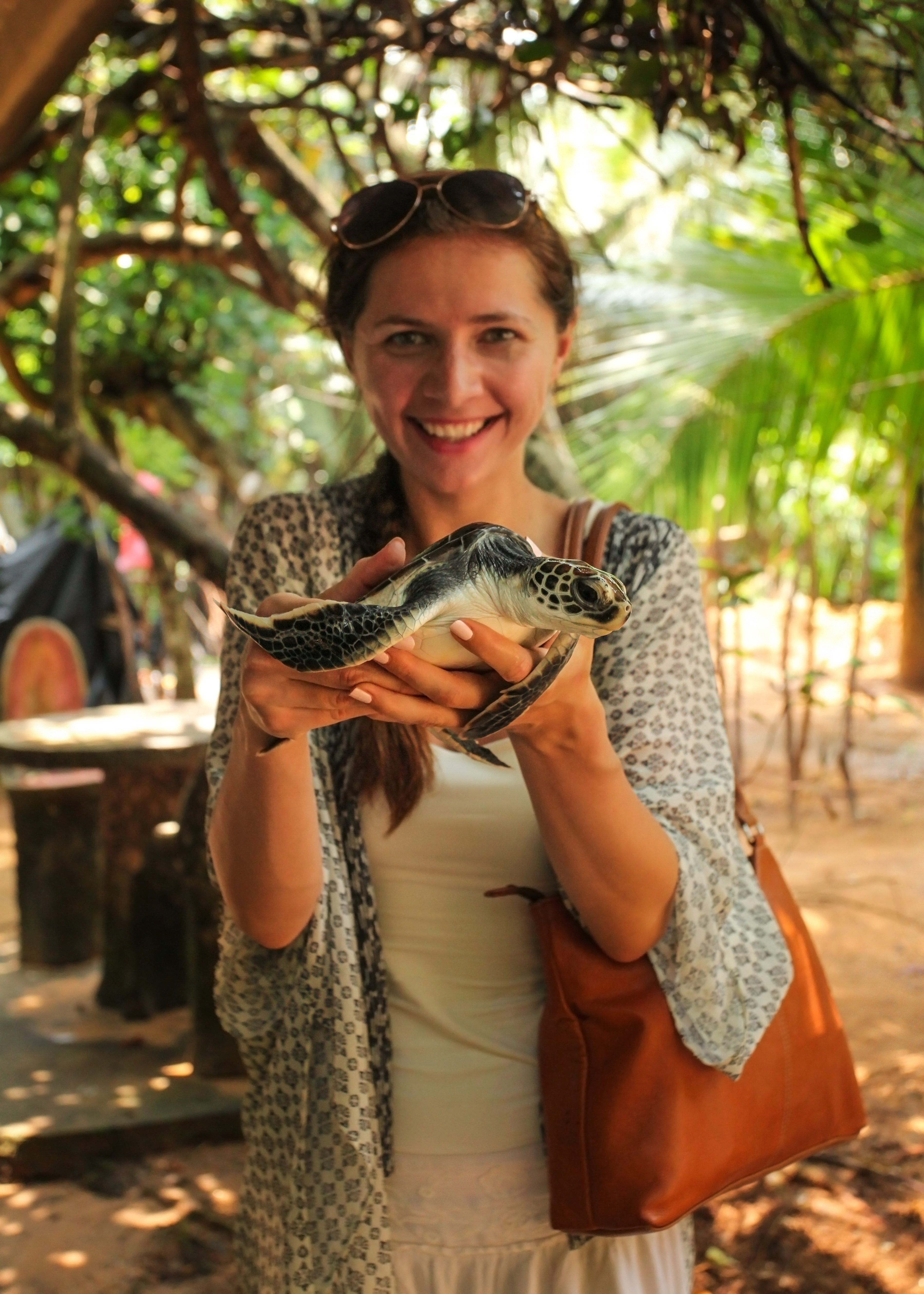 Widen your social network as you connect with others.
"Alone we can do so little; together we can do so much." – Helen Keller.
Research has shown that the pandemic led to a rise in the cases of anxiety & depression among millennials. Needless to say, we as humans need to connect with others, as such connections make a positive impact on our mental health. When you'll travel abroad to volunteer, you'd have an opportunity to meet a bunch of like-minded people from other parts of the world, who share similar passions and beliefs. You'll learn to make friends out of strangers and that'll lead to a rewarding experience. 
As you'll work together with others, your communication skills will improve and your confidence will be strengthened. You'll get to learn new things from your peers, share your thoughts and ideas, and together, and enjoy working together. In most cases, these connections could also help you in the future, helping you in finding work opportunities that'd align with your passion.
An opportunity to gain first-hand experience while learning new things.
"Service to others is the rent you pay for your room here on earth." – Muhammad Ali.
When you'll volunteer abroad, you'll always be guided by a team of professionals in the host country, who have been living and working there for a long time. Working with them will help you to learn more about the problems that exist there and push you to find solutions. Thus, you'll get to embrace challenges on a daily basis and figure your way out of them, in a way that makes an impact on the lives of the people you're working for.
For example, if you choose to be a medical volunteer in a developing country in the post-pandemic times, you might see that the vaccines haven't reached there yet or medical facilities are not at par. By assisting the local doctors and nurses, you'll slowly know how to handle the situation, how to communicate with the people, and ensure that you can provide the best possible care to them. Volunteering abroad for a meaningful cause is the most practical way to help others while gaining first-hand work experience, in an international setup.
As we embrace the 'new normal', now is the time to shift our focus a bit and think of those who aren't as lucky as us. If you wish to do something meaningful in life, then what can be better than taking a step ahead and contributing towards making a positive impact in the world around you.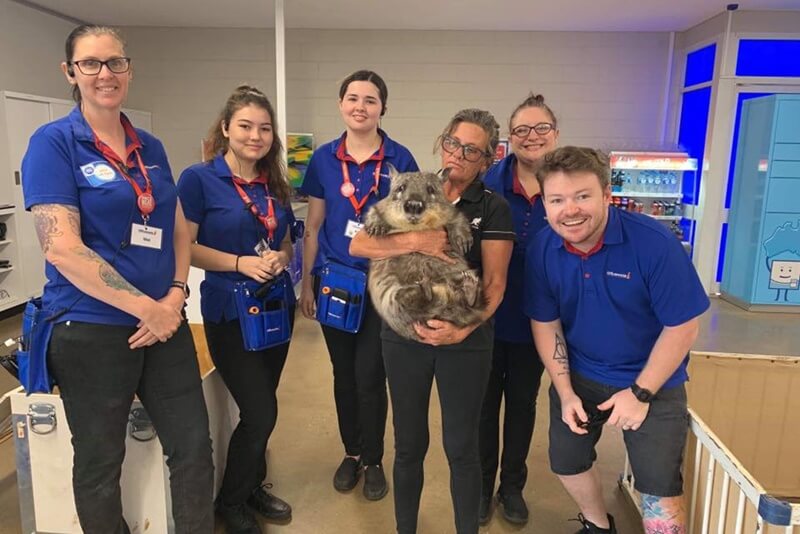 Volunteering Solutions has curated some incredible opportunities for college & university students, who are looking for an opportunity to serve the underprivileged ones, as well as Mother Nature. In 2022, walk out of your comfort zone and volunteer to make a change that you wish to see.
Become a 'Responsible Traveler' and contribute towards conservation programs.
The increase in tourism has certain adverse effects on the environment, and every time you travel, take some conscious steps from now onwards. Try to avoid buying packaged drinking water, instead, you can carry your own bottles. Don't throw trash here and there. As a responsible traveler, you can protect the environment and also make others aware of their actions. You can also volunteer for conservation programs and contribute towards taking care of the animals, planting trees, etc. Not only will it give you a sense of satisfaction, but also make this world a better place to live.
Volunteer abroad during your gap year.
For students, what can be a better option than taking a gap year to travel abroad and volunteer? Not only will it give you a chance to explore the world, but it'll also be an incredible opportunity to meet new people from different countries and diverse backgrounds, gain first-hand work experience while you volunteer, learn a new language, and more. You can choose to be a part of a program that aligns with your choices and interests and contribute effectively. You can teach English abroad or volunteer for Women Empowerment Programs. If you're a medical student, you can join a healthcare volunteering program and serve those who need proper treatment. 
Boost your confidence as you engage in meaningful work.
We all know how scary it feels while go for a new job, or meet new people in an unknown circle. But volunteering abroad will help you to break the ice in no time and make you feel confident in any situation. I still remember the first day while I was in Kenya, volunteering at a childcare center – I had no idea how I'd manage all the toddlers living there; whether they'd like me or not. I was unsure of how I could have helped them, but I realized that going with the flow is the trick. I felt loved like never before and it seemed that those kids have known me forever!
To be honest, one of the greatest benefits of volunteering is that it helps in boosting your confidence and makes you take up any challenge. When you feel passionate about a cause, you'd tend to give your best to make things work – and slowly, you'd find a way of achieving your goals, no matter what. Now that you're sitting at home and contemplating volunteering abroad, you might not feel confident enough, but once you hit the roads, you'll feel a change within yourself – an urge to serve for a greater good – and that would bring you the sense of confidence.
This pandemic has taught us to not take life for granted – and I believe it's time that we all do our part and help those who need us.
About The Author