5 Reasons To Volunteering Abroad With Children is So Worthwhile
483 Views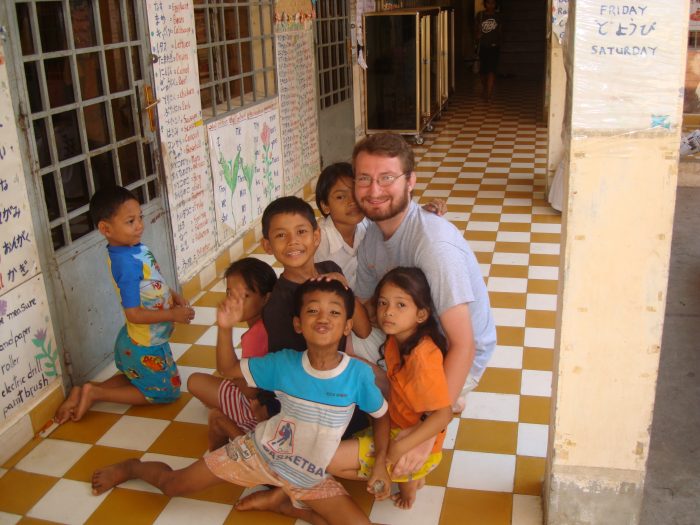 Volunteering abroad in a childcare capacity is a rewarding experience that can be life-changing for you and the children you work with. Even if you are not a professional social worker, you can give children the love and attention they need. Most of these children have suffered severe hardships in their lives, so simply taking time to play with them or listen to their stories will make a real difference in these children's lives. 
Here are the five most compelling reasons why we at Volunteering Solutions encourage people to experience childcare volunteering abroad:
1. You'll Give Children the Chance to Have Meaningful Experiences
Volunteering with children is a rewarding and fulfilling experience. At the same time, you'll be making a lasting difference in the lives of children.
You'll have the opportunity to provide love, care, and attention to children who may not receive it elsewhere. You can help them gain the skills they need to lead happy and successful lives.
2. You'll Gain New Skills and Experience
Volunteering abroad in childcare is a great way to gain new skills and experience. You'll learn about different childcare methods and approaches, and you'll get to see first-hand how they are applied in a real-world setting. 
If you are interested in this field, volunteering with children will allow you to try out your ideas and work with children on a day-to-day basis. This volunteering opportunity may also inspire you to pursue a career working with young people at home or abroad.
3. You'll Immerse Yourself in a New Culture
When you volunteer in childcare abroad, you'll have the opportunity to immerse yourself in a new culture and learn about a different way of life. Children will be your most excellent teachers in learning about their culture and customs.
They will show you how things work, what they like doing, how they play and what makes them happy or sad. It will open your views to many things we take for granted at home but would otherwise be completely new experiences for any child living in another country.
4. You'll Learn How to Connect With Children on Their Level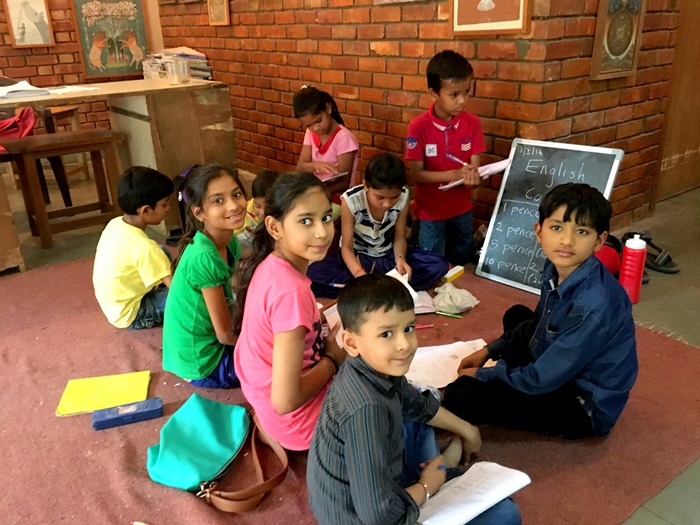 Working with adults is different from working with children. When you do volunteer work that involves children, you'll learn how to connect with young minds at a level they can understand. This will also teach you how to be extra patient, caring and genuinely interested in helping others.
5. You'll Feel Happier, Purposeful, and Fulfilled
Volunteering has been proven to help people feel happier, healthier, and more satisfied with their lives. Volunteers often find that the experience gives them a sense of purpose or belonging within the child's community they're helping out in—which can also have positive effects on mental health! 
It can boost your confidence by helping you develop leadership abilities and making you feel more comfortable in unfamiliar situations, especially when getting around a foreign city!
It also improves your self-esteem by giving you the chance to help others without expecting anything in return and makes you feel happier and more satisfied with life overall. It can also reduce feelings of isolation and loneliness and improve our mental well-being by giving us something meaningful to do outside work or school.
Volunteering, especially with children, is one way to have an impact on society. It can also help you learn more about yourself and feel happier overall. So, if you're looking for volunteering opportunities, doing so in the childcare setting is one of the most enriching and worthwhile experiences you will ever have.
If you're looking to be a childcare volunteer abroad, Volunteering Solutions can help you out. We are an international organization offering volunteering opportunities and internships in a variety of fields.
Reach out to us at [email protected] today to learn more! 
About The Author