Voluntourism Will Continue To Be A Top Travel Trend In 2024
14,180 Views
Responsible travel, sustainable tourism, volunteer travel, volunteer tourism, voluntourism – no matter by what name you call it, undeniably, this is the travel trend that's gonna rule in the year ahead. According to a 2015 survey by Marriott Rewards Credit Card from Chase, 84% of millennials said that they would travel abroad to participate in volunteer activities.
If you are still confused and thinking why is it a popular travel trend, or where should you be volunteering in 2024 and why you should volunteer abroad, then this article will surely help you.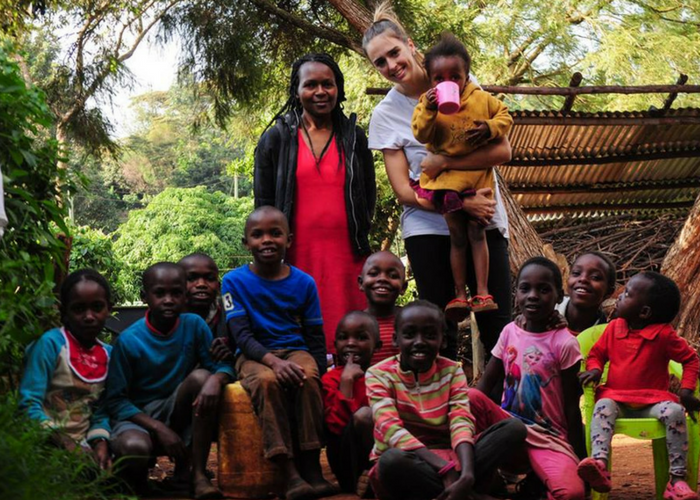 Why is 'voluntourism' a top travel trend?
Imagine how wonderful it would be to touch some lives in a unique way while traveling abroad. Not only will you make some positive changes in someone's life, but you'll also be inspiring hundreds of others to follow your footsteps.
Volunteering is the best way to experience cultural immersion. You'll be staying with a host family and following their lifestyle, savoring the authentic home-cooked meals, listening to their local language and possibly attend their festivals as well. While a regular holiday will not give you enough chances of spending time with the natives, as a volunteer you'll always be encircled by them. It'll be a great opportunity for you to learn more about their history and traditions, follow their culture and customs, and understand how differently beautiful the people are from those of your own country.
Volunteer vacations are life-changing experiences. And there's no exaggeration in the previous statement! A volunteering journey will open your eyes and help you to see the world more humbly. It'll change your perspective on life, and show you how difficult things can be for some people. You'll know that sometimes happiness is just having a square meal a day or a roof over your head.
Volunteering will help boost your career and help you in realizing your potentials. Often, we fail to judge our capabilities while we are living and working within our known sphere. It's only when we step out of your comfort zone, we get to realize our true strengths and weaknesses. A volunteering journey will help you in knowing your limits, pushing them for good, and polishing your skills for a better future. Having a hands-on volunteering experience will add some brownie points to your resume and help you to stay ahead of your peers.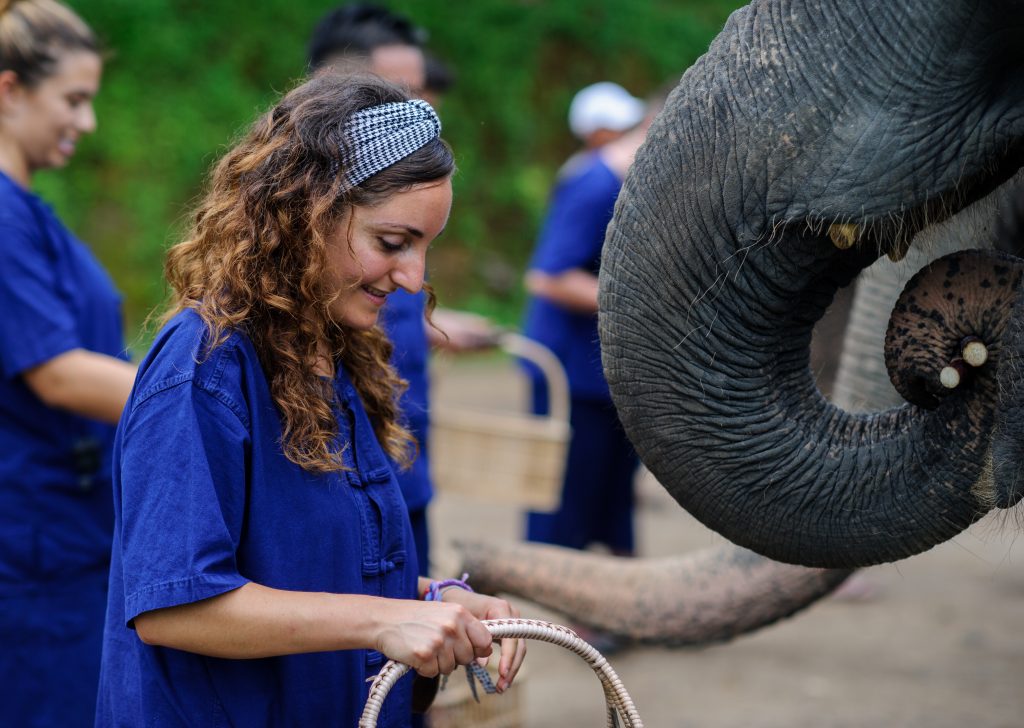 Where to go for volunteering in 2024?
Planning a volunteering journey might seem like a difficult task altogether, but it's not! All you need to do is make up your mind about what exactly you wish to do, what kind of contribution you are ready to make, and which part of the world would you like to travel to. Volunteering Solutions has tied up with several local organizations in different parts of the world, aiming to support the underprivileged people as well as working for sustainable environmental development.
No matter whether you are willing to volunteer as a teacher somewhere in Southeast Asia, or work at a childcare center/ orphanage in an African country, or be a part of a wildlife rescue project in Latin America – there are all sorts of volunteering programs available. You can choose the one that suits your interests and also something to which you can feel connected.
Being a volunteer needs a lot of patience, passion, and dedication. Also, you'll be traveling across that particular destination, knowing deeply about it and enhancing your knowledge.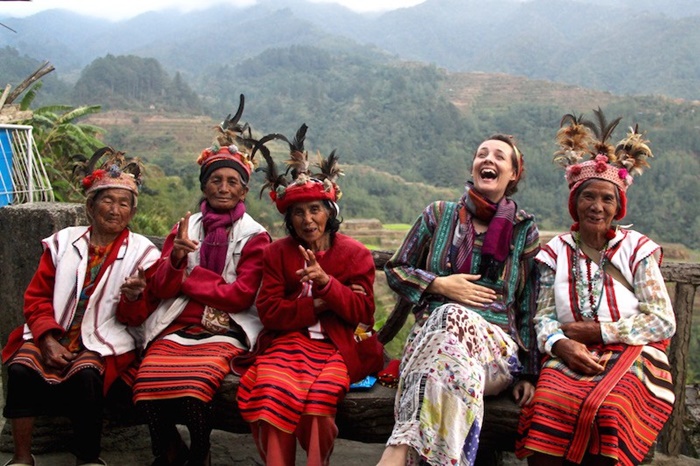 How to add on the best travel experiences with a volunteer tour?
The best part of a volunteer tour is that it'll give you enough scope of exploring a country, rather than just working at the project site. You'll get to see everything touristy, and beyond!
Safari tours: If you are volunteering somewhere close to a National Park or a Game Reserve, then you'll have ample opportunities of going for wildlife safaris. Most of the volunteers working in Kenya, Tanzania, Uganda, Ghana, and South Africa escape for weekend getaways to spot Africa's BIG 5.
Adventure activities: If you are volunteering in South Africa, then you should definitely go for bungee jumping from Bloukrans Bridge (which is the highest in the world!). And of course, if you are seeking some added adrenaline rush while in Australia, go for scuba diving and explore the Great Barrier Reef. These are just a few options – there's a lot more that you can do while volunteering abroad. From surfing lessons in Bali to trekking in the Himalayas in India, learning to cook Thai dishes while in Chiang Mai and canoeing in Costa Rica, this list would simply go on!
Language course: The concept of 'language barrier' is a myth, and you'll realize it only when you embark on your volunteering journey. While English is widely spoken in almost every part of the world, at some places you'll find the natives (mostly belonging to the lower sections of the society) speaking in their local language. If you've always wished to learn a new language, then fulfill it in 2024. If you are eager on learning a popular language like Spanish, French or Arabic, you can join a language course abroad. Otherwise, you can simply converse and pick up your host's dialect.
Hopefully, you'll also be a part of the trend and embark on your volunteering journey in the year ahead. For more information about volunteering, you can drop us a mail at [email protected] and our Program Advisors will be happy to guide you about the same!
Have a great year ahead and make a difference in someone's life!
About The Author