Why You Should Consider Internship in Peru
65 Views
An internship is a job that medical students often do to gain experience in the medical field. Internships are important as they allow students to learn in a challenging but safe environment.
A medical internship provides an opportunity to develop yourself both personally and professionally. If you want an extra challenge, then interning in Peru is perfect for you!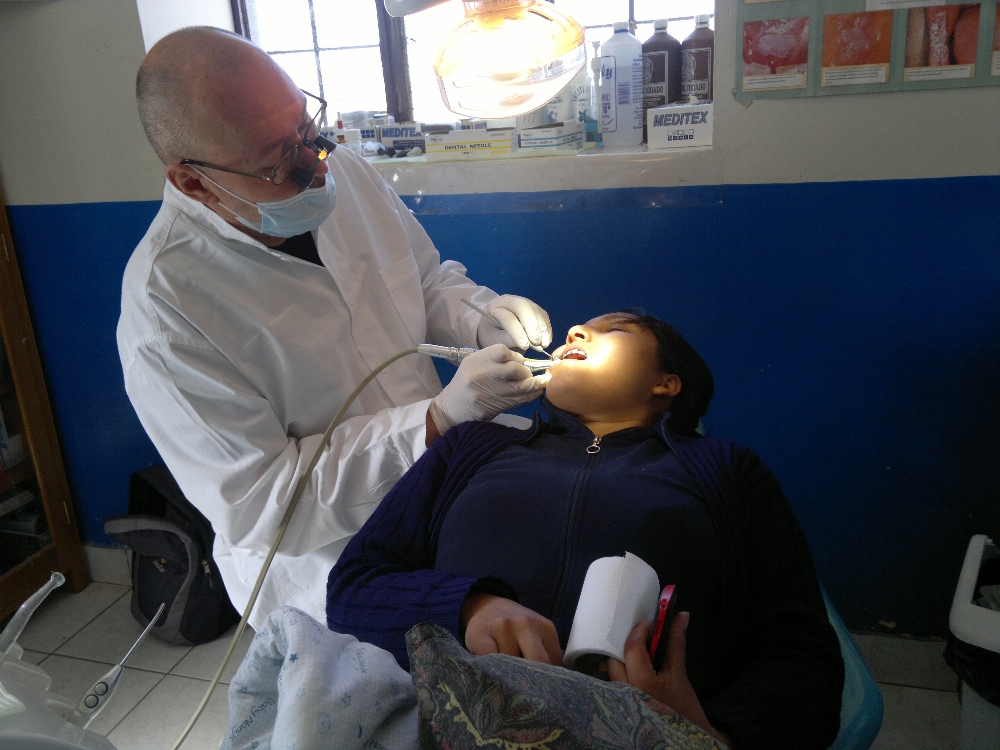 Cusco is a lovely city in the Andes Mountains with a rich history and vibrant traditional culture. The food here is delicious, and with Machu Picchu close, Cusco has become a popular tourist destination.
The Cusco region has several local communities right in the Andes mountains. They don't have access to quality healthcare. One reason is that they have to travel quite far to get to a hospital or have a doctor visit them. This brings us to the first reason why you should consider doing a medical internship in Peru:
Your Help Is Really Needed
Peru is a developing country with a limited number of healthcare professionals. Your skills and expertise will be in high demand during your internship. You'll have the opportunity to make a huge difference in the lives of those you treat.
You Will Have the Opportunity to Help Improve Healthcare Access and Quality in Local Communities in the Cusco Region
As a medical student, you will be able to help improve healthcare access and quality in local communities in the Cusco region. You will work with patients, families, and community members to understand their needs and help them get the care they need. You will also learn about the local healthcare system and how to navigate it. By working with the community, you will help make sure that everyone has the opportunity to receive the best possible care.
You'll Gain Experience and Knowledge Working with a Different Culture in a Setting Unlike What You're Used To
Peru is a country that has a rich and diverse culture. And, when you're working in a medical setting, you'll be exposed to different aspects of Peruvian culture that you are not familiar with. This can be a great chance for you to learn about a new culture and expand your horizons.
In addition, working in a medical setting in Peru will be a unique experience. You'll be working in a developing country, which will give you a different perspective on healthcare. And, you'll get to experience firsthand how other healthcare systems work.
You'll Be Working With Other Experienced Health Professionals
One of the best things about doing a medical internship in Peru is that you'll be working with other experienced health professionals. This is an excellent opportunity to learn from those with a wealth of field experience.
Not only will you be able to learn new techniques and procedures, but you'll also be able to gain an understanding of the Peruvian healthcare system. This will be an invaluable experience for you as you move forward in your career.
You'll Learn About Traditional Peruvian Medicine
If you're interested in learning about traditional Peruvian medicine, then a medical internship in Peru is the perfect opportunity for you. You'll have the chance to shadow local doctors and learn about the different herbs and plants used to treat various ailments. You'll also experience firsthand the incredible bond between the Peruvian people and their healers.
Join Internship in Peru With Us!
If you want to intern abroad, the reasons we shared above should convince you to try medical internship in Peru. As you can see, there are indeed advantages to spending your time as a medical intern in the Cusco region. Aside from being able to lend a hand, it will also be a great learning opportunity and experience for you.
Volunteering Solutions can help you if you want to intern in Peru. Sign up today or learn more about the program.
About The Author