3 Benefits of Volunteering That You Have to Know About
116 Views
There's a good chance that you will find plenty of volunteer opportunities right in your own backyard, whether they're focused on your community or globally oriented. And remember, it's not just about expanding your horizons; it's about helping someone else. As interconnected as the world is today, it's hard to imagine an issue that doesn't also affect other communities and countries.
As such, we can learn from today's problems (no matter where they are) to create solutions that apply outside the boundaries of our own country. So how does volunteering benefit you? Here are some solid benefits of volunteering abroad, which will likely make you a more appealing candidate when you ask for a volunteer opportunity abroad.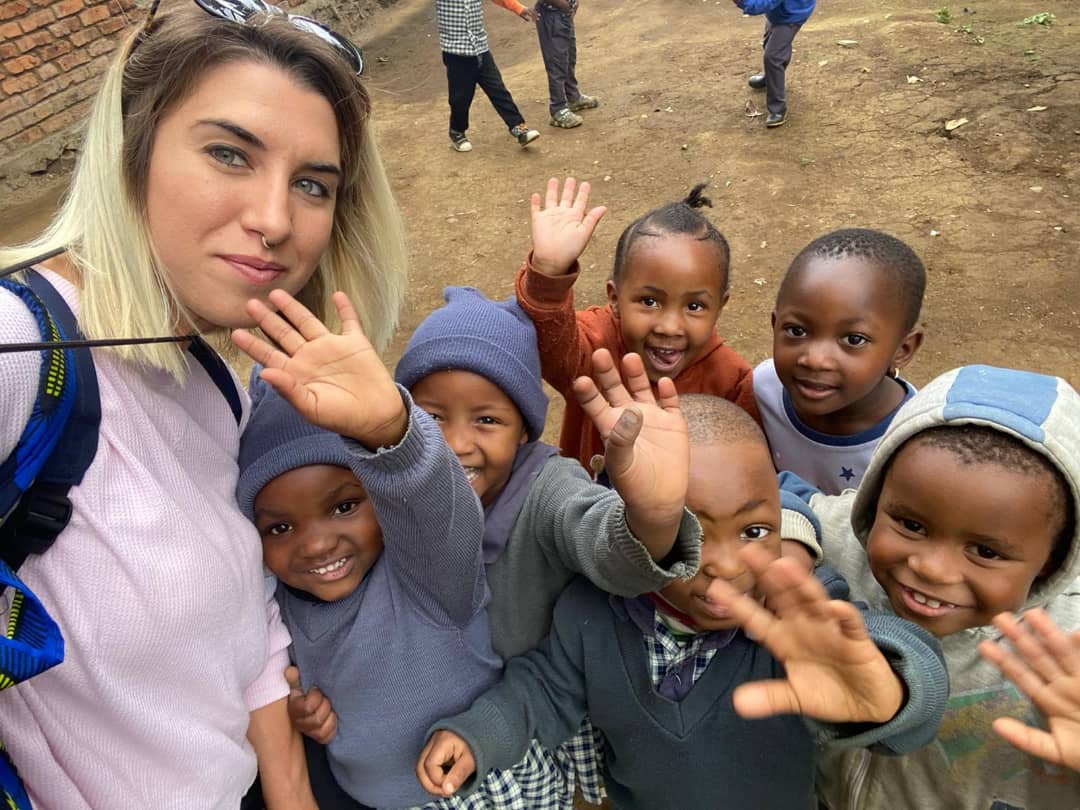 You Get to Help Communities Abroad
A few programs, such as those that involve youth education and childcare, have an instant impact. Others, such as monitoring marine ecosystems, might take a few years to develop, but they will prove beneficial in the long run. An impact on a host community can be felt immediately in several ways.
Outside help is especially beneficial when it introduces skills that were otherwise hard to come by in a community. A degree in finance can teach programs about micro-savings and introduce concepts of financial literacy. On the other hand, medical volunteers can make all the difference in providing primary care services while volunteering abroad.
You Learn from Other Cultures
Whether you're working with a women's empowerment organization or planting trees, volunteering abroad gives you the chance to tackle broader issues and work with people from a diverse set of backgrounds and cultures. However, cultural immersion is one of the main reasons why people volunteer abroad.
At the same time, volunteers share a slice of their habits and values with the communities they visit, bringing with them an unofficial ambassador status. There is so much more to it than just work, so talking about your hobbies and interests is okay!
You Open Up New Career Paths
Lastly, it's also important to note that volunteering abroad can help open up new career paths that otherwise would have not been available. The primary benefit of volunteering abroad is the professional insight it provides to both high school and college students.
For example, pre-med students volunteering abroad can get a taste of healthcare by working on public health and clinical care projects. In addition, those interested in climate change can find many environmental projects around the world. Overall, students gain real-world work experience that can potentially influence their career trajectory. As with anything in life, you never know unless you try.
Conclusion
We hope this article proves to be useful when it comes to helping you gain a better understanding of the many benefits that come with volunteering abroad. As you can see, not only will you be able to do your part to help but you'll also find the entire experience incredibly fulfilling. Be sure to keep everything you've learned here in mind the next time you're considering volunteering abroad.
Are you looking to volunteer abroad? Volunteering Solutions was established in 2006 with the aim of changing the face of volunteer travel, and in the last 12 years, we have had more than 15,000 volunteers who completed their journeys with life-changing experiences.
For more information, visit our website today!
About The Author