Top 6 Reasons to Apply for an Internship in Thailand
246 Views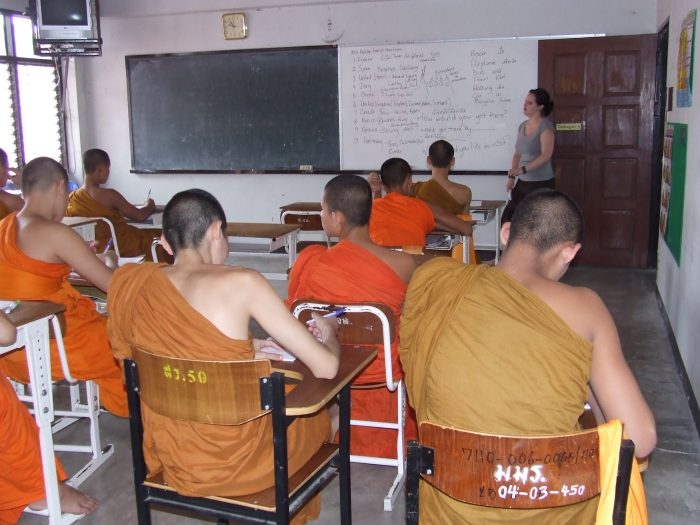 Are you planning to explore an internship opportunity or volunteer abroad? You should consider applying for a program in Thailand. Thailand is one of the best destinations; it's not just a fantastic vacation spot! Numerous international companies in all industries have a presence in Thailand, so you can get the valuable work experience you'll remember forever.
Do you need more convincing? Here are the top reasons to consider an internship in Thailand.
1. Experience a Warm Welcome
Thailand enjoys a reputation as one of the friendliest countries globally, and it lives up to high standards of service. Extremely friendly locals and an abundance of helpful services make Thailand unlike any other country.
2. Enjoy the Great Outdoors
Thailand is a sunny country. The weather is warm and pleasant year-round, and the sunshine is famous for being strong and consistent. The temperature and atmosphere are conducive to working outdoors, and you may find yourself taking advantage of it.
Moreover, the beaches of Thailand are some of the world's most beautiful. Relax under coconut trees as you bask in the sun and dive into the crystal-clear water. People travel from around the globe to enjoy their beauty—and with good reason.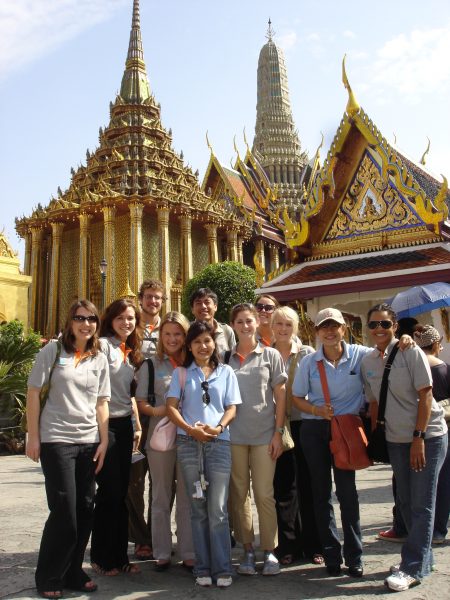 3. Immerse Yourself in a Rich Culture
Apart from the well-known tourist destinations and beaches, Thailand is a diverse country with many different cultures, traditions, and lifestyles. From the northern mountains to the southern beaches, and from metropolitan Bangkok to the far-flung islands, every region of Thailand offers something new.
Thailand's culture is rich, and you'll find plenty of opportunities to explore and learn about it, including traditional dance performances, meditation sessions, and even temple visits.
4. Taste Delicious Food
Thai food is world-famous for a reason. The cuisine is both tasty and healthy. You'll find Thai food full of flavour and spice, but it's not too heavy. Thai food is also very affordable, so you can enjoy a fantastic meal for a meagre price.
5. Enjoy a Low Cost of Living
The cost of living is low in Thailand. Even in the capital city of Bangkok, you can find an apartment for around $300 per month or even less. The cost of living in other parts of the country is much less expensive.
Food, transportation, and other basic necessities are relatively inexpensive, so your living expenses will be lower. With a low cost of living, you get more of your salary to spend on fun things, like going to the beach.
6. Learn an Exciting New Language
Learning Thai is an excellent way to enjoy your time in Thailand. If you understand the language, you'll be allowed to fully immerse yourself in the local culture—you can make friends and have the experience of a lifetime!
Final Thoughts
Thailand is a beautiful place to work and enjoy your time. The culture and climate are welcoming and exciting, and the people are friendly and helpful. Thailand's low cost of living makes it an excellent option for those looking to maximise the limited funds they have yet still have plenty of enjoyable things to do!
If you want to be an intern or volunteer in Thailand, check out Volunteering Solutions today. We currently offer medical and journalism internship programs for those seeking international work experience. Start your application today or message us to enquire about the program.
About The Author