Best Women Empowerment Volunteer Abroad Programs To Choose From
3,802 Views
'There is no tool for development more effective than the empowerment of women.'
– Kofi Annan, ex-Secretary-General of the United Nations.
Women are the pillars of our society and must be provided with the freedom & respect they deserve. Going back in history, women across the world were deprived of social & economic power, they weren't endowed with proper education and barely encouraged to work, so on and so forth.
In today's date, there's literally nothing that women can't do. From traveling to space to climbing Mt.Everest, from becoming Michelin Star chefs to advocating environmental causes – we see women outstanding at every sphere of life. However, there are still sections of women living in the remote underprivileged parts of the world, who are struggling to come out from the evils of poverty, illiteracy, and abuse.
Volunteering Solutions is diligently working with local NGOs in some countries, which provide support for such women under skill development programs and through providing basic education. You, too, can be a part of these efforts and help to empower these women who have immense capabilities to do something worthy.
If you are willing to travel abroad & volunteer for a Women Empowerment Program, then here are the best ones to choose from.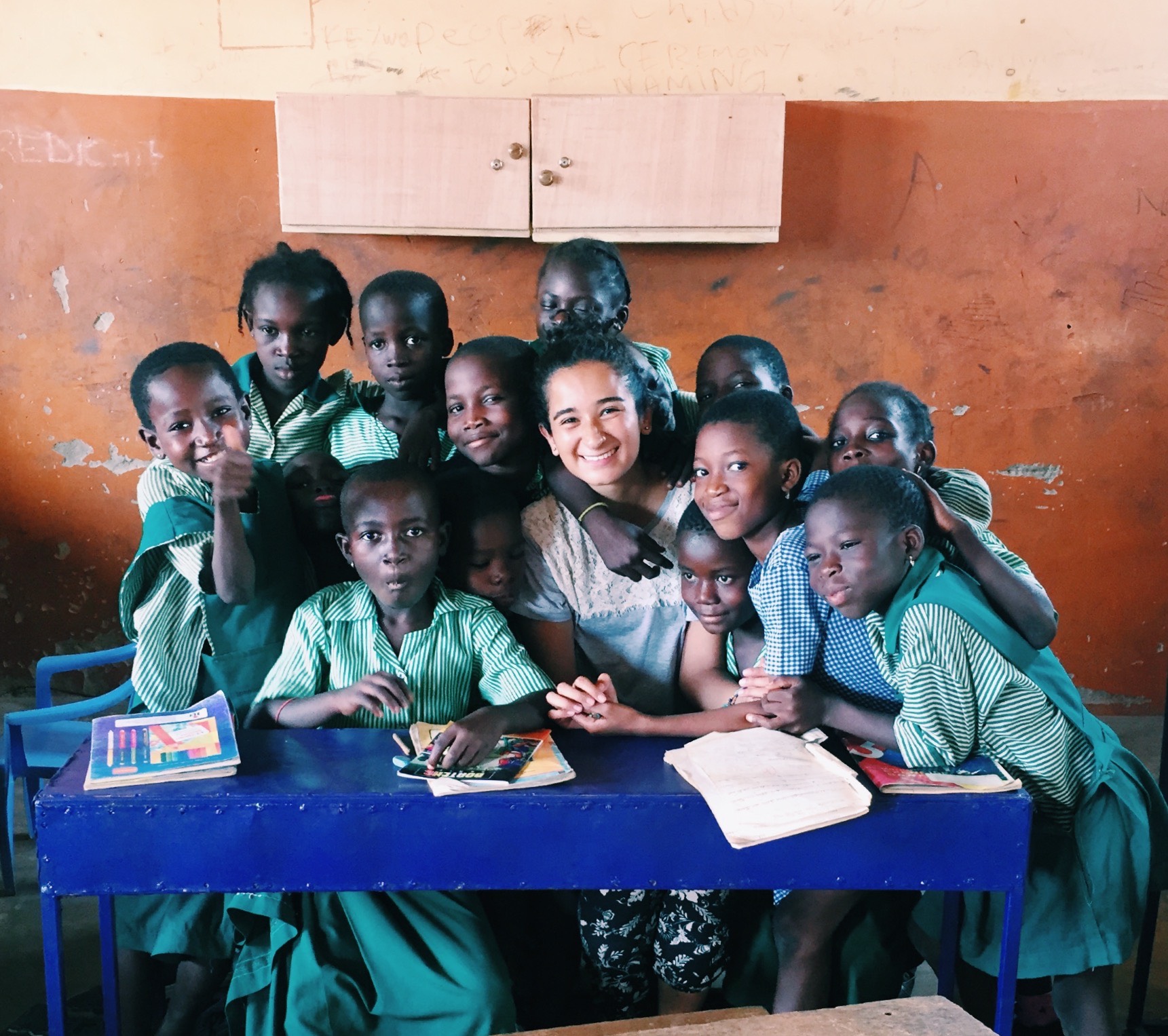 To quote a famous African proverb, "When you educate a boy, you educate one person. But when you educate a girl, you educate an entire community". The Girls Education Volunteering Program is one of the most popular ones, where you'll get to work in and around Tamale, Northern Ghana. The main mission of this project is to help young disadvantaged females living in an urban village and as a volunteer, you'll get to work in a school where the prime objective is to educate the girl child in the area.
Former volunteers have helped in the project substantially and have raised for the continued education and supply of essentials for the students of the school. Volunteers working in this program need not be qualified or trained teachers, neither do you need a TEFL certificate to join. The project is suitable for all those who want to spread the lights of education through teaching and make a considerable difference.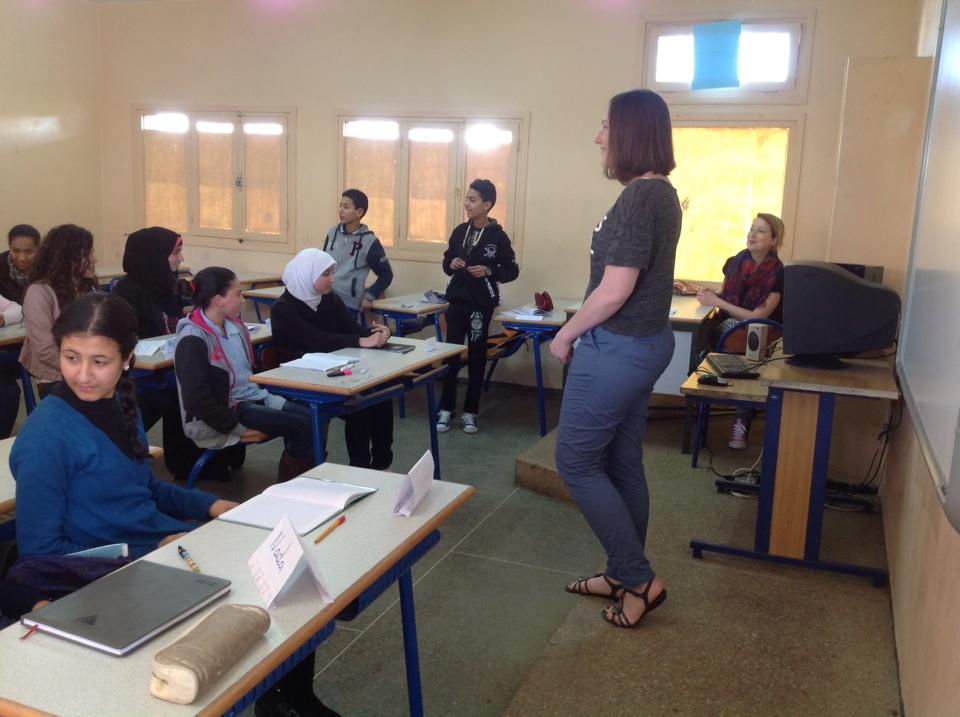 The government of Morocco has been taking certain steps to improve the lives of women in Morocco. A lot of efforts have been put in economically and politically to improve their social and economic conditions. Still, a lot of women live in poverty and are abused, especially, in poor communities around Rabat. If you wish to travel to Morocco and work for improving the lives of the women, then be a part of this program and work closely with the local NGOs providing awareness on women's rights, reproductive health, land rights, domestic violence and more.
Several useful skills can also be taught to these women; such as, sewing, painting, cooking, computer and other skills which can help them earn a basic wage in their daily lives. No matter how small your steps might seem, you can eventually create a huge impact in the lives of these women.
Note: A basic level of knowledge in Arabic or French language is preferable. Volunteers can also learn to speak basic Arabic/French while in their program.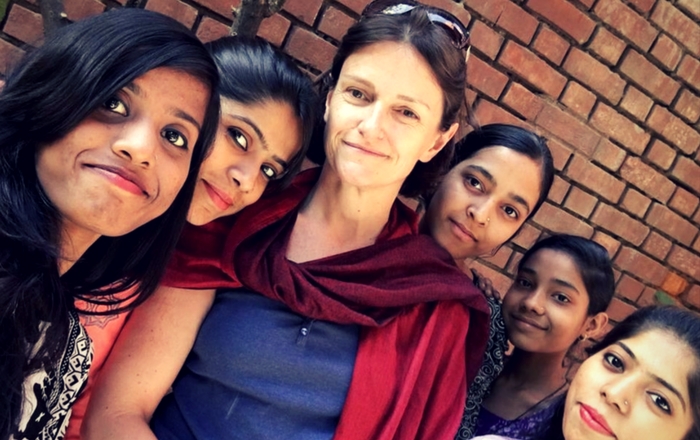 Although women in India are now becoming very outgoing and today, they are flying places and becoming scientists, yet the situation amongst the underprivileged sections of the society hasn't changed much. Amongst the poor families, a girl child would still sacrifice her education rights, for the sake of her brother. Women are still burdened with managing household work while men step out to earn. Being a volunteer for this program, you will get to work for the welfare and social development of women from poor areas, within the capital city of New Delhi.
Making them aware of global trends, and helping them learn a skill that can help them become an independent individual is the ultimate objective of this volunteer program in India. You'll be working with girls in the age group of 16 to 20 years old and conduct English classes for them so that they can improve their language skills before beginning their careers. You can also help them with different vocational courses such as beautician work, stitching and handicrafts work. Guidance for a proper nutritional and wholesome diet can be shared with these women.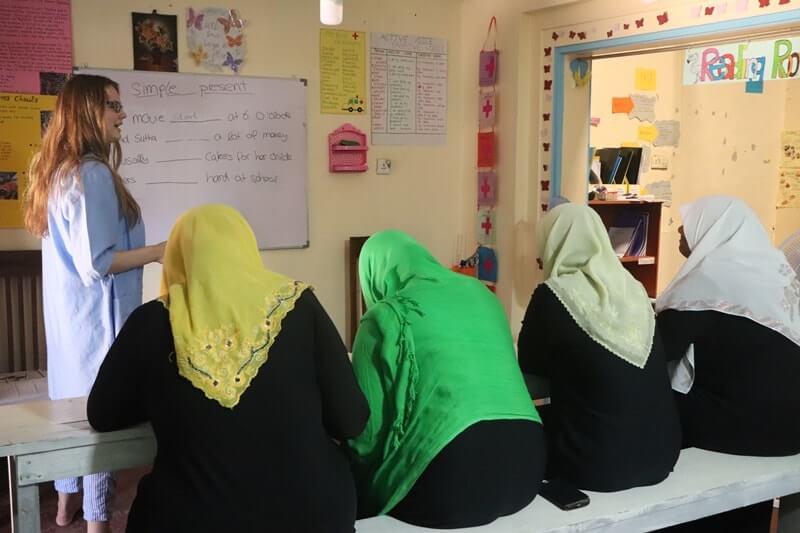 Like every other developing country in Asia, Sri Lankan society also considers women to be 'dependent' on their male counterparts. Women living in rural parts of the country have an even worse situation than those living in big cities. There are very few employment opportunities for them, and the root cause of this problem is the lack of proper education.
Being a volunteer for this program, you'll get to live & work in the beautiful city of Galle, and essentially focus on the upliftment of women by providing them proper education as well as helping them to find a career in which they can earn for their basic livelihood and have a stable future for themselves. Teach them to communicate in English, encourage them to find their passion, help them to earn a sustainable living, make them aware of good & healthy habits.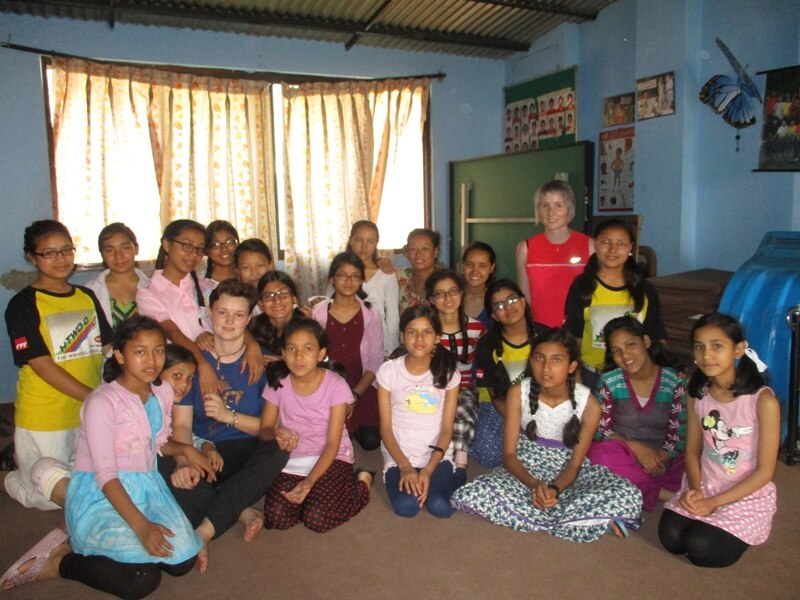 If you've always wanted to travel to the beautiful Himalayan country of Nepal, then now is the time to set out and spend a few days in Kathmandu. As a volunteer for this program, you'll mostly be working with young women and homemakers living in a village close to the capital city and contribute towards their lives. You'll have the option to choose – whether you wish to work with the young adults (high school and college students) or with the homemakers.
If you choose to work with the homemakers, you'll mostly be volunteering with married women who do not speak any English so a pre-school level of teaching is sufficient, which means volunteers from non-English speaking countries who can communicate in decent English can also take part. If you choose to work with young adults, you need to be more fluent in English and focus more on their communication, as these girls already know how to read and write. No matter whether you are a college student looking for some international work experience or a gap year traveler, you can also take a step beyond your comfort zone and do something meaningful for others.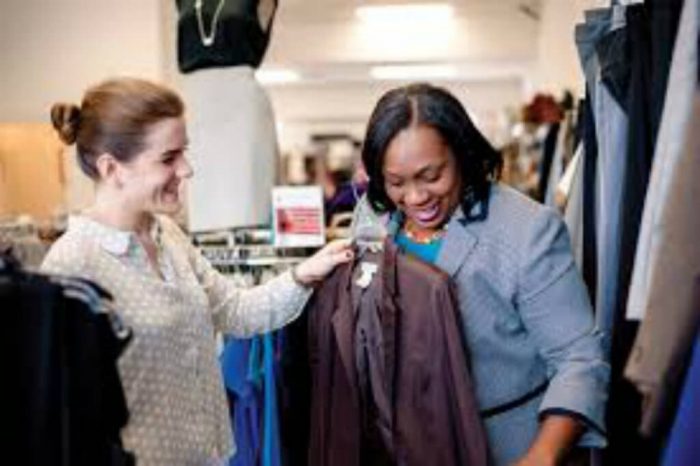 Although Ireland is a developed nation, there's a need for women empowerment programs, especially for the disadvantaged women living in Cork, Ireland's second-largest city. Volunteering Solutions, in association with a local Irish organization, is trying to engage the volunteers with women at a boutique, where they are provided with clothes, suiting advice, tailoring guidance, and styling tips. Volunteers can discuss with their mentor about the kind of assistance they can offer to these women, and help them in creating something unique. Apart from making clothing accessories, volunteers can also guide in marketing and promotional work as well as administrative work as and when required.
In case you are looking for an opportunity to volunteer in Europe, then this would surely be one of the best choices that you can opt for.
It's only when you travel to these countries and join the journey, will you get to know how different lives can be for women in a world where the struggles of daily life are absolutely real in every sense of the term. If you wish to know more about the Women Empowerment Programs, you can simply write to us [email protected] and our Program Advisors will get back to you.
About The Author