How To Be A Responsible Volunteer
612 Views
From the desire to give back, ample scope of cultural immersion, the camaraderie that occurs on volunteer vacations to the bonding and experiences that such vacations bring, there are several motivations why travelers head for this journey. However, with the emerging scrutiny of the unethical practices in the 'voluntourism' industry, it is becoming increasingly important that aspiring participants make every possible effort to a 'responsible volunteer'.
It's not very difficult to make the right choices and keep it simple when it comes to being responsible. Dedicated research, insistence on verification and sustainable practices, being mindful of cultural sensitivities and contributing to the 'locals' in every possible way is the key.
So how do you get these basics right?
Research About Your Project And Organization
It is of paramount importance that all aspiring volunteers research their organization extensively before choosing to volunteer through them. The costs involved, cost breakup, the nature of the project, the impact created by work done till now and ethical procedures followed by the organization to make sure the beneficiaries' interests aren't compromised should be checked beforehand.
There has lately been a severe criticism of the 'fake orphanages' where children are deliberately placed to encourage volunteers' presence and it's extremely important that volunteers make sure with their organization that this does not happen. VolSol takes utmost care that projects such as this are curtly discouraged from our end. There are separate projects where volunteers work with children and separate daycare centers for toddlers and all ethical procedures are in place to make sure that no orphan is deliberately planted in any of the projects.
Learn To Differentiate Between Service Learning And Volunteering Abroad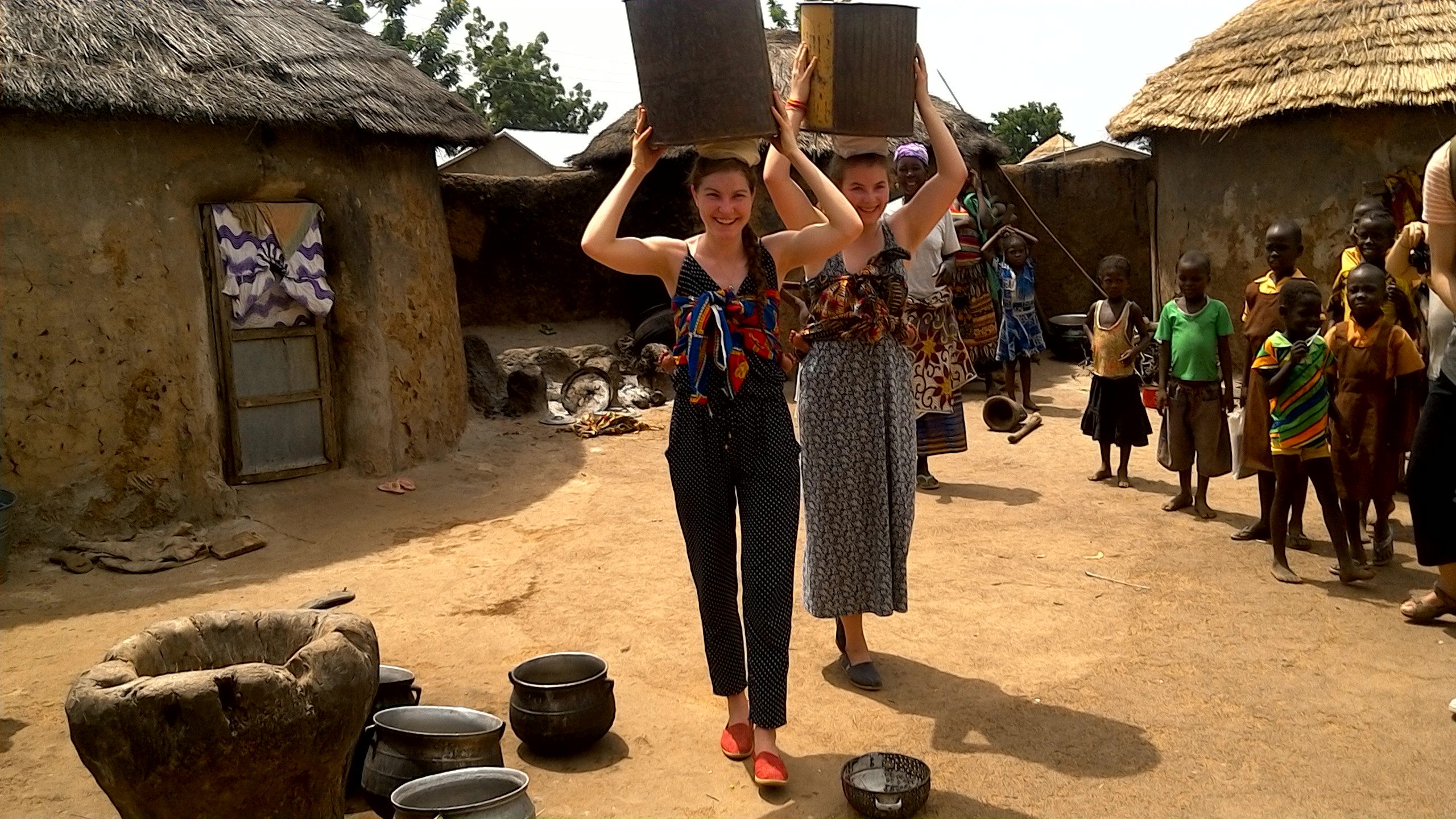 People who are aiming to go for a volunteering trip should understand that it is different from a service learning trip or international development fieldwork. Service learnings have set agendas, research aims and are often funded by governmental and non-governmental agencies for a specific outcome. A Social Work/Non-Profit Student will more go for a research project/service learning trip as an academic requirement and under a certain kind of grant aiming to get a specific outcome and address a larger issue.
Volunteering, on the other hand, aims to do more assisting, assimilating and understanding the context and issues of the destination and project at hand. For example, Volunteering for 'Girl's Education Project' in Ghana will need you to assist the local teachers, help in remedial classes, make charts for the classroom, interact with the student among several other activities whereas working to find out the progress of the students after a teacher's training session conducted by an NGO is a form of development fieldwork.
In many ways, various volunteering abroad projects prepare you for taking up development work later. It's like a stepping stone. For people who are interested, let's say, to apply for Peace Corps, volunteering abroad will be a great learning experience and also a valuable addition to the work experience.
Do not be bogged down by the critics of 'Voluntourism'
There has been a severe criticism of 'Voluntourism', and rightly so because of rampant instances of "Orphanage Tourism" in Nepal and Cambodia but does that mean all volunteering must be stopped and people should stop helping out in projects altogether? Well, certainly not! One has to make sure that ethical procedures are followed by the host organization and verification checks are done. It is also important to make sure that local jobs are not taken away because of volunteers' work.
However, if volunteers manage to help, assist and make a positive difference, they should definitely do so. And it's important to note that when volunteers visit a project location, it creates jobs for the locals and sustains the economy and that certainly cannot be held against voluntourism.
Learn Your Bit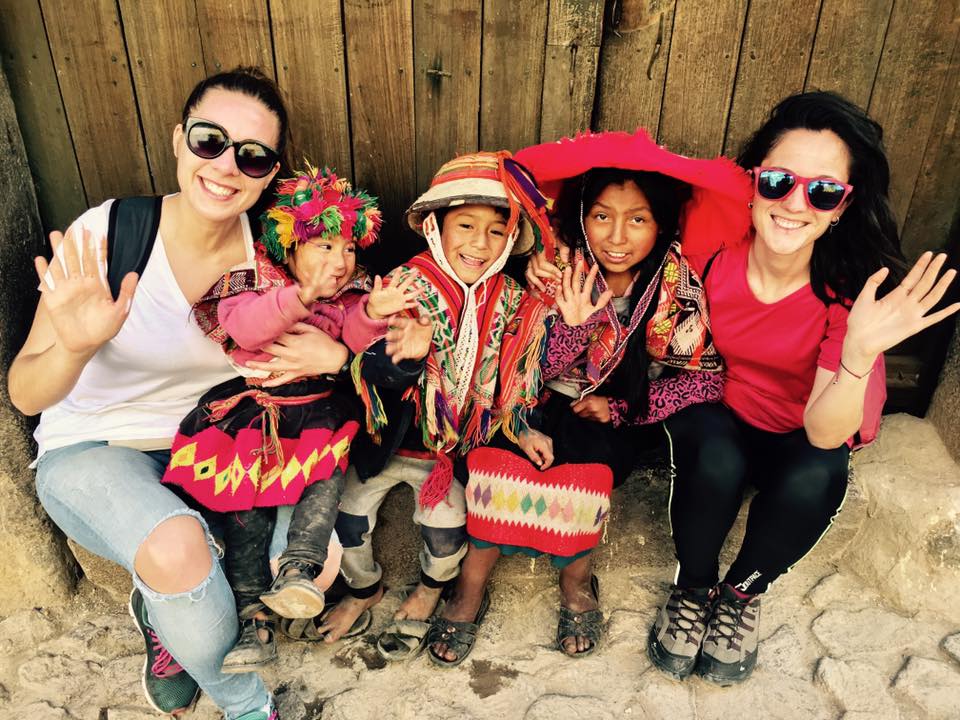 Volunteering is a lot about cultural exchange and meeting people you ordinarily won't come across. The learning potential of such encounters is phenomenal. Volunteering is about conceiving Connects Beyond 'Charity' – learning, traveling and meeting people. When you volunteer for undeserved people or for countries that are still developing, it's not because they are inferior or incapable, it's because the larger global and the government has failed them and they need that push – being a part of collective humanity – to get past their challenges and improve their quality of life.
Learn the importance of action followed by learnings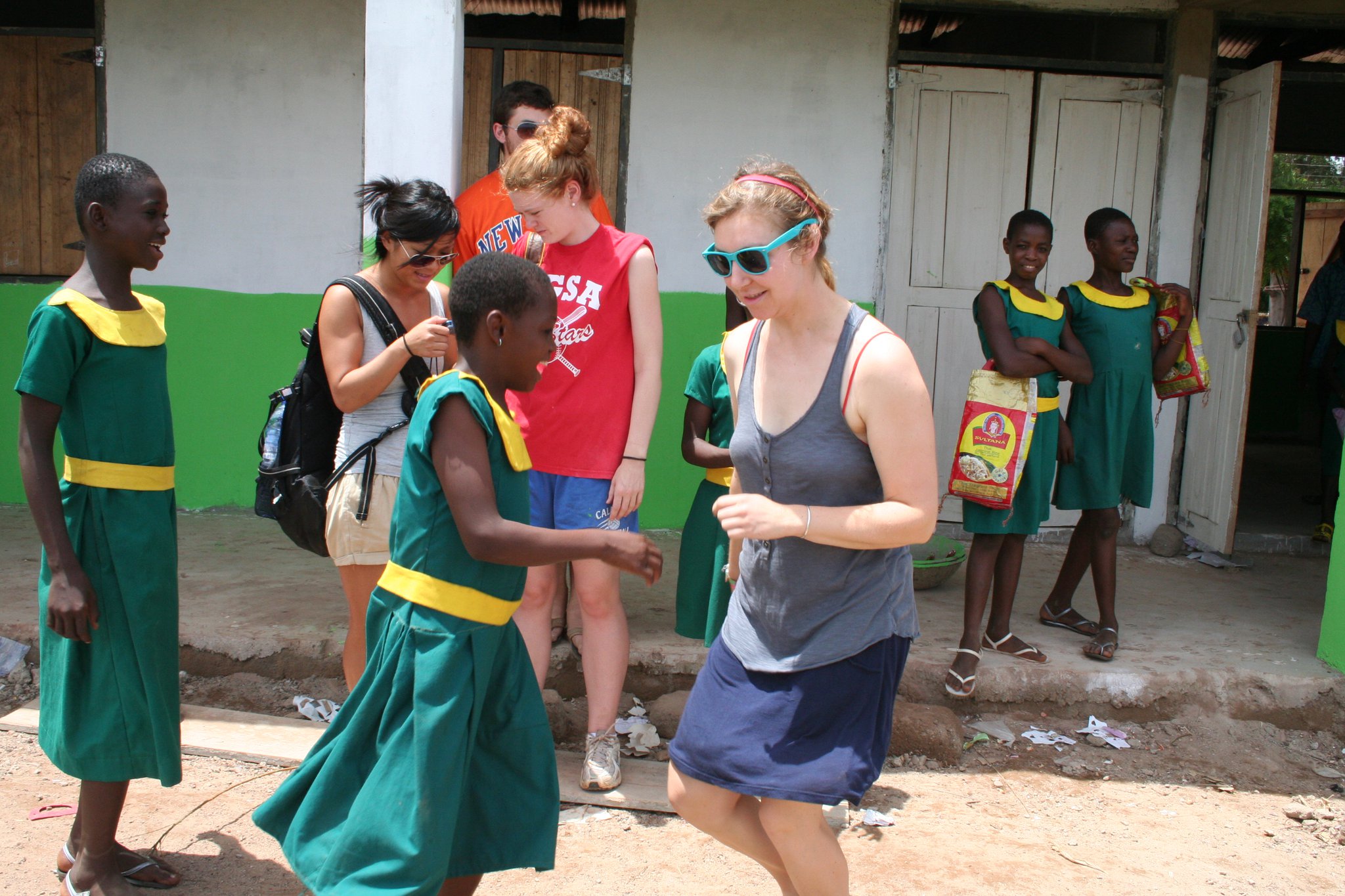 Mahayana Buddhism saying describing the vajra: "Action without learning is ignorance, learning without action is selfishness" and that perfectly sums up the essence of volunteering travel. One can't help or serve others unless there are some learnings, knowledge, and acclimatization and at the same time the spirit to help and serve should be present. Be it a small gesture of helping with a homework lesson or assisting in the upkeep of a day care center, the learning should be followed by action. But not doing anything at all is not a sign of a responsible global citizen.
Sure, nor can an individual cannot solve all of the world 's problems and neither is expected to but to travel abroad to a developing country, living with its people and making to effort to assist/help within an individual's limited capacity needs to be encouraged. Being mindful of cultural sensitivities, and community needs will help volunteers not make any negative impact and if that's done, there should be no stopping to what essentially is the good intent.
"Live Like A Local'' – Shop Local, Cultural Sensitivities, Food, Acceptance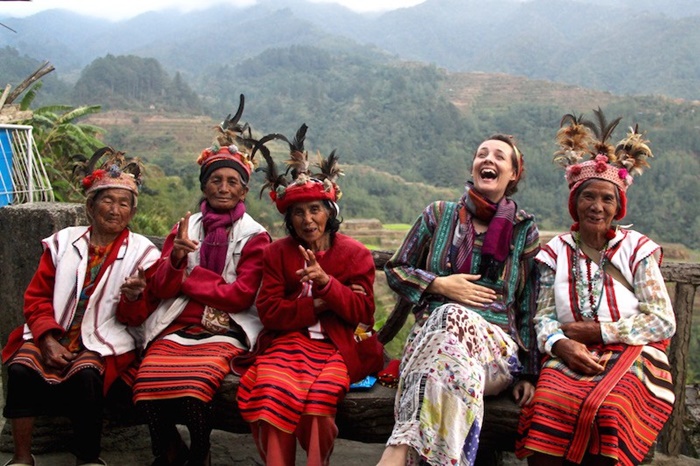 A key component of being a responsible volunteer is making sure that the local people, local culture and local economy are impacted positively. And it's not too complicated to do that. Make sure you shop local – not from the international brands in the malls which you anyway have in plenty in your home countries but the flea markets, local artisans and local shop owners even if that means spending a little more. This way you contribute well to the local economy.
Secondly, being mindful of the cultural sensitivities in extremely important. From how you dress to how you to interact with people, being observant and polite goes a long way in making the locals who you work for comfortable. Similarly goes for food. Sure staying at one destination for a long time will make you miss the food you like but politely accepting the food offered and eating what you like during your free time is a sign of a culturally adaptive person.
Work On Your Skills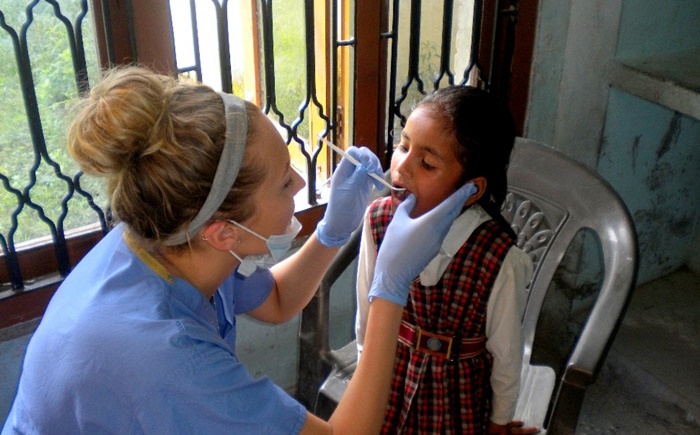 The best thing to do before you start with your volunteering journey is to work on your skills beforehand. Be it the local language skills or teaching skills, be it skills required to work on a conservation project or honing your creativity to make visually compelling lessons in school, work on your skills beforehand in order to leave a positive footprint.
In one of the seminal research studies carried out by Centre of Social Inclusion, Macquarie University, Sydney, it had been observed that volunteer tourism, development, and education has far-reaching positive effects on global engagement, career development, intercultural competence, and psychological support. With the potential of creating an impact of that degree, conscious and responsible volunteering efforts will make sure that ill-practices do not flourish for too long. With VolSol, for instance, meticulous background checks, verification, orientation sessions, and effective, ethical partnerships are given a priority so as to make the experience beneficial for both the volunteers and the locals.
For verified reviews, past volunteer feedback and more information on different projects, drop us an email at [email protected] and get started with your journey.
About The Author