4 Tips To Help You Make the Most Out of Your Gap Year
147 Views
No matter whether you are a college/ high school student looking to take a break or a corporate employee who's tired of the daily hustles – embarking on a life-changing gap year trip can turn out to be beneficial in several ways. It will allow you some time to focus on things that interest you, while you explore new places, meet people from different cultural backgrounds, and engage in some meaningful work that'll make life better for others.
If you've decided to take a gap year but wondering how you can make the most out of it, then we've got you covered.
Here are 4 essential (and valuable) tips, that will help you optimize your gap year experience.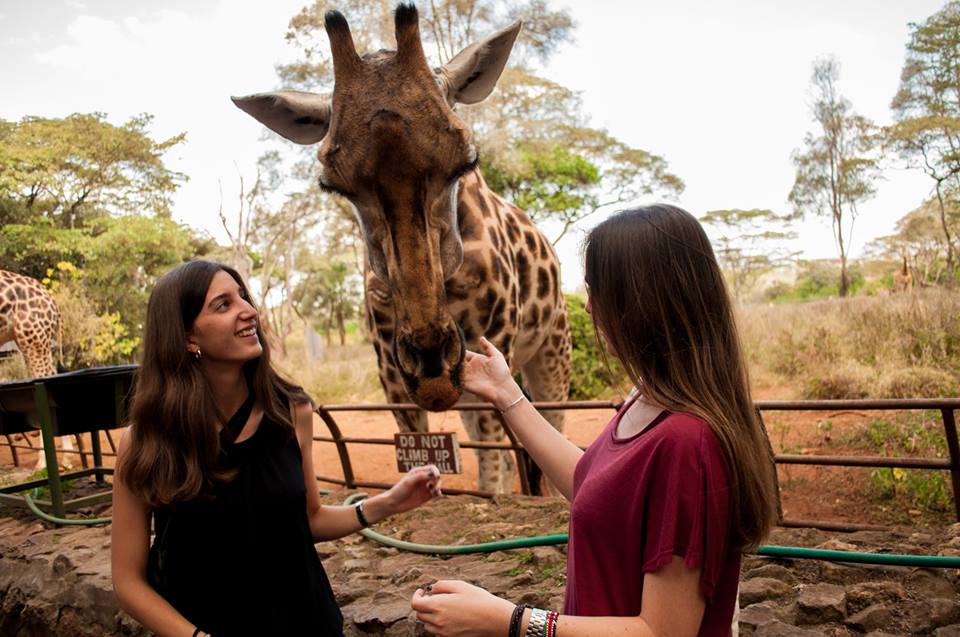 Volunteer Abroad and Contribute to a Meaningful Program
A gap year isn't about all fun and no work – that's for sure! In fact, the more you get involved in various projects, the better it'll be for you. (Well, we aren't saying that you should only work and not enjoy at all, but the fact that you've taken this time out for yourself means a lot – and it'll be wise to utilize it in the best possible way.) While you can always volunteer in your homeland, volunteering abroad will be a more enriching experience, as you'll be working for people who aren't connected to you in any way, yet, your contributions will probably make a lot of positive impacts in their lives. 
Moreover, it'll be an incredible opportunity for you to try and work on various projects – like teaching monks, turtle and wildlife conservation, sports coaching, community development, etc. 
Contribute Towards Your Passion Project
We all have that 'one thing' that fuels us through life! If you've been carrying a passion project in your heart since high school but had to set it aside due to the demands of college applications, your gap year offers the perfect opportunity to dive into that project. With ample free time in your senior year and a social circle primarily composed of college friends, you'll likely find the ideal conditions to wholeheartedly pursue your passion project. And if you're a corporate employee, this would be the best opportunity for you to embrace your dreams and take up things that you've always wanted to.
Whether it's teaching kids in a rural school or contributing towards social development/ community programs, you'll get to serve and make a difference.
Explore a New Destination, Embrace New Cultures, and Learn New Skills
We all have our own travel bucket lists – and a gap year is the perfect time to step out of your comfort zone, explore new places, and get to know the world more closely. You'll get to know about different cultures, know more about their history and heritage, learn a new language, and most importantly, gain new skills while working with a bunch of like-minded people. While you might set out solo on this journey, you'll never be alone!
Join an Internship Program to Learn from Professionals
There's nothing better than gaining first-hand work experience while assisting professionals in an internship program abroad. Whether you are a medical or nursing student looking for a healthcare internship or a journalism student seeking a media internship – we're here to provide you with the best opportunities. Being an intern, you'll be working with a team of learned individuals, and contributing effectively towards the growth of the projects. 
Simultaneously, you'll get an idea about the job market, hone your leadership and time management skills, and add some brownie points to your CV / Resume.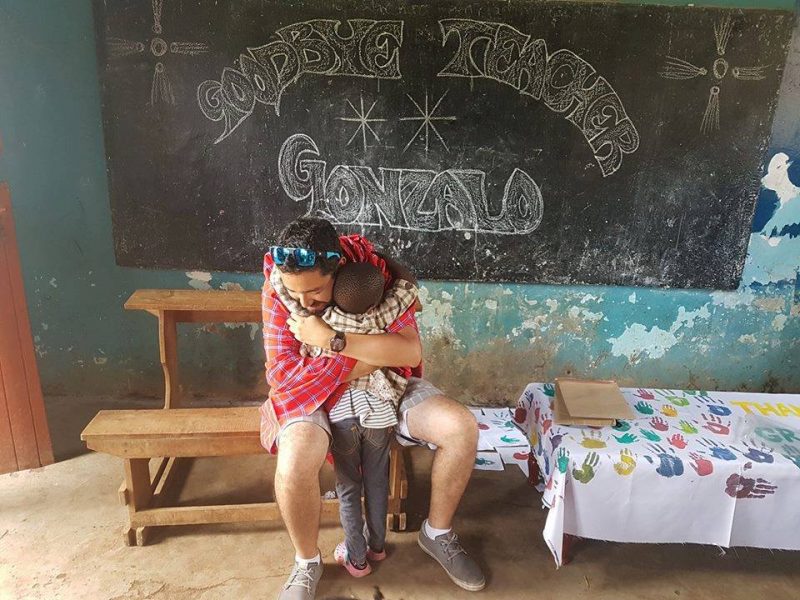 What could be more enjoyable than embarking on an adventure to the stunning continent of Africa and dedicating your time to meaningful volunteer programs? Opting for a gap year in Africa promises not only an exhilarating journey but also a profound connection with yourself, fostering empathy and compassion. You'll have the opportunity to select from a wide range of options, such as teaching English to children, engaging in community development and construction, participating in wildlife conservation efforts, or volunteering in childcare.
Volunteering Solutions operates in 8 different countries across Africa, including Ghana, Tanzania, Kenya, Madagascar, Uganda, Morocco, and South Africa, providing you with an array of impactful experiences to choose from.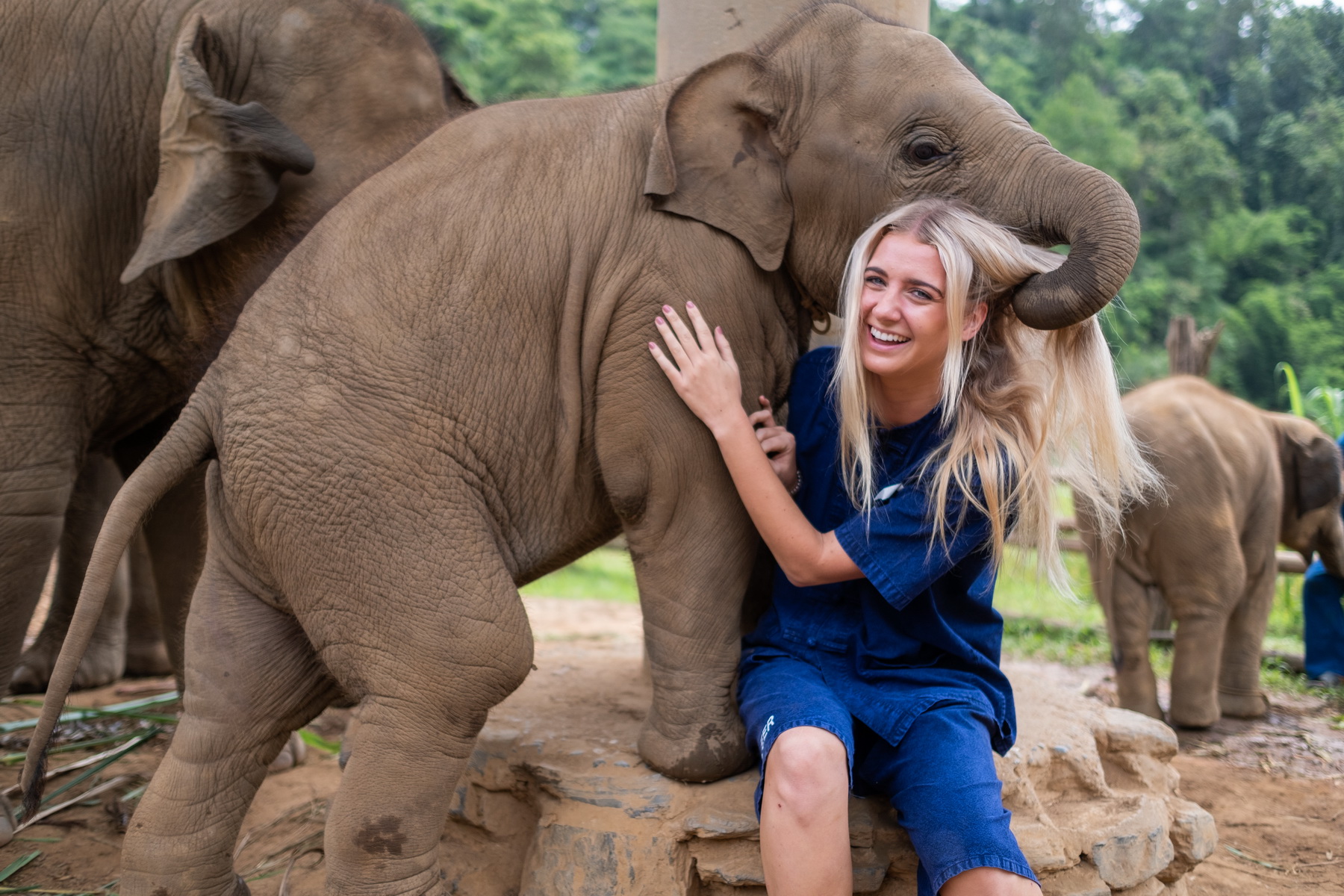 Known as the 'Backpacker's Hub' – you can simply head off to Asia and explore India, Nepal, Sri Lanka, Thailand, Cambodia, Vietnam, Malaysia and Indonesia during your gap year. Yeah, you read that right! Imagine ticking all these countries off your bucket list at once – what fun that would be. From volunteering for elephants in Chiang Mai to teaching kids in New Delhi, and from marine conservation in Bali to exploring the ruins of Angkor – you can do it all.
Plan your trip for 6 months covering the best that Asia has to offer.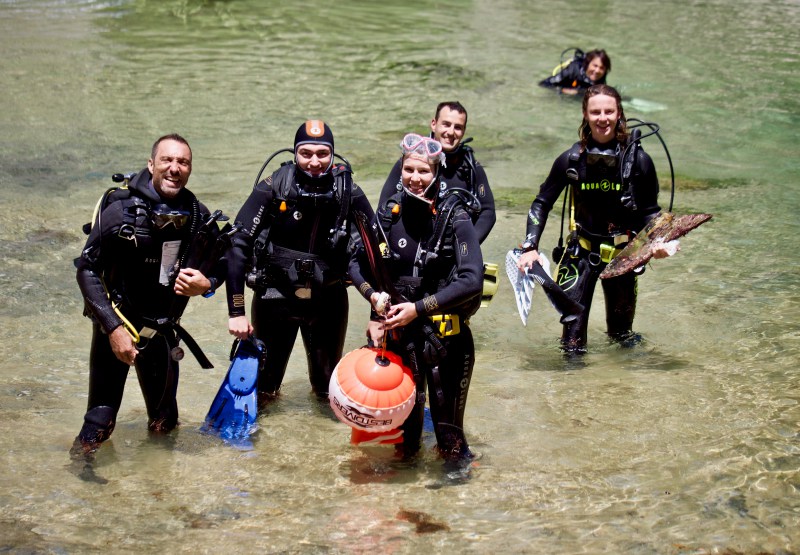 A gap year in Europe is nothing short of a dream coming true! As I'm writing this, I can already imagine myself walking down the alleys of Paris, sunbathing by the beaches in Spain, making new friends while volunteering in Portugal, and then, hopping along the Irish coast. Each year, thousands of travelers visit this continent, but your gap year trip will be absolutely different. You won't be 'just another tourist' – rather, you'll be soaking in the authentic vibes that each European country has to offer.
Volunteering Solutions offers an array of fantastic and budget-friendly programs in Spain and Portugal, encompassing everything from Wildlife and Marine Conservation to Childcare and Food Waste Management. Make sure to choose the best for yourself!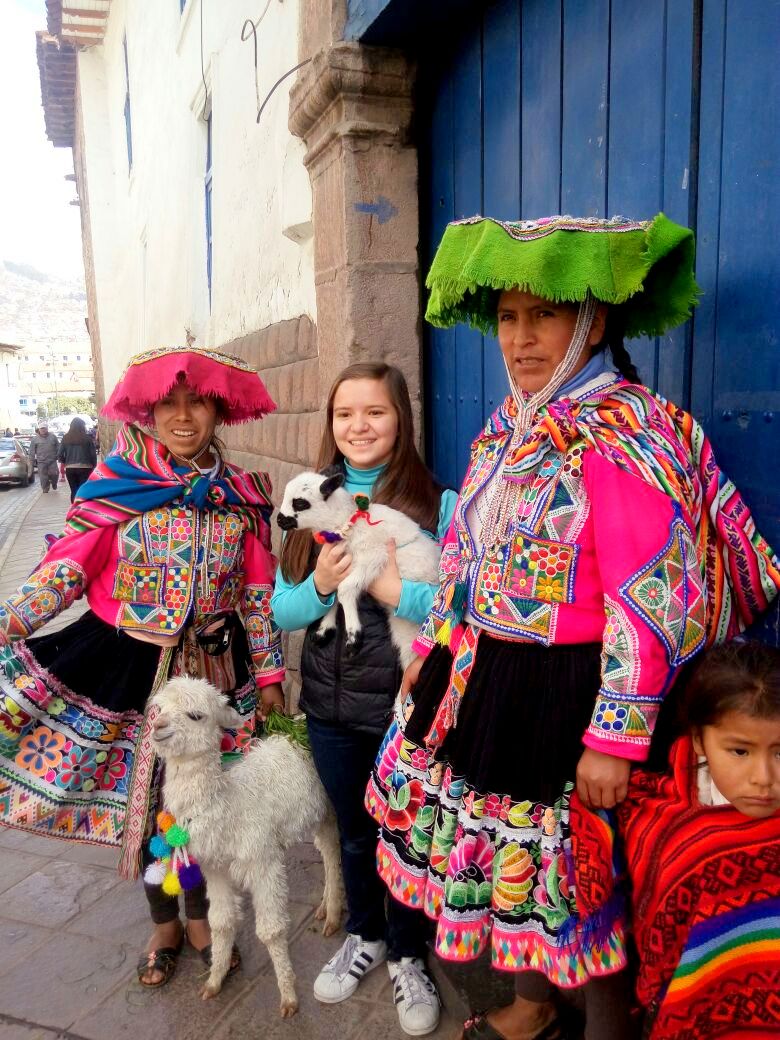 From the lush Amazon forests to the ancient wonders of Machu Picchu, from the pristine beaches of Costa Rica to the warm-hearted people of Ecuador, Latin America is a hidden treasure waiting to be discovered. If you're seeking an unconventional adventure for your gap year, what could be more exciting than exploring this relatively uncharted continent? 
VolSol offers an array of programs, including Childcare, Teaching, Healthcare, and Conservation initiatives, in the aforementioned countries. Moreover, there are two-week special Voluntours that allow you to travel and explore while contributing through volunteering. Whether you're a high school or college student seeking meaningful work experience or someone in your mid-20s yearning for a career break, your volunteering journey in Latin America is bound to become one of the most enriching experiences of your life.
While it may seem overwhelming, remember that there is no wrong way to go about doing this. At the end of the day, your gap year is about you and what you want. Be sure to keep everything you've learned here in mind so that you can make the best decisions regarding how you approach your gap year.
If you wish to know more, you can simply write to us at [email protected] and our Program Advisors will get back to you.
About The Author