5 Popular Short Term Volunteering Abroad Destinations 2023 – 2024
214 Views
Are you one of those who are super keen to embark on a life-changing volunteering trip but are stuck in the vicious cycle of mundane chores? Well, what if we tell you that now, you can take a volunteer vacation abroad for just a week or two, and contribute towards a meaningful change?
Yeah, you heard us right! Volunteering Solutions has a plethora of amazing and affordable short-term volunteering programs in different destinations across the world, where you can travel to and contribute to projects like Teaching, Child Care, Animal and Marine Conservation, Women Empowerment, Community Development, and more.
Isn't that great? Needless to say, short-term volunteering has slowly gained popularity amongst students and young adults and has emerged as an excellent way to gain valuable experience, forge meaningful connections, and immerse oneself in a new culture.
The beauty of short-term volunteer projects lies in their flexibility, allowing you to participate in these programs during your spring/winter break or mid-term vacations.
Let's take a quick look at the 5 most popular short-term volunteering destinations where you can travel in 2023 – 2024: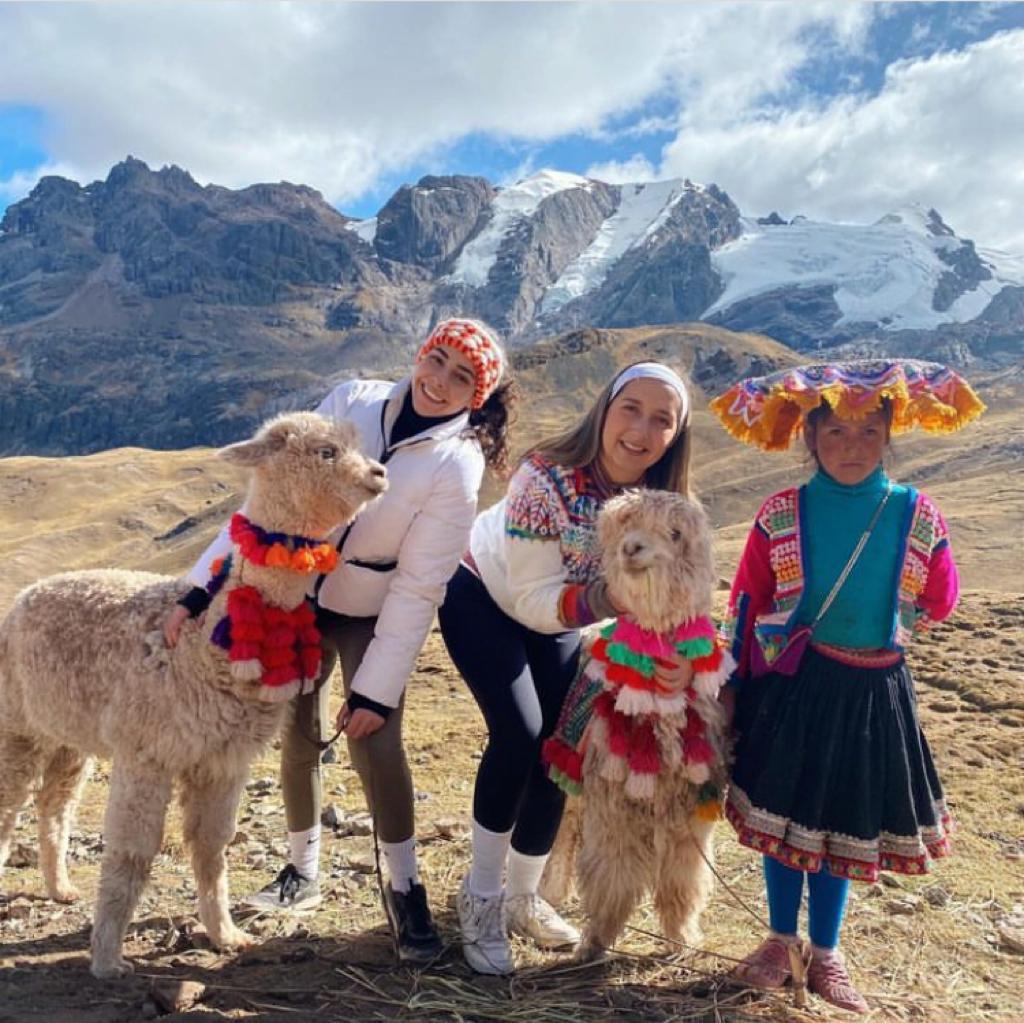 As a volunteer for the 2 Weeks Special Volunteer Program in Peru, you'll have the chance to make a meaningful impact on underprivileged communities in Cusco. You'll get to work closely with the natives of the region, helping them overcome their day-to-day challenges. 
On weekends, embark on thrilling adventures to explore remarkable destinations like Vinicunca Rainbow Mountain, Humantay Lagoon, Sacred Valley, Machu Picchu, and the historical and cultural sites of Cusco.
This program will not only provide you with invaluable work experience but also allow you to connect with like-minded individuals from diverse corners of the globe, creating unforgettable memories.
Cost for 2 weeks: USD 999 only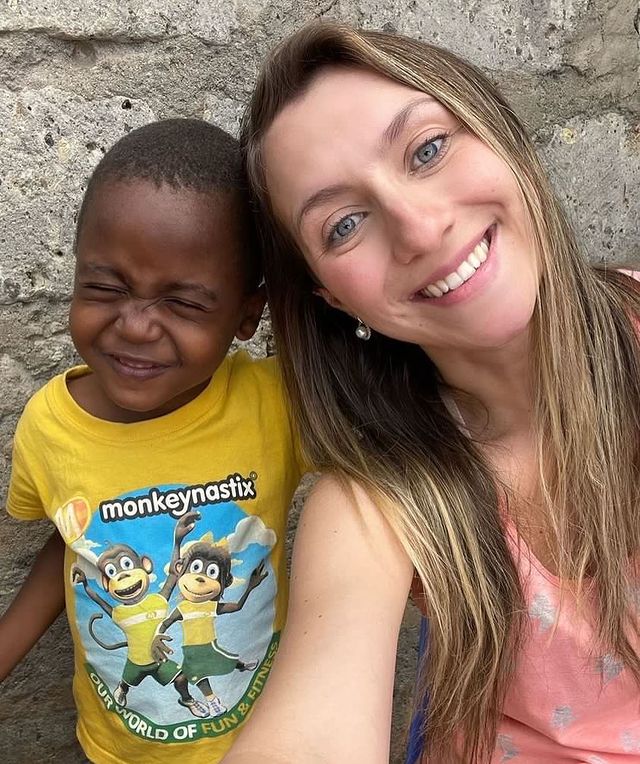 If you ask me, I can go on and on talking about volunteering in Kenya – all that's because of my personal experience of working for the childcare center in this beautiful country! As a volunteer for the short-term program in Kenya, you'll be working with underprivileged children living on the outskirts of Nairobi, contributing to their education and day-to-day caretaking.
And, of course, a journey to Kenya wouldn't be complete without the exhilarating experience of game drives in the Maasai Mara Region. Witness the majesty of a lioness and her cubs in their natural habitat, spot the African elephants walking in herds by the water bodies, and catch a glimpse of the rarest species of birds thriving in this part of the world.
Make the most of your time, explore the vibrant city of Nairobi, savor delicious cuisine, and fully embrace the authentic Kenyan atmosphere!
Cost for 2 weeks: USD 800 only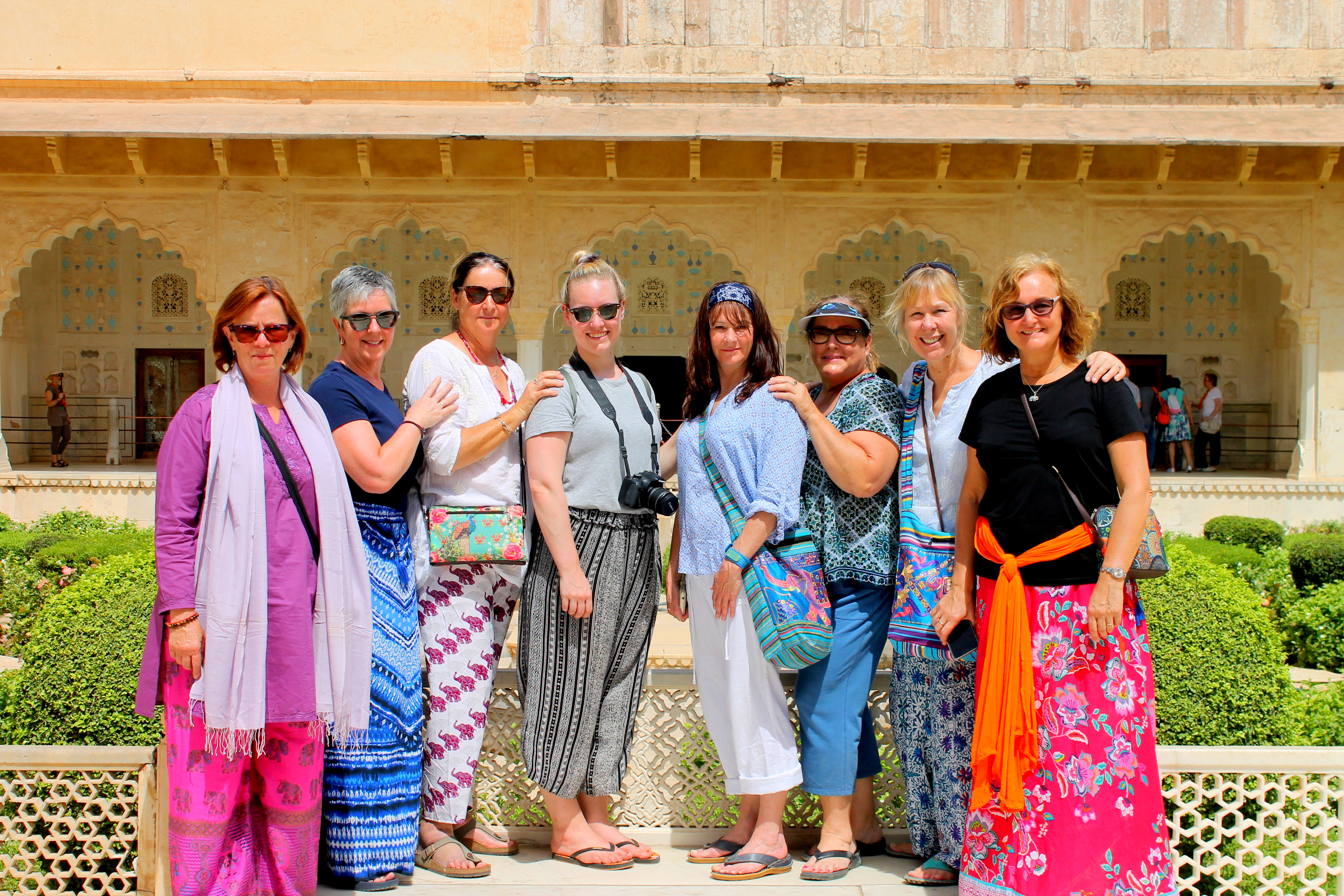 You can never say 'No' to a trip to India! And if it's a volunteer trip, you're surely going to experience something out-of-the-box. Even in the short duration that you spend here, you can still make a huge difference in the lives you touch. With Volunteering Solutions, you can be a part of the Street Children volunteer project or the Child Care Project in Delhi. Under this project, volunteers take informal education classes with the children, play games with them, and introduce them to different new activities.
Apart from that, you'll get to explore the nooks and corners of Delhi, soaking in the hustle and bustle of the city. Take a closer look at the history and heritage of Delhi, and go for a day trip to Agra and witness the beauty of the Taj Mahal.
Cost for 2 weeks: USD 500 only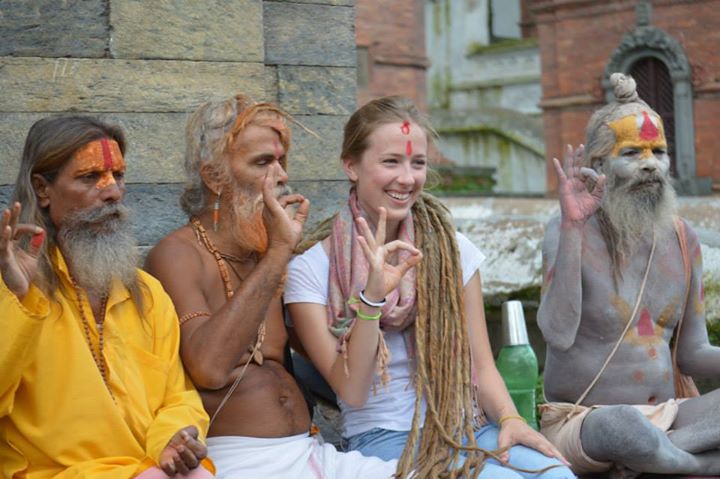 As a volunteer for the 2 Weeks Special Volunteering Program in Nepal, you'll have a chance to help kids and teach them during your stay. Even small efforts can mean a lot to these young ones!
Besides volunteering, you'll have the chance to explore places like Bhaktapur and Nagarkot, where you can see beautiful sunsets and green valleys. But the most exciting part of your trip will be the weekend in Pokhara, where you can enjoy nature's beauty and take amazing pictures of the huge Himalayan mountains!
Cost for 2 weeks: USD 550 only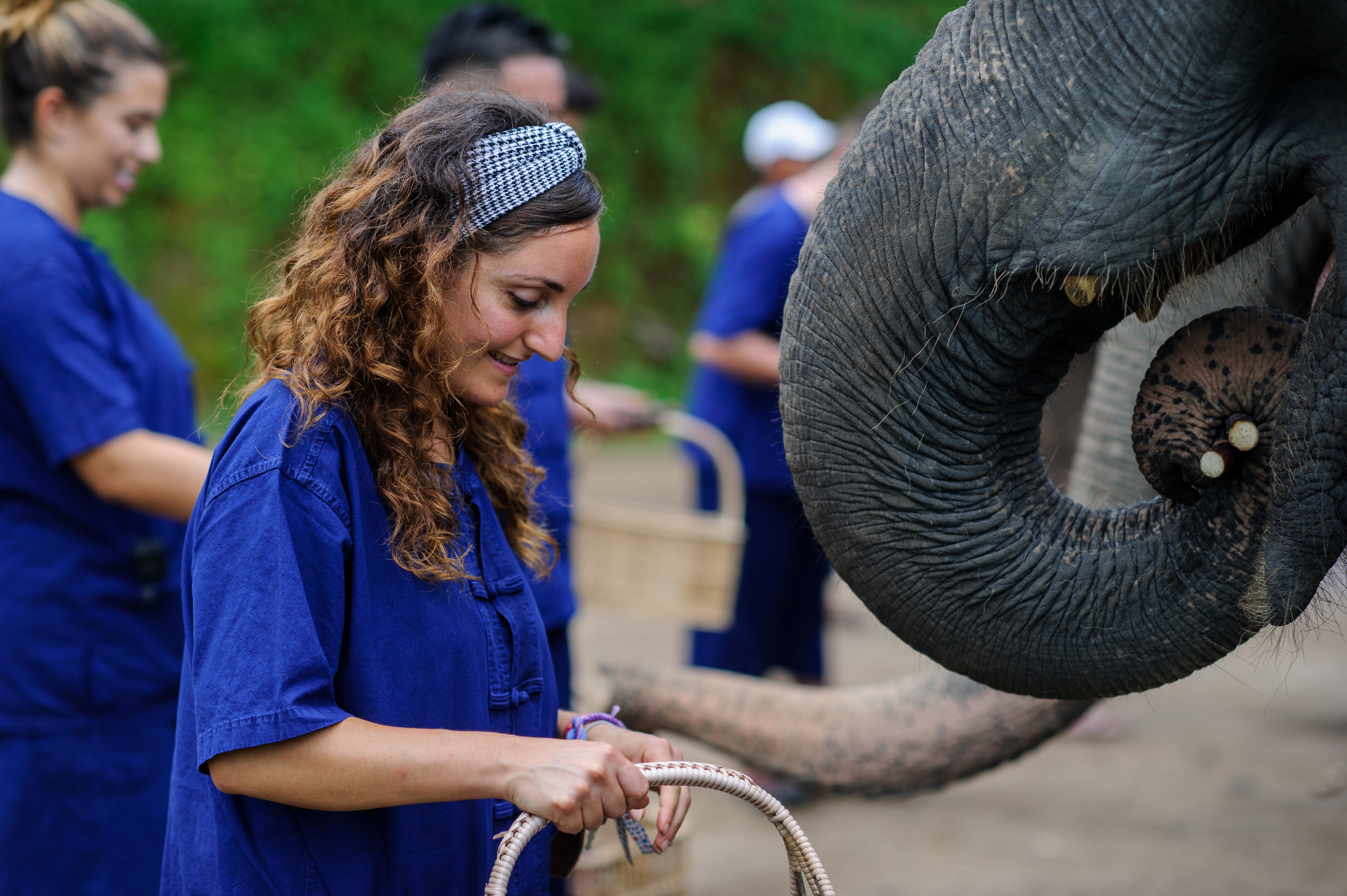 Want to experience the best of Thailand? We've got you covered! Embark on a thrilling 2 Weeks Special Voluntour in Thailand, and soak in the madness of Bangkok. Embark on an exciting adventure by heading to Chiang Mai, where you can immerse yourself in the rewarding experience of volunteering for animals while basking in the warmth of their love. 
Afterward, continue your journey to Phuket, where you can unwind on pristine beaches and mingle with fascinating individuals from various corners of the globe. Without a doubt, this volunteer adventure program in Thailand promises to be one of the most unforgettable journeys of your life!
Cost for 2 weeks: USD 1199 only
All of the above countries are excellent destinations for short-term volunteering. From helping to build homes in Peru to teaching English in Thailand, these countries offer a wide range of opportunities for volunteers looking for meaningful experiences.
Additionally, the cultures of these countries make them incredibly welcoming and hospitable places to visit and volunteer. In addition to the above, Volunteering Solutions has more than 15 programs specially curated for participants wanting to travel for a short time.
1 & 2 Weeks Special Volunteer Abroad Projects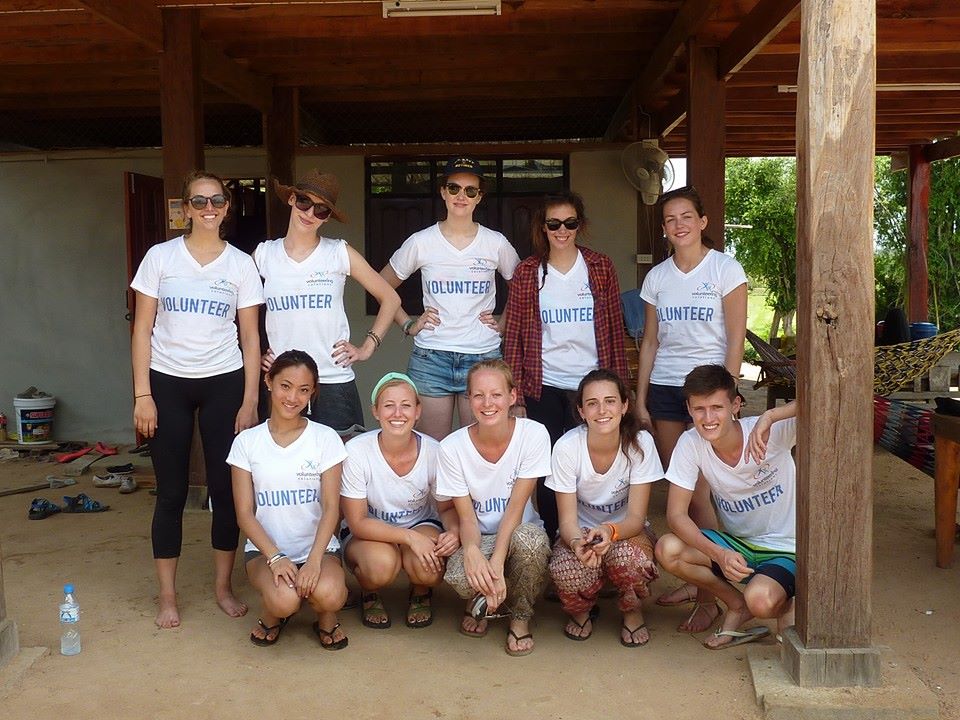 If you have 2 weeks to spare, there are 9 different countries you can choose from for your 2-week special volunteering programs. Whether you want to go for a teaching program in India, spend time with children in Ghana, or have an adventurous trip to Tanzania, Volunteering Solutions has all to offer.
However, if you want to go for a shorter trip, there are more than five fantastic 1-week special volunteering projects available, including one of the best marine animal conservation projects on the Carribean coast and teaching English to monks in Sri Lanka.
Whichever program you may choose, the beauty of these special weeks is that they are designed in such a way that you get to spend some amount of your time traveling and exploring the country as a part of your project.
About The Author