Best & Affordable Volunteer Programs Abroad For 1 Week
188 Views
Are you willing to change your way of traveling a bit, and make your journey more meaningful by doing something incredible?
Are you looking for a perfect 1 Week's Volunteer Program abroad, that'll let you work and travel simultaneously?
Are you ready to take up a challenge and make a difference to a stranger's life in a faraway land?
Ah well, if your answer is 'Yes' to all the above questions, and you already have a smile on your face, then we have the best opportunities for you, dear friend. Volunteering Solutions is here with a wide range of affordable and meaningful programs for those who are looking for Short-Term Volunteering Opportunities.
Scroll down to see where you'd love to spend a week, traveling & volunteering – Find out the perfect Volunteer Programs Abroad For 1 Week!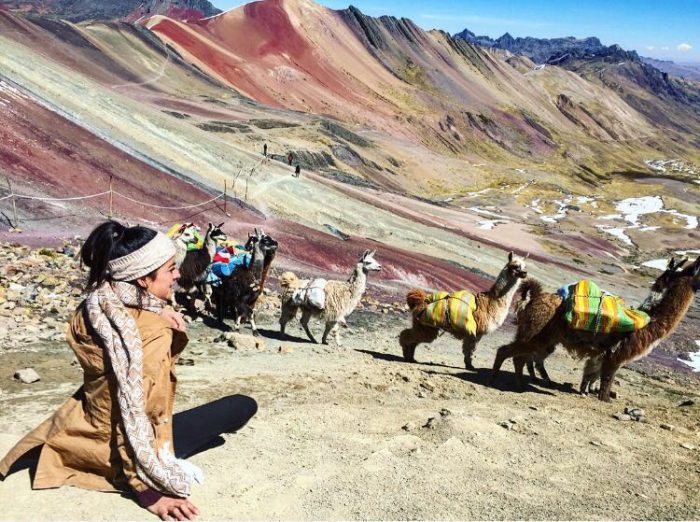 Thinking of exploring the Inca Trails? Well, you can make your adventures in Peru even more exciting by volunteering at a Daycare Center or Kindergarten School, with a bunch of adorable little kids. Sounds super, doesn't it? There are millions of people traveling to Peru every year and exploring the ruins of Machu Picchu – marked as a UNESCO World Heritage Site – but how many of them are choosing to make a difference to someone else's life? Not many, we guess! So, you can stand out and do something worthy, inspire others and set a benchmark of doing something for someone, unconditionally. As a volunteer, you'll be teaching & playing with the little ones, help them dream and be a mentor for them. No matter how little your contributions might seem, you can truly make a big difference in their lives. And of course, you'll get to hike along Machu Picchu, and explore the Sacred Valley, as well as the quaint alleys of Cusco, soaking in the old world charm, in just a week's time!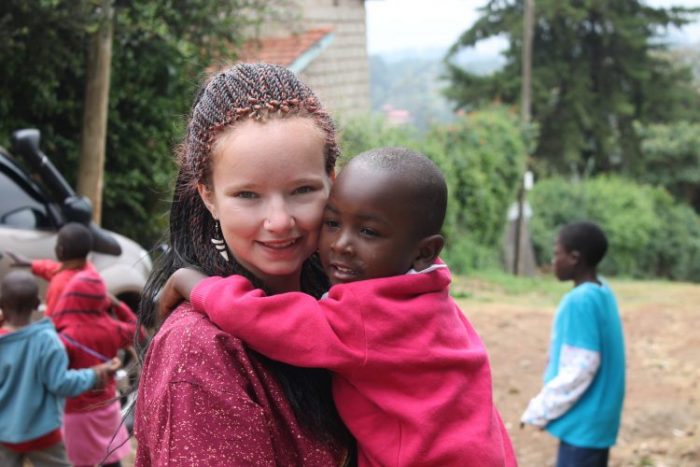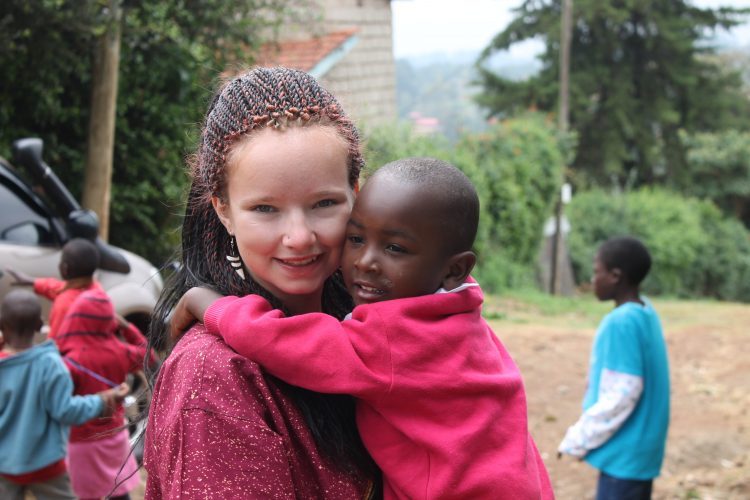 If you've just a week's time and thinking of exploring Kenya, then why not make it a more meaningful journey by volunteering at a childcare center in/around Nairobi. In a span of just 8 days, you'll get to spend quality time with the underprivileged kids and shower them with utmost love and care, that they deserve. You'll also get to explore Nairobi, the Kenyan capital, and enjoy a thrilling game drive at Nairobi National Park – which is known to be the only national park in the world that situated within the periphery of a capital city! This is surely the best combination of travel & volunteering in Kenya. So ditch those safari-focused tours and be a responsible traveler this time.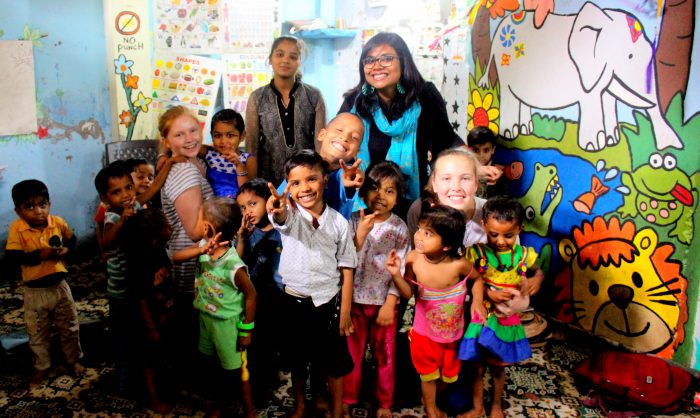 India has been there on your mind since forever? Well, now is the time to set out and experience the best that India has in store for you, while volunteering for a meaningful project and be a part of the sustainable development that Volunteering Solutions aims to achieve. In just a weeks' time, you'll get the opportunity to volunteer with the street children in New Delhi – your major role will be to teach them & play with them during the day. You'll also get to explore the city, binge on the spicy street food and visit some of the heritage sites. Apart from that, a major highlight is the trip to Agra – where you'll get to witness the breathtaking beauty of the Taj Mahal. Head back home with a bag full of memories and incredible experiences!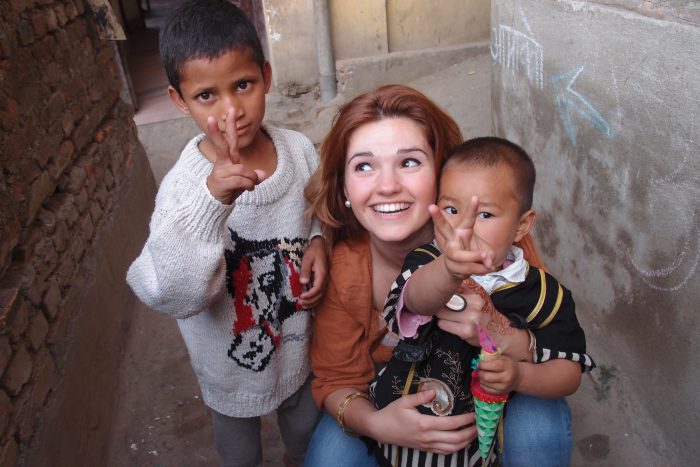 Ever wondered how beautiful it would be, to explore and volunteer in Nepal, the Himalayan Kingdom? Well, known to be 'The most budget-friendly destination in the World', Nepal has started to welcome millions of travelers every year – most of whom are either backpackers or trekkers, kicked by their adrenaline and enthusiastic enough to explore the best trek routes of Nepal, including Mt. Everest Base Camp. However, since the 2015 earthquake that devastated the country immensely, many people are choosing to volunteer and serve the underprivileged communities, aiming to make life a little bit easier. If you're also thinking of traveling to Nepal for a week or so, then what can be better than exploring Kathmandu, the capital city, while spending some quality time at a childcare center, showing the little ones with love and care.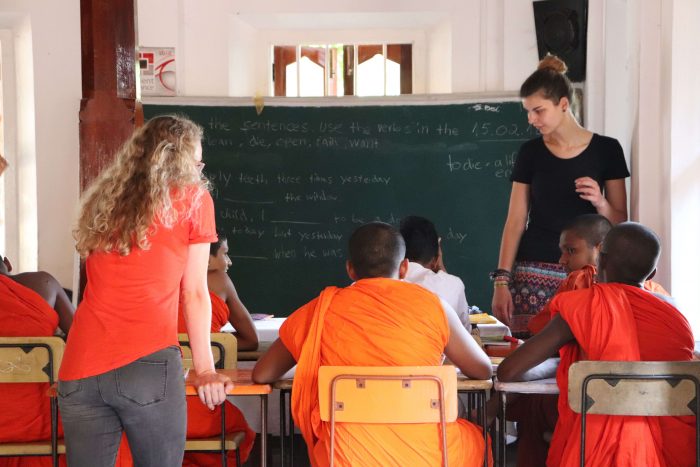 A tiny teardrop-shaped island on the Indian Ocean, situated just below the Indian subcontinent, is this beautiful country called Sri Lanka. The diverse landscapes of the country range from rainforests and arid plains to highlands and sandy beaches, making it one of the most gorgeous Southeast Asian Nations. In the last few years, tourism has flourished immensely in the country and there have certain developmental moves as well – but in spite of everything, several communities in Sri Lanka still don't have proper access to the basic necessities of life. Not just humans, but the lives of elephants and turtles are also endangered and they also need proper care. You can choose to explore Sri Lanka and volunteer for a good cause, making a difference in the lives of people or contribute towards protecting the animals. In a span of a weeks' time, you can either work for Women Empowerment or teach English to the Buddhist Monks, work at an Elephant Village or spend your days on the beach, protecting the turtles.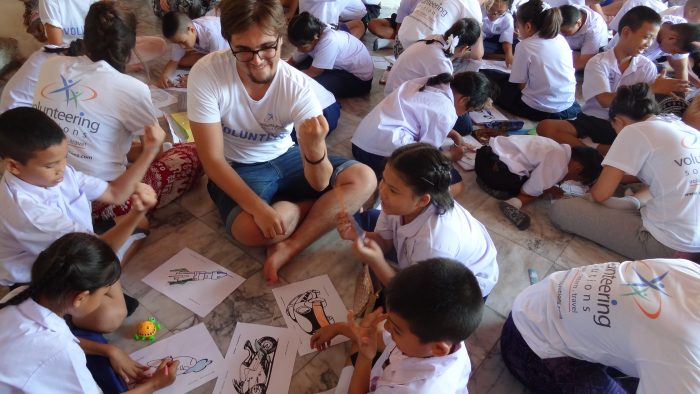 If beach hopping in Thailand seems clichéd enough to you, then probably you can choose to explore the quaint town of Surin and volunteer for the School Renovation Program. In a span of a week, the program will enable you to engage with the local communities, know more about their lives while working in the schools or day centers, and renovating them. This is your chance to put your creative hat and make the place lively for the kids – and the universe will surely bless you for this noble deed! Not just that, but you'll also get to explore Bangkok, the Thai capital, from where your journey will begin. And needless to say, you'll definitely get to walk down the lanes of Surin, exploring the popular tourist places as well as the hidden trails. Make the most of your time in Thailand, and be a responsible traveler.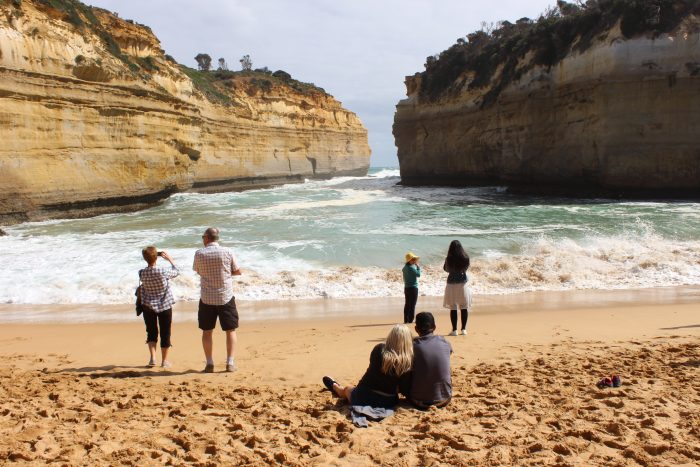 If you've already planned your trip to Australia, and thinking of adding an extra spark to the journey – then you must add the Great Ocean Road Conservation Experience! Of course, none can skip witnessing the breathtaking beauty of the Twelve Apostles. Well, we are giving you the opportunity to indulge in some conservation work, protecting and restoring the coastal sand dunes, woodlands, wetlands and other areas of important wildlife habitat. In a span of 5 days, you'll get a chance to observe the flora and fauna of the region, as you travel from Melbourne on the Great Ocean Road – witnessing the gorgeous Eastern View (Memorial) Arch, iconic surfing destination Bells Beach, Split Point Lighthouse, Aireys Inlet and much more! Meet some amazing people during this road trip, and create memories that would last for a lifetime!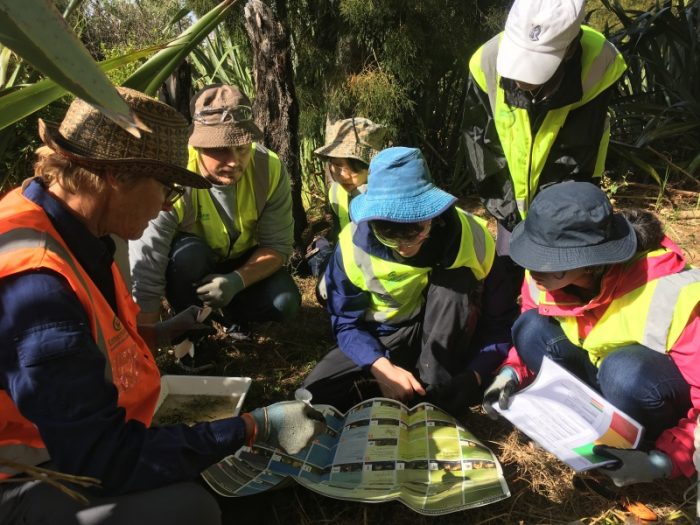 Step out and explore the beautiful islands of New Zealand and be a volunteer for a meaningful conservation program, for a week! Your incredible journey will begin from Christchurch – and you'll get to travel to the West Coast via the stunning Arthur's Pass alpine highway, hiking to the beautiful Devils Punchbowl Waterfall inside Arthur's Pass National Park along the way. In a span of 5 days, you'll get to meet some amazing like-minded travelers and professional conservationists. Know more about the flora & fauna of the region, as you work in various national parks including Paparoa National Park, Te Ara Taiko Nature Reserve etc. Gain first-hand international work experience, and experience a volunteering vacation like never before!
If you've always thought that a volunteering experience needs a longer commitment, then now is the time to rethink! Undoubtedly, spending a longer duration would help you to connect better, learn more and contribute immensely – but then, every drop counts!
Your efforts might seem tiny to you, but they have the power to bring changes! Come, Volunteer & Inspire others to join this journey. You can drop us a mail at [email protected] to know more about the 1-week special volunteering programs.
About The Author