5 Simple Steps To Volunteer Abroad
398 Views
Have you been thinking of taking a volunteering trip but not sure where to begin? Often, we find it difficult to plan a volunteer trip abroad as there's lack of appropriate information and guidance.
In reality, however, such 'voluntours' are quite easy to plan and book; easier than planning a holiday or leisure trip! All it requires is a little bit of contemplation and online research to create that perfect itinerary for yourself. 
Let's see how planning a volunteer trip can be done in 5 simple and easy steps: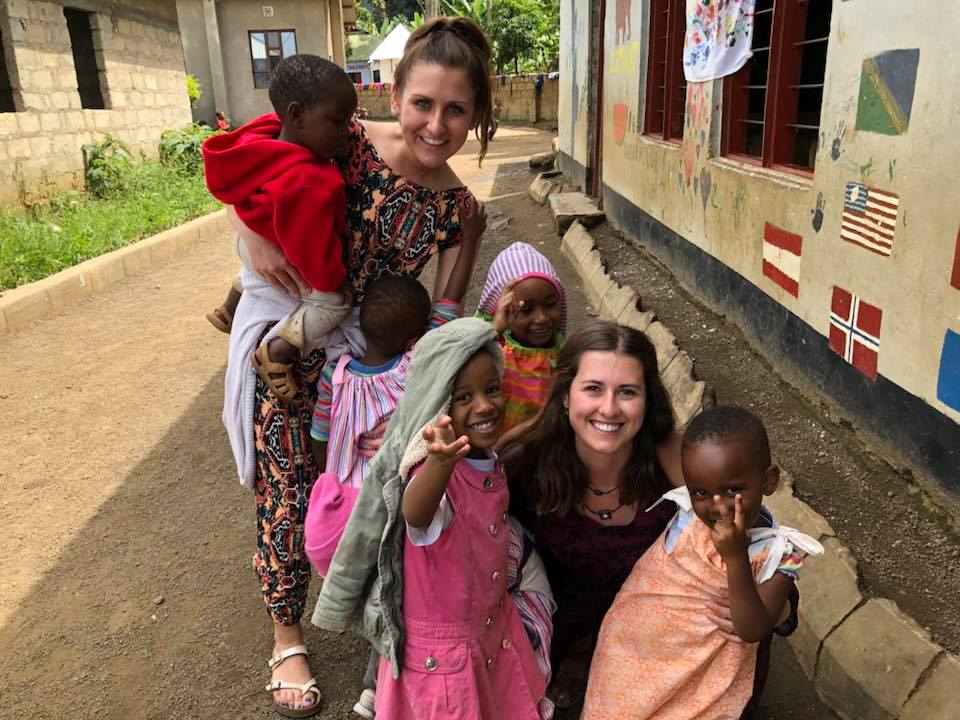 Step 1: Decide on the type of volunteer program you wish to work for
The first and foremost thing you need to decide if the project you wish to contribute to. Not only is it the stepping stone to plan your trip ahead, but also will help you narrow down the opportunities. All you need to do is to understand and contemplate on the skills and knowledge that you possess, which you think you can put to optimum use while volunteering abroad.
If you are more of a hard worker on the field, then maybe a community development and construction program would fit you the best. If wildlife and ecosystem is your thing, then the wildlife and conservation program is surely your deal. Similarly, there are volunteer opportunities in Teaching Programs, Childcare Volunteering, Women Empowerment, NGO Support, so on and so forth.
Decide the area of your interest and the skills you have, to narrow down your search.
Step 2: Find the placement agency that fits your requirements
Once you've decided on the program you think you're fit and interested in working for, it's time to look for the organization that will help you with the placement. Though you can always choose to travel directly to work for a volunteer project abroad, it is in your best interest to go through a placement organization. For the simple reason that they are the experts in this domain and understands the best about it. And not just that, they also make all the necessary living arrangements for your entire sojourn, which is covered under the program fee that they charge; including accommodation, meals, local guide, orientation, airport pick-up, etc. They also can help in making arrangements for weekend getaways and excursion.
There are a number of volunteer placement organizations that can help you find the perfect placement; well, we think you should choose the one that'll offer you the perfect program at an affordable cost and help you to contribute meaningfully towards the host communities.
Volunteering Solutions, undoubtedly, is one of the best international organizations, having placed more than 13, 500 volunteers over the last 10 years, across 24 countries. To say the least, we have touched several lives in a decades time and we aim to reach out to more people, share a hand of help and spread happiness.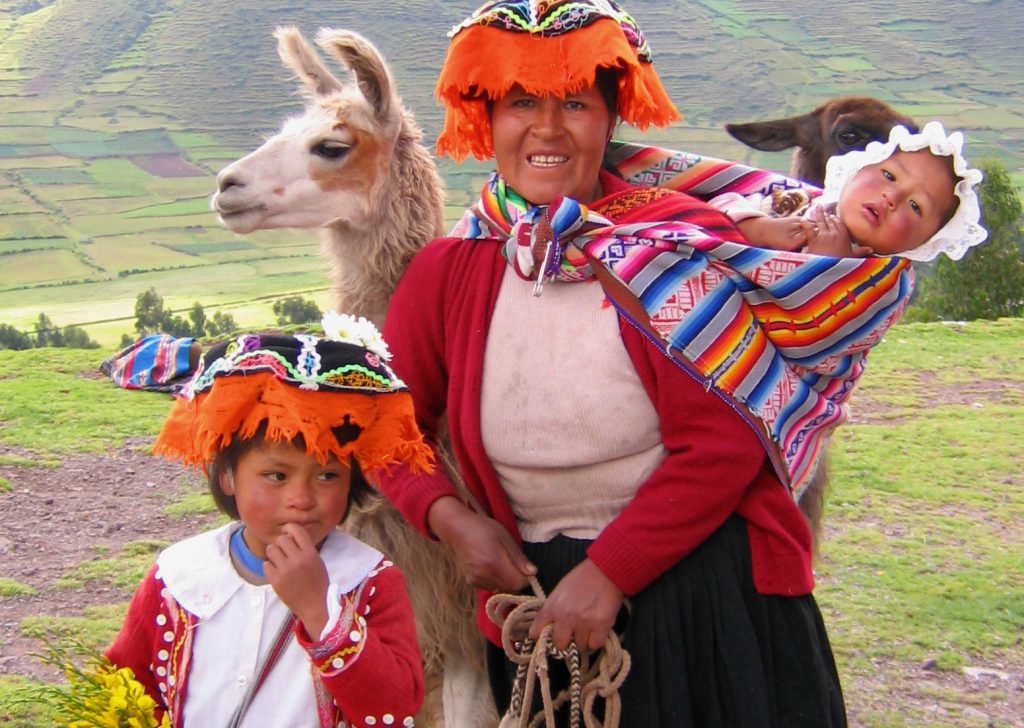 Step 3: Speak with the program advisors thoroughly
The third step involves interaction with the placement agency you've decided to volunteer through. Every placement firm has a 24/7 Support Team that is available to respond to each and every query of yours. Ask out your concerns and doubts in order to clarify any anomaly. Also, while deciding the volunteer program you'd wish to work for, if you were not able to finalize one, you can always take help from the advisors. Let them know about your area of interest and expertise, your budget, number of days/weeks/months you can provide for the program, and the destination you'd prefer visiting volunteer abroad. Having all these information will help the advisors to decide the best possible volunteer program for you.
Step 4: Make travel bookings in advance
One of the best ways to find cheap air tickets is to book it well in advance. This is easier to do when you have a fixed plan, which you know is going to happen unaltered. Once you are done getting all the guidance from your chosen placement agency, it's time to book your to and fro tickets, as well as tickets for local travel at the volunteer destination; if you have planned an extended adventure trip once finished with your volunteer program.
This would, not only, help you stay within your budget for the trip, but also will give you the window to make any last minute amendments; if any.
Step 5: Prepare yourself for the volunteer trip
Last, but not the least, prepare yourself for the volunteer trip you are about to take.  We always suggest enthusiastic people book their volunteer program at the earliest, so that there's some time in hand to do the research and understand what kind of changes you might have to face during the journey.
By preparing, it doesn't simply mean doing all the shopping & packing your bags, rather you should focus more on preparing yourself physically, as well mentally. A volunteer trip is unlike any other regular holiday travel. You will be following a routine, which will require your complete dedication and focus. There will be work to do, which will require you to be fit, both, physically as well as psychologically. Apart from that, you'll be living amidst people who are very different from you. You'll have to adapt their lifestyle and adjust accordingly. You will not be getting the luxuries that you usually get to enjoy at home, but nonetheless, it'll be an experience that you would cherish for a lifetime.
An Insight to Fund-raising Ideas
In today's life, fundraising campaigns for a noble cause can help go leaps ahead and be successful. A bunch of websites makes them possible – Fundly, Go Get Funding to name a few. You must work on creating a unique and engaging story keeping it transparent to the users, the reason the money is going to be used for. Further, a good amount of effort should be invested to promote the story and your campaign by word of mouth (locally) and aggressively over social media.
1. Collect Cash in exchange for Clothes
Hunt for the unused clothes in your closet and list them up on eBay. You can give them out to your friends at a minimal cost per piece. On the other hand, you can even go for an online auction at any of your social media pages. Its a win-win situation for all. Your funds are somewhat accumulated and the buyers cash in for a great bargain.
2. Go for a stall at local markets
Have your own stall at local markets, festivals, galas and sell something close to your heart. Cakes, slices, hand-made candles and soaps, fast food items – the list is endless. Seek out help from friends and family to join the bandwagon and share the workload. You may set up one right outside your house and spare 3-4 hours a day to earn a handsome amount.
3. Trade in for empty cans/bottles
We all come up with bags and bags of empty cans, beer bottles, and aerated pet-bottles as well as dumping them week in week out. What better than to get paid to provide the empty pieces. The government, as well as, non-government organizations have set up several campaigns to pay you per piece when you return empty cans or bottles (later providing them to industries to re-cycle and re-use them).
4. Plan for a profitable party
Host a party or an event night calling out friends (and their friends) and having fun over a movie or a gala dinner at your place. Just ask them to contribute a minimal amount towards the night instead of bringing anything over.
5. Use your birthday to your fullest advantage
If gift-giving is on the agenda with your birthday, anniversary or the festive season, explain to your friends and family about the purpose and thought that you have in mind. So instead of presents, seek out for monetary donations, whatever the amount be and use the cumulative towards your Volunteering program.
6. The 52 Week Challenge
Many might have fallen short of faith on the ever-rewarding 52-week challenge. But with patience, determination and a bit of sacrifice for an ultimate goal, this has to be your go-to weapon. Forum Credit Union clearly explains the nooks and corners of this money challenge. Become eligible to acquire a maximum of $1,378 by the end of it.
Here's a list of a few other things that might help you!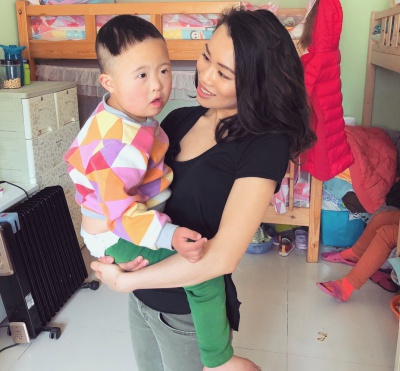 Give a visit to your doctor and see if you have to carry any prescribed medication during the entire trip.

Check out the kind of vaccinations required to enter the destination you will be visiting.

Find out what the climatic conditions would be when you will be traveling to that place.

Enquire for the visa requirements and other travel documents you'd need to carry along.

Read about the cultural and traditional nuances of the region, to avoid Culture Shock.

Mark the places you'd want to visit during weekends and plan it out with the help of our Travel Advisor.
These were five simple steps you need to follow to volunteer abroad and make it a success. Need to know more? Drop it in the comment box below or mail us at [email protected]
About The Author