An Open Letter To Those Who Plan To Volunteer Abroad
446 Views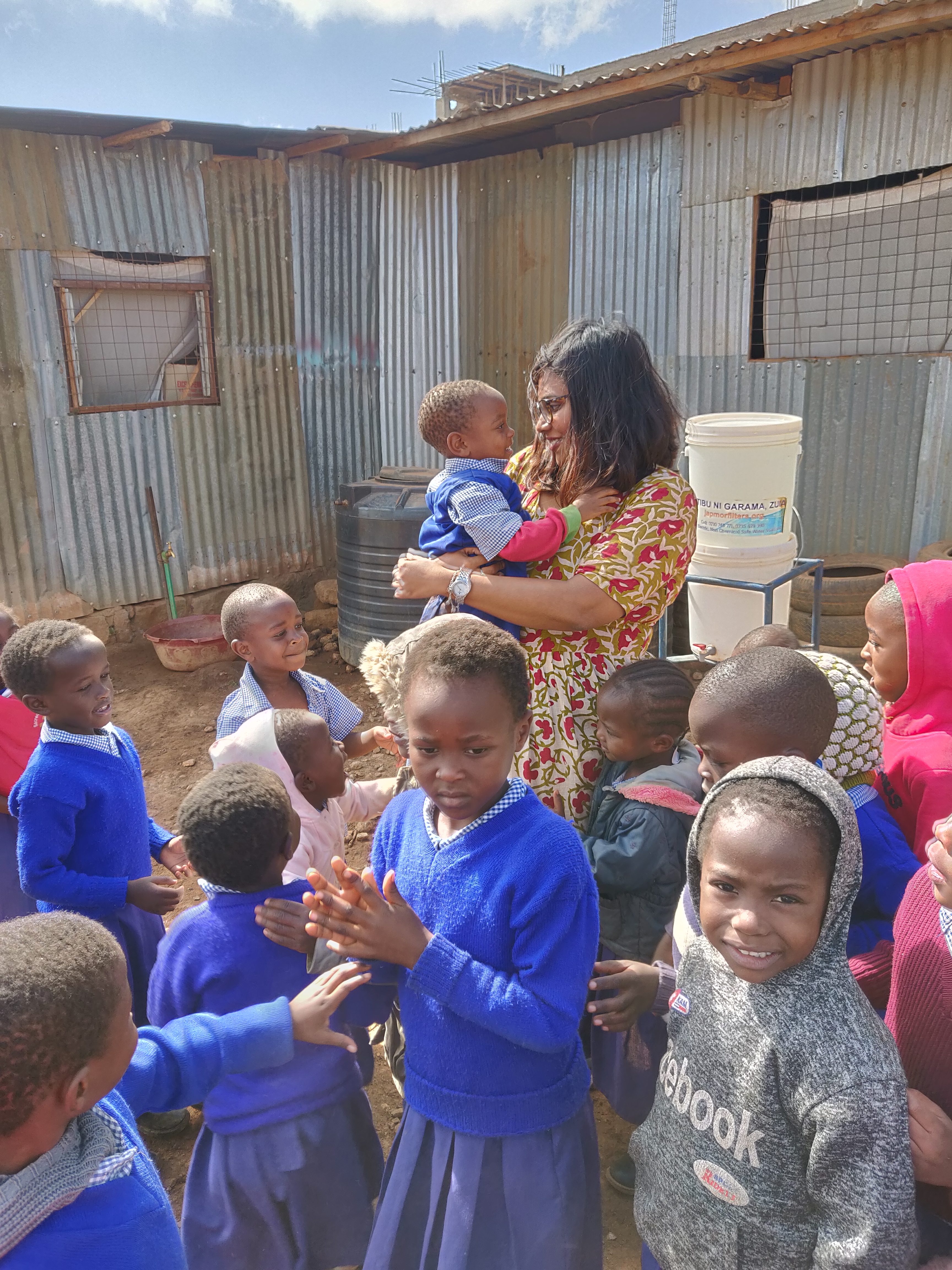 To the one who's planning to travel & volunteer abroad,
You're awesome, and you gotta know that! And here's my heartfelt gratitude (and immense respect) for signing up for something that isn't very common. Thank You – for deciding to share a hand of help and some love with those who aren't as privileged as us.
Thank You – for making a choice to contribute towards making this world a better place to live.
I'm sure that it must not have been an easy decision and you've probably spent days and weeks contemplating whether it would make sense or not, before you finally chose a program where you feel you can give your best. It's people like you who make me believe that the human heart still beats for goodness.
You are probably a little nervous, thinking about the language barrier & the culture shock, and wondering how to make the most of your volunteering journey – but trust me when I say this, everything falls in place once you are there, in your host country, along with a bunch of like-minded enthusiasts joining hands with you in the same endeavor. Remember that providing your services or expertise to other communities around the globe is no small feat, and being best equipped with the necessary skills will always help you in making a positive impact.
Back in the day when I traveled all the way to Nairobi, Kenya to volunteer at a Childcare Center, I was terrified and underconfident. I didn't know how I should communicate with the kids and their caregivers at the center, nor was I sure of what all tasks I'd be assigned. But once I was there, all my fears went down the drain and I felt love like never before. It was sheer joy to be around those children who would run to me and hug me as if I was their family. They spoke in Swahili which I barely understood, but soon I realized that affection needs no language. They'd keep saying 'Nakupenda' (meaning, I love you) to me. I cooked for them, taught them alphabets and numbers, played all day long, and didn't even realize how weeks passed by the wink of an eye!
I also met some lovely people during my month-long journey in Kenya – who had traveled from various parts of the world, to volunteer and brought some light into the lives of those abandoned kids living there at the shelter home. We all hoped for a better future for them, and we did the best we could.
As I keep repeating, there's something truly special about being able to contribute to the greater good. Volunteerism, indeed, is like a double-sided coin – on one hand, it has been shown to improve a volunteer's mood, decrease stress, and increase confidence, while on the other hand, it effectively brings about a change in the lives of the communities who are served.
Life, my dear friend, is full of uncertainties – and now, as we lived through a pandemic, it's more evident than ever! As the world is healing with every passing day, we're all eagerly waiting to step out of our comfort zones to explore the unknown. And there can be nothing more fulfilling than spreading some warmth & happiness amongst strangers. You need not be a pro in your field to volunteer, just having some basic skills and the desire to help would take you a long way. Your one little step can eventually create a big impact in someone's life.
Who knows – you might just end up inspiring others to volunteer abroad as well! To put it in the words of John F. Kennedy, "Every person can make a difference, and every person should try."
As you prepare yourself for the volunteer trip, know that it's gonna be the best journey of your life and you'll return back home as a more compassionate person, with memories that would last for a lifetime. If you still feel anxious before you go, just remember that there have been hundreds before you who had already signed up to scale that mountain…and they succeeded, so will you.
Remember that only by giving, are you able to receive more than you already have!
From,
A traveler who volunteered abroad.
About The Author