Benefits of Volunteer Teaching in Sri Lanka You Must Know
1,786 Views
Sri Lanka, the coastal country in South of Asia, is known for its dedication towards buddhism and the series of palm fringed beaches. Every year a number of volunteers, on their gap year, choose Sri Lanka for volunteering abroad. Out of the many projects offered in the country, volunteer teaching in Sri Lanka is quite a popular one. While, there are several reasons for its popularity amongst overseas volunteers, it does carries a series of extra-ordinary benefits with it.
Volunteering Solutions gives you the list of some of these valuable benefits of volunteer teaching in Sri Lanka;
International Work Experience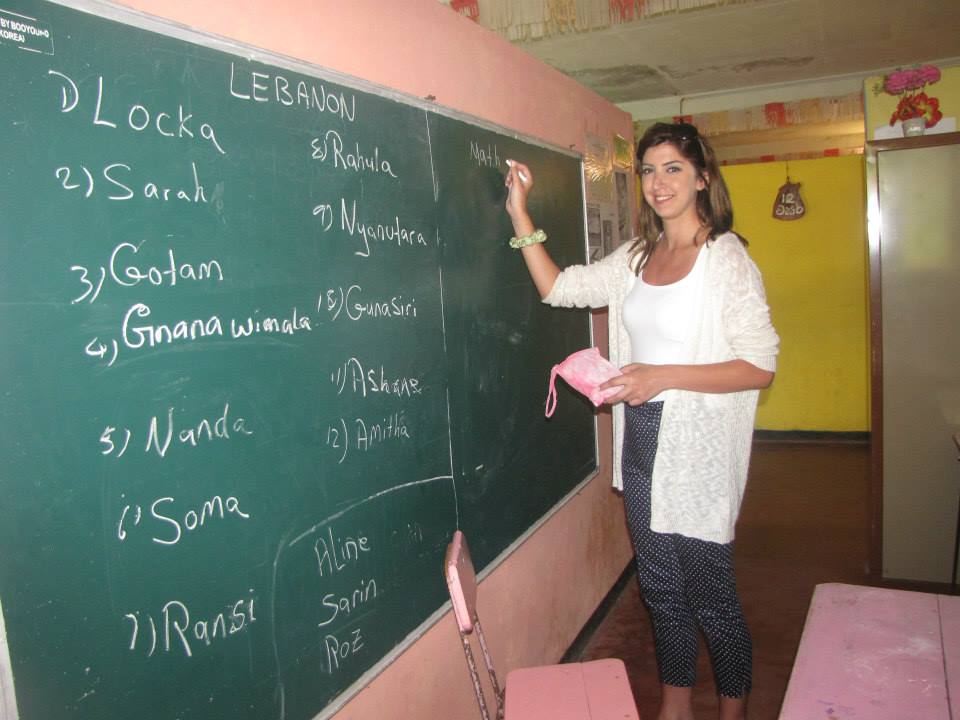 One of the key benefits of volunteering abroad, and not just in Sri Lanka, is the work experience that a volunteer gains. Through teaching volunteer program in Sri Lanka, overseas volunteers can attain valuable work experience. This will, not only, help them in escalating their career prospects, but also will help them get through the college of their choice.
Opportunity To Educate Children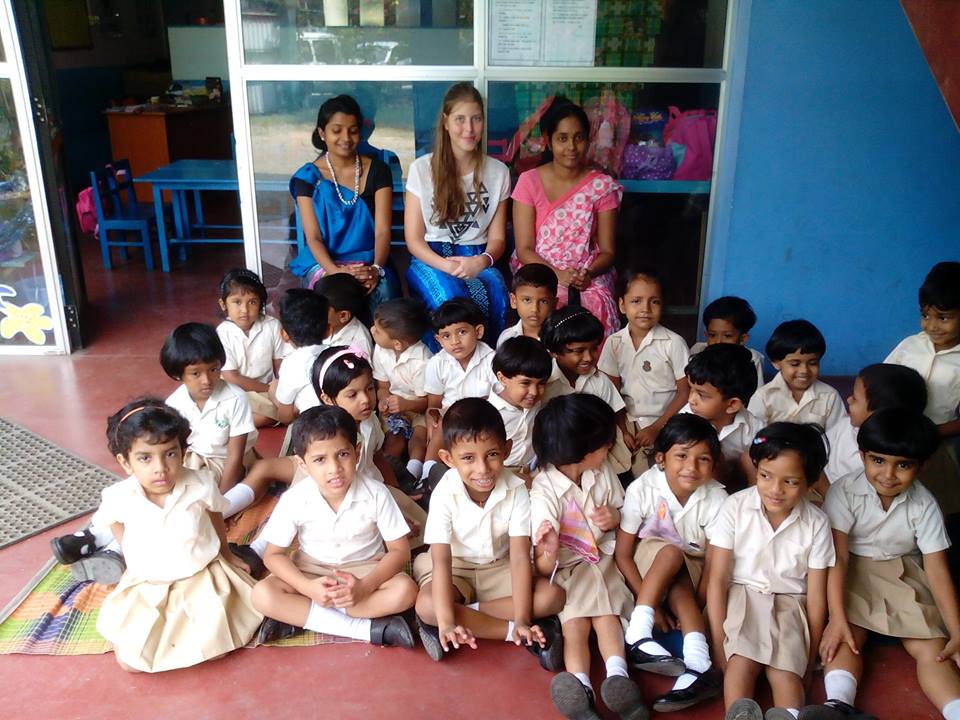 Volunteers under the Sri Lanka teaching volunteer program are placed at local schools. These schools cater to children from poor family backgrounds who cannot afford high level of education for their kids. This proves to be a great platform for the volunteers to provide that much needed education to these children. And, not just the elementary education but, volunteers can also improvise their style of teaching to provide knowledge about life sciences, health, hygiene, and ethics.
Understand The Education System of Sri Lanka
Every country has its own set of operations, rules and regulations, and curriculum  in their education system. It would be a unique experience to learn about a new and different education system, and use that to teach children in schools. It can come really handy to practice foreign learning methods, as it would add to your skill set.
Make Friends From Different Corners of The World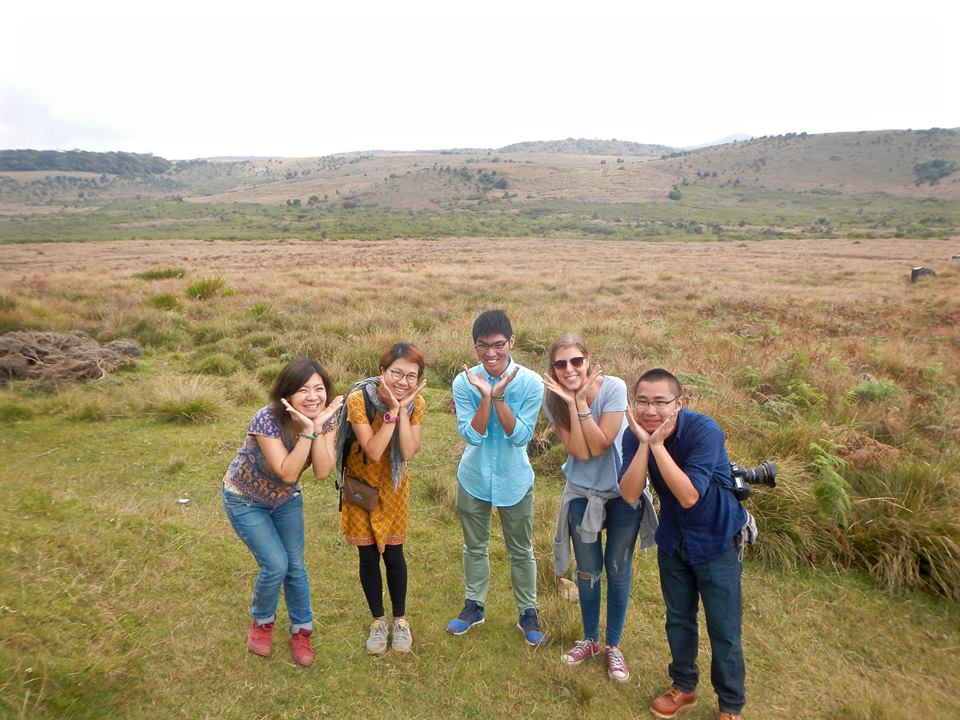 Volunteering abroad is a group effort. Even if you are traveling solo to attend the volunteer program in Sri Lanka, rest assure that you will end up making a bunch of lifelong friends by the end of your tenure. There is an entire batch of volunteers, who travel from different corners of the world, working for the same program as you are. You'd be living together, eating together, taking trips together, and, of course volunteering together.
Get Deep Knowledge About Buddhism
Majority of population in Sri Lanka follows Buddhism (almost 72%). While volunteering in Sri Lanka, you can find buddhist monks at almost every location. There are a number of buddhist shrines and pagodas to visit, where you can spend time with these monks and learn about the basics of this pious religion. Sri Lanka is said to be the oldest continually buddhist country and it's the Theravada buddhism that the people mostly follow in Sri Lanka. Get enlightened about life and its practices during your volunteer program in Sri Lanka.
Relish On One Of The Best South Asian Cuisine
Sri Lanka is an island country, located in the Indian ocean, which gives it the leisure to offer some of the best seafoods in all of Asia; and the world as well. The culinary delight doesn't restricts only to the seafood, however. Be it a spicy mutton preparation from a street side food joint, or a tangy fish curry in a fancy beach restaurant, or even if it is a simple homemade rice and chicken curry, your taste buds will have a gala time enjoying every single bite of it.
While these six are certainly some of the great benefits of volunteer teaching in Sri Lanka, it's not restricted to this. The more you explore, the more you'll find out, and the more you'll realise the amazing benefits of volunteering in Sri Lanka.
The registrations for 2016-17 are open for Sri Lanka programs. Book your spot today. Email at [email protected]
About The Author