5 Mistakes to Avoid While Traveling Abroad During the COVID-19 Pandemic
366 Views
While we were all locked up in our respective homes for months in 2020, we all hoped that 2021 would be more generous to people with itchy feet. Although the vaccination drives are in full swing, and more than 774 million people across the world have received their first dose, the uncertainty encircling international traveling is still prevalent.
Having said that, we understand that it's difficult to stay indoors, so if you're planning to set out and travel abroad to volunteer, then here's a list of 5 mistakes that you should try & avoid. After all, we want you to have a stress-free journey, while you contribute to society and make a difference.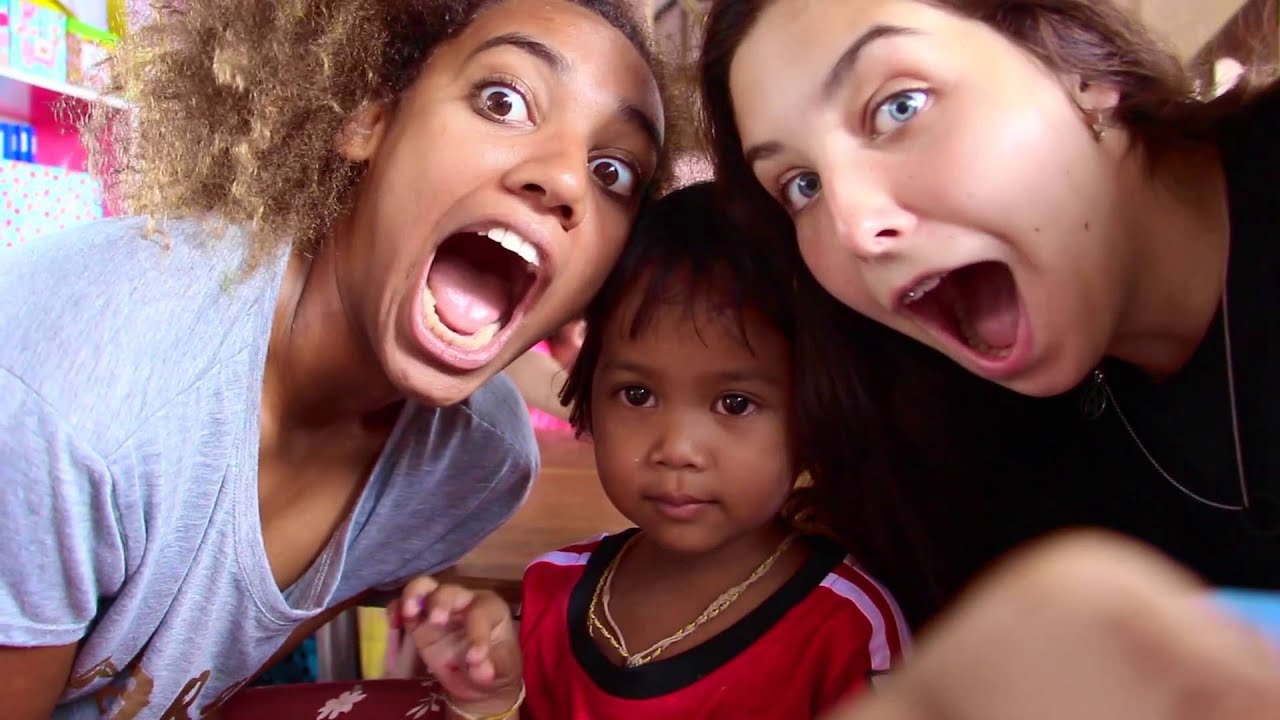 1. Choosing Your Destination Too Hastily!
We know that you have certain places added to your travel bucket list and you must be craving to visit them, but now is not the right time to make hasty choices! Considering the current scenario, it's important to check with your government or state department website for the latest information on travel bans, coronavirus safety and security, and entry requirements before making any decisions for international travel. As a traveler, you have enough time to think about making conscious decisions that generate a positive impact. For instance, you can consider visiting countries that were hard hit by the pandemic, especially where tourism makes up 10% or more of the nation's GDP, like Peru, Sri Lanka, Nepal, etc.
2. Adding Numerous Countries to Your Itinerary.
Previously, hopping from one country to another was easy! In fact, when I traveled to Southeast Asia, I had clubbed Thailand & Cambodia together, which helped me plan my budget as well. But as the pandemic is still lingering and the number of covid cases is increasing in certain countries, it's good to stick to one destination. Also, when you choose to volunteer abroad during the pandemic, it's better if you spend more time in one place – as that would enable you to make an effective impact, connect with the locals deeply and soak in their culture. Consider this as your chance to take the time to really get to know a place and embrace the art of slow travel, while volunteering for a meaningful cause.
3. Not Checking Cancellation or Change Policies Before Booking Flights & Insurance.
Like I said, uncertainty is the truth of the hour! We have all heard the stories of travelers who lost thousands of dollars on a canceled trip in 2020 that wasn't covered by travel insurance. Pick the right airline, visit their website and look for the COVID-19 resource page for more information. And if you are planning a budget trip and are booking budget flights, always inquire about seat-filling protocols, especially on budget airlines. It's important to check the insurance policies while purchasing them during the pandemic, as many programs do not cover claims arising from COVID-19.
4. Forgetting to Get a COVID-19 Test Before Flying!
This is something we just can't afford to do! Most countries that mandate a test require a negative certificate that has been issued within 72 hours of boarding. Schedule a test two days before your departure, so that you receive your certificate the same evening and can print it out before you set sail abroad.
5. Not Being a Responsible Traveler.
Now, more than ever, we should all know that traveling is a privilege that shouldn't be taken for granted and we are bound to be responsible travelers, adhering to sustainability. Make sure to drop your disposable masks, PPE, plastic wrappings, and extra takeaway packaging in proper bins. Try to reduce CO2 emissions as much as possible, show some love to the environment while traveling, contribute towards plantation drives in a foreign land, spend time volunteering for the animals and contribute to the important benefits for communities and biodiversity around the world.
As you prepare to hit the roads again, make sure not to make these mistakes while traveling abroad during the Covid-19 pandemic times. Also, don't forget to wear your mask, sanitize your hands at regular intervals and maintain proper social distancing.
About The Author