5 Reasons To Choose Community Development Volunteer Work In Ghana
1,934 Views
Although Ghana is one of the fastest growing economies in Africa, there are certain regions in the country which have seen very little development and the poverty rates continue to be very high. The Northern Region of Ghana, in particular, has a high rate of poverty; which is two to three times the national average. With the assistance and support of different volunteer organizations, development is being done in the fields of education in the different schools in the villages in Northern Ghana as well as in healthcare and child welfare.
Volunteers are playing a very important role in the development of Ghana whereby you can choose to take a vacation with a difference and lend valuable support to charitable projects aiming to make a difference in lives of Ghanaians.
Spend your holiday or take a gap year in Ghana to work in community-based projects aiming to make a difference in lives of Ghanaians who are deprived of basic facilities related to health and education in their daily lives.
Read on to find out why you should choose Community Development Project in Ghana.
1. Volunteer In Ghana For The Opportunity To Work In Rural Areas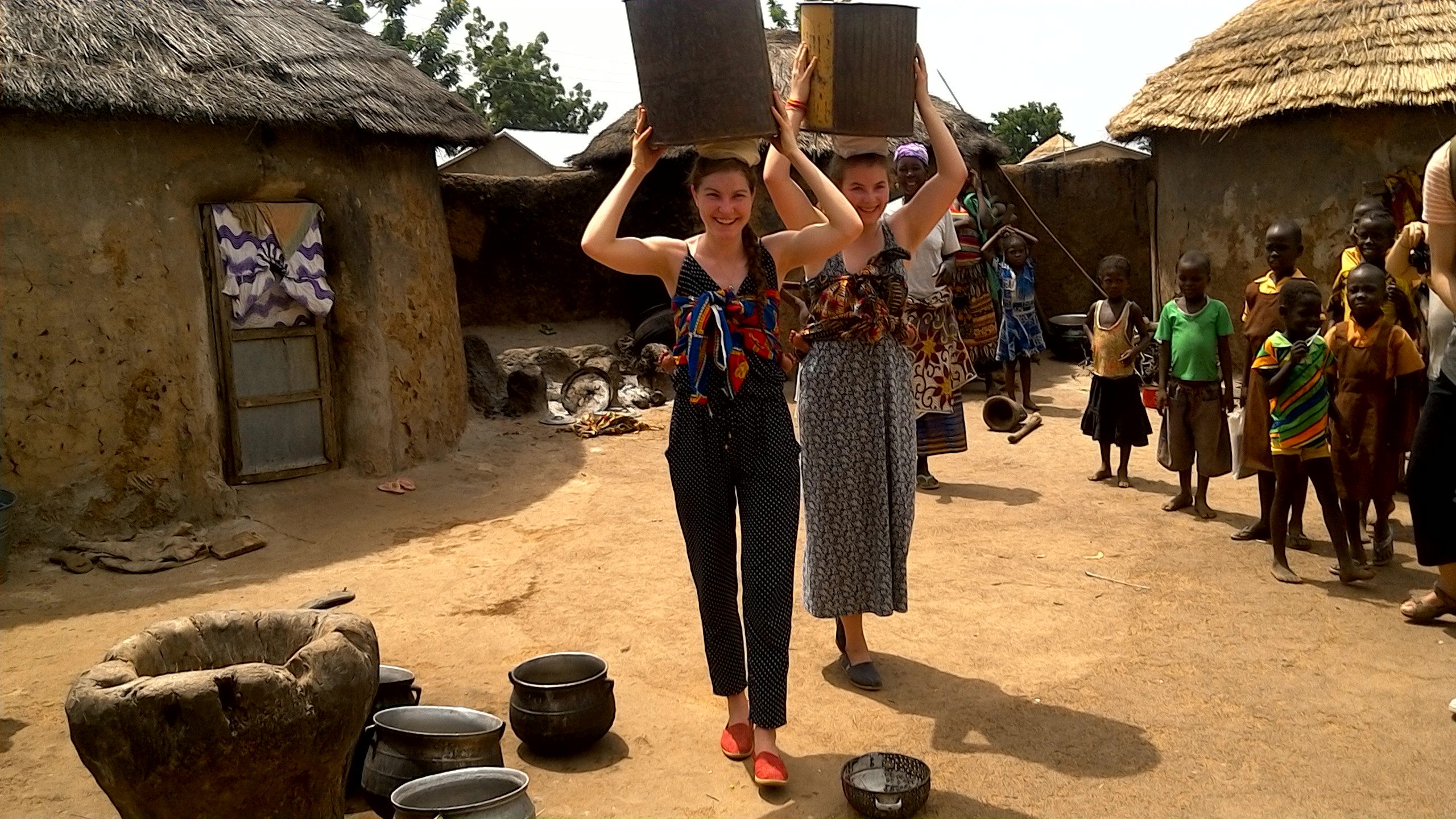 Volunteering Solutions has been placing international volunteers from around the world on different projects in and around Tamale and neighboring villages such as Jantong, Wulanyilli, Kalriga village, Vittin village, and Dabukpaa village. While the volunteers are received in Accra for their airport pickup but the actual work placement is, as mentioned before, in Tamale and nearby areas.
This is a great opportunity for future development practitioners to work in a rural setting and understand the challenges and problems of an underserved rural/semi-urban area. A large section of the Ghanian population lives in these areas and to be truly able to make a sizeable degree of positive impact in the lives of the locals, living and working in these areas is extremely important.
2. Work For Community Development Projects For An All-Encompassing Volunteering Experience
Our Volunteers have played an important role in raising the standards of education of the children from these villages and communities over the last few years. International Volunteers from USA, UK, Spain, Canada, Australia and Germany working in Volunteering Solutions Ghana projects have contributed a lot by working in village schools, education projects for the girls in villages and have also helped in the construction of a library for village students and renovate the classrooms of the students in the villages.
While a lot of schemes have been launched for the Ghanian Govt. for the education and the welfare of its young population, especially girls, but not a lot has been translated into tangible results on the ground. Similarly, issues pertaining to health, hygiene and infrastructure also persist in Ghana and volunteers can help in all these areas when working for a community development project as it encompasses all these work areas.
3. Working On The Community Development Projects Will Be Your Chance To Get To Know The Locals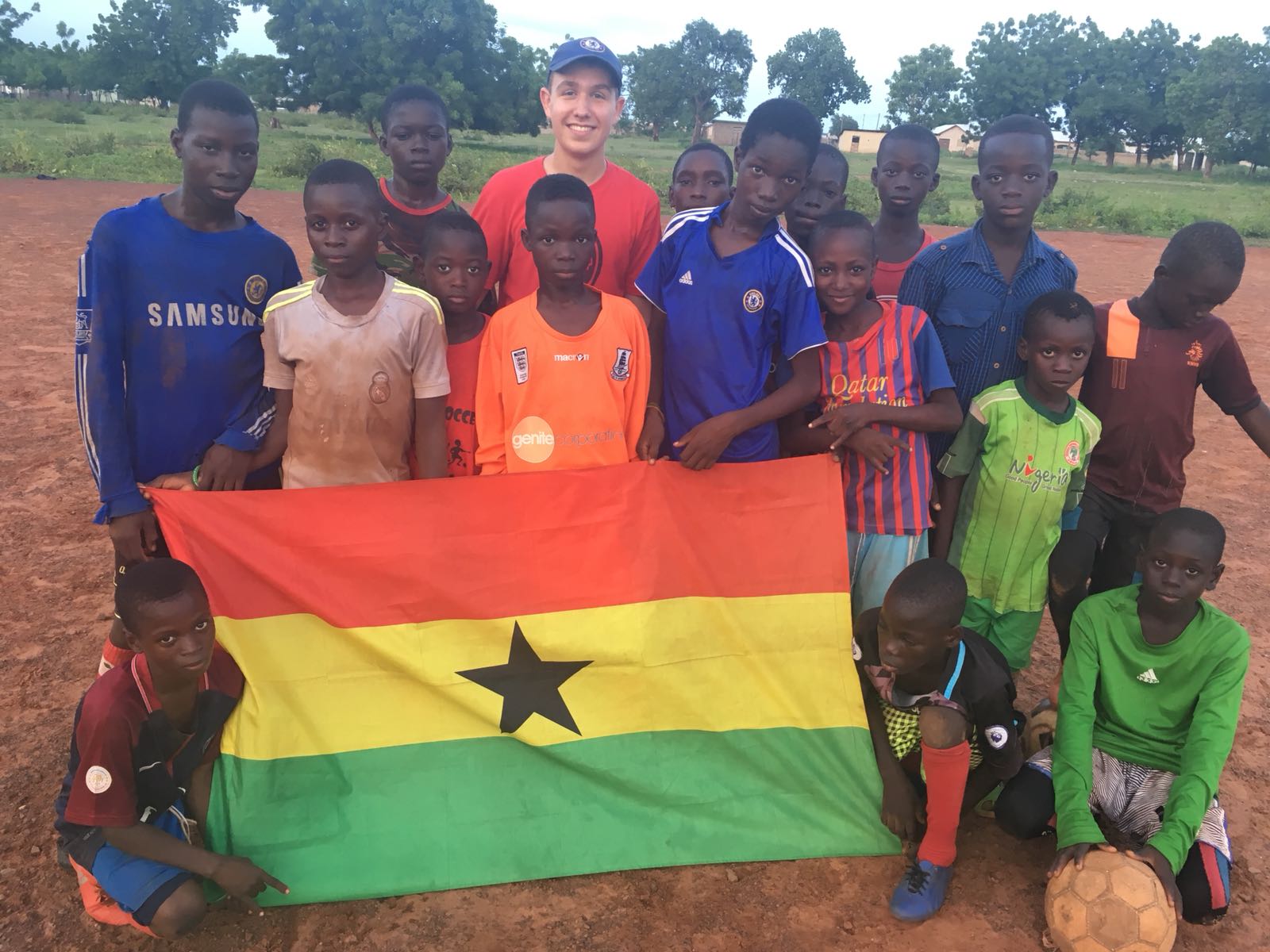 Volunteers will get the opportunity to spend some time with the local Ghanaians in Tamale. Ghanaians are regarded as one of the most friendly and hospitable people in Africa. They are very friendly with foreigners and in particular with volunteers who have come to support and help in projects in their country. The pace of life is very slow in Ghana and volunteers gradually adjust to it. While in Tamale, volunteers enjoy the laid back and relaxed slow paced life.
Living with a Ghanaian host family is exciting and sometimes you get to see several generations living in the same household. The host families treat the volunteer as another member of the family and volunteers get immersed in the local Ghanaian culture and way of life.
Working with the local people, staying with a host family and getting in a glimpse into their everyday lives will go a long way in volunteers' lives and learnings.
Another advantage for the international volunteers work in Ghana is that they do not face any language or communication barriers. As English is the common language of Ghana and most people can speak a little, you should be able to participate in everyday life fairly easily.
However, the Ghanaians appreciate volunteers learning a little of their language. Dagbani is the most commonly spoken language in Northern Ghana and the other major language spoken is Twi and Ewe.
4. Ghana Is Perfect For The "Offbeat Travel"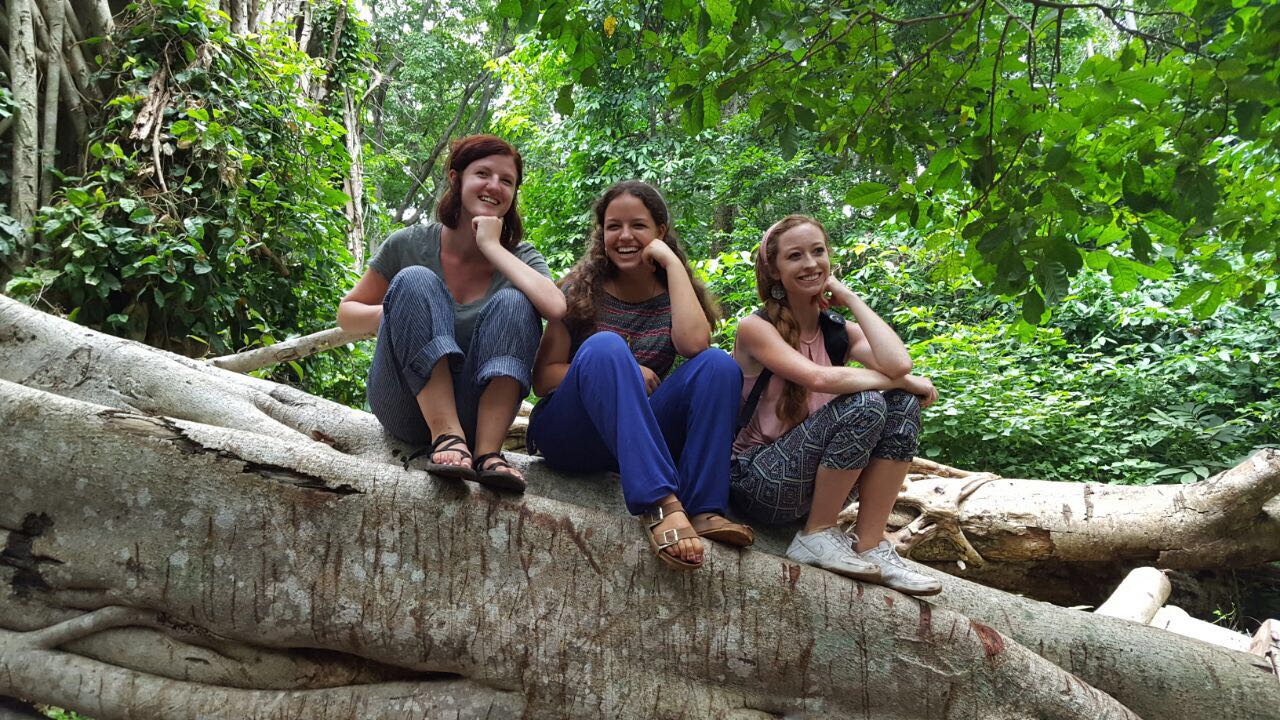 Make sure you take out time to explore local sights are often the highlight of the trip of volunteers working in Ghana. Being a volunteer, you'll find that the people of Tamale are some of the friendliest people you'll ever meet and their culture is a fascinating blend of traditional and modern. From renting a bicycle to strolling around the city of Tamale to paying your respects the 'Big 5' of Africa at the Mole National Park, there's a lot to do an explore in Ghana. Not many know Ghana has its fair share of quiet and serene beaches where you take a good long sunbath on a weekend.
Pro Tip: To get the most of living like a local, opt for local drumming lessons in Ghana, an essential part of the Ghanian culture.
5. This Is Your Chance To Truly Make  A Lasting Impact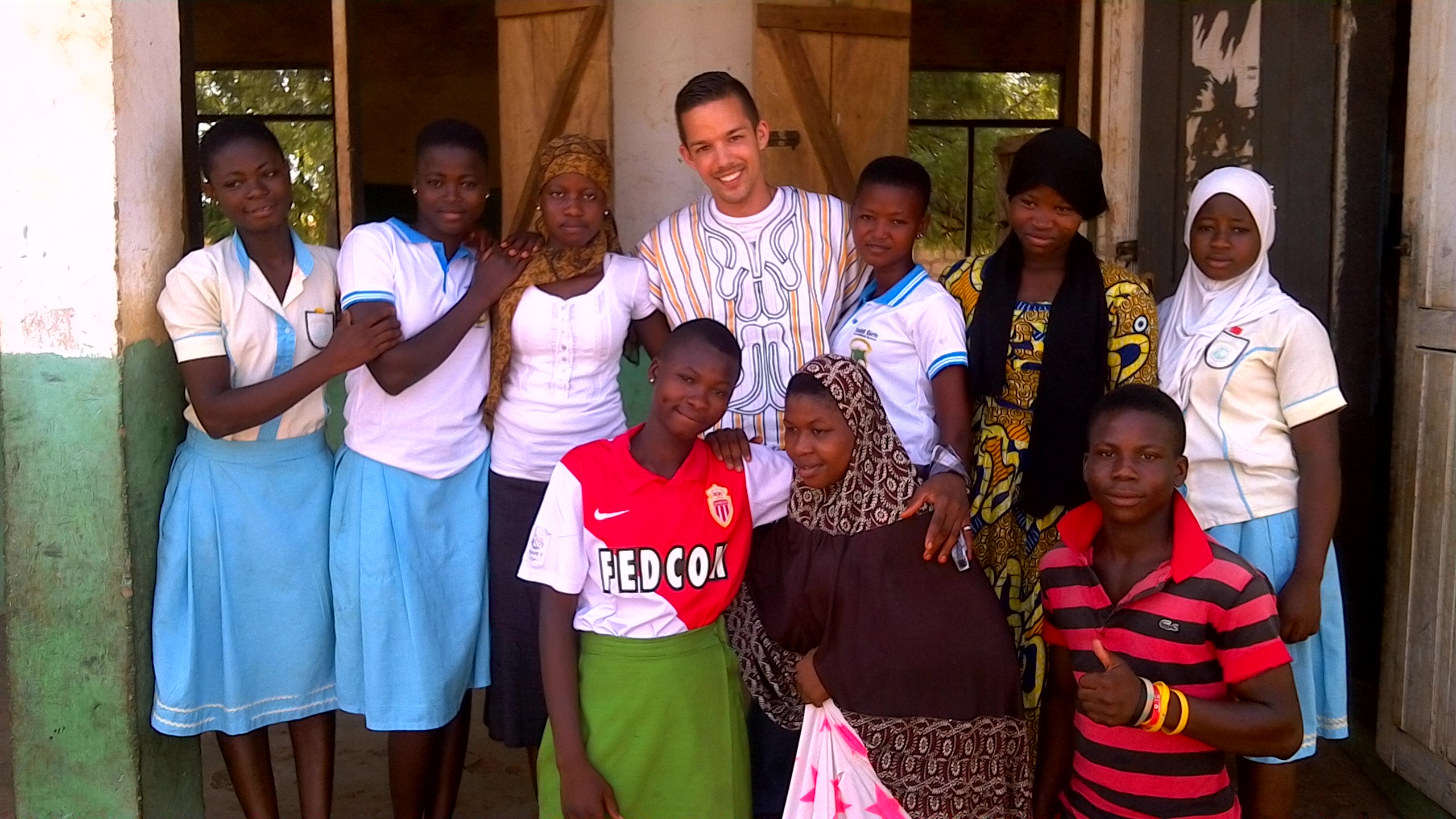 VolSol Volunteers have left a rich legacy of impactful volunteer work in Ghana which includes a constructing and upkeep of an entire Girls' School for a community area. In addition to that, volunteers have also worked in community orphanages, day care centers, football coaching centers and have contributed to the welfare of locals in myriad ways.
Furthermore, Donations from volunteers have also helped in the installation of solar panels in the village schools, construction, and renovation of the school building for the education of girls, as well as the construction of water wells in the villages.
So don't twice before taking this rewarding journey of community development volunteer work in Ghana and let VolSol take care of making sure you are there, all prepared and geared up. To get more details about Volunteering in Ghana, download our comprehensive Guidebook for free.
About The Author