What To Expect From A Wildlife Conservation Volunteer Program
650 Views
Life on this planet began with the nature blooming in different kinds of forms; the wildlife was one of them. Over several million years, the wildlife on earth has evolved significantly, with species emerging and getting extinct; and a new one emerging again. The Wildlife Conservation Volunteer program is an effort to preserve and flourish one of the most precious gifts, given to the mankind, by nature.
Volunteering Solutions offers some really interesting and affordable volunteer abroad programs for the conservation of wildlife; across Asia, Africa, and South America. Not only does it involves working for the welfare of endangered animals, but also making sure of creating a sustainable habitat for them.
A wildlife volunteer program is a travel experience of a different kind and this is what you can expect from it;
Living An Uncommon Life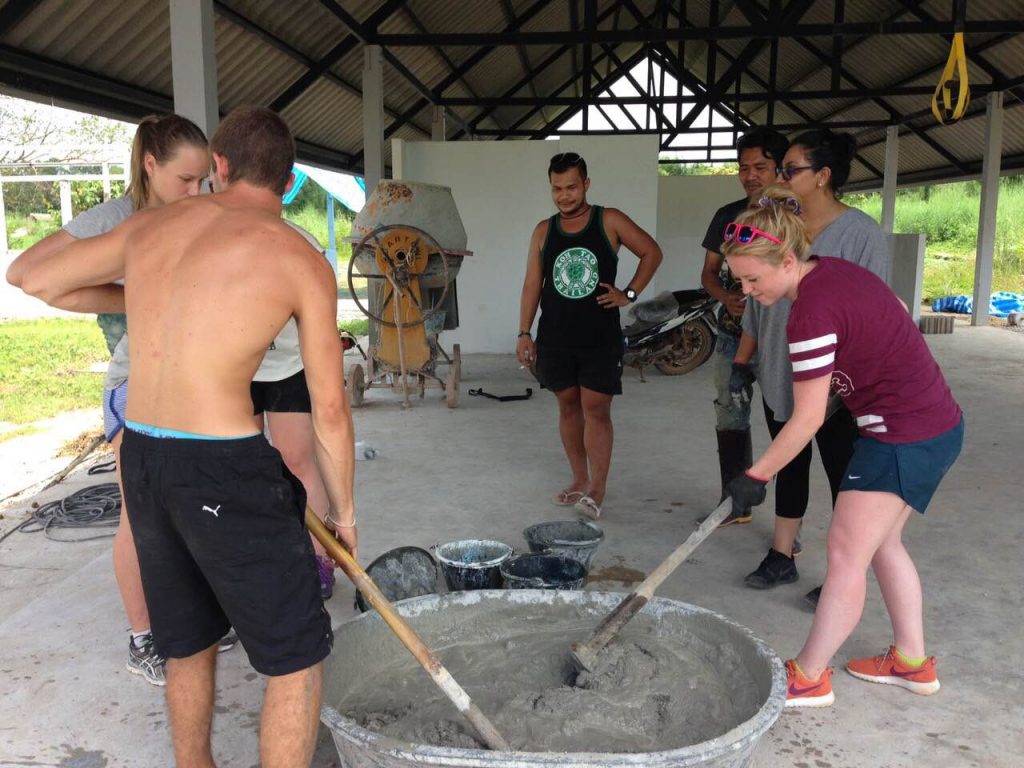 Volunteering Solutions offer wildlife projects related elephant conservation, animal rescue and welfare, sea turtle conservation, marine conservation, and more. To join and work for any of these programs, volunteers need to let go off their regular lifestyle, and live in areas away from the crowded city life.
It could be an elephant camp or an elephant village while volunteering for elephants, or a ranger house along the beach side while working for the turtle conservation. The day would start pretty early and would go along taking care of the animals.
The surroundings are calm and sensational with nature all around; be it the lush green jungles or endless oceans. It, also, introduces to a typical native lifestyle with stories, from the years of yore, from the host families being shared at the dinner table or around a bonfire at the beach.  
Making Friends Of A Different Kind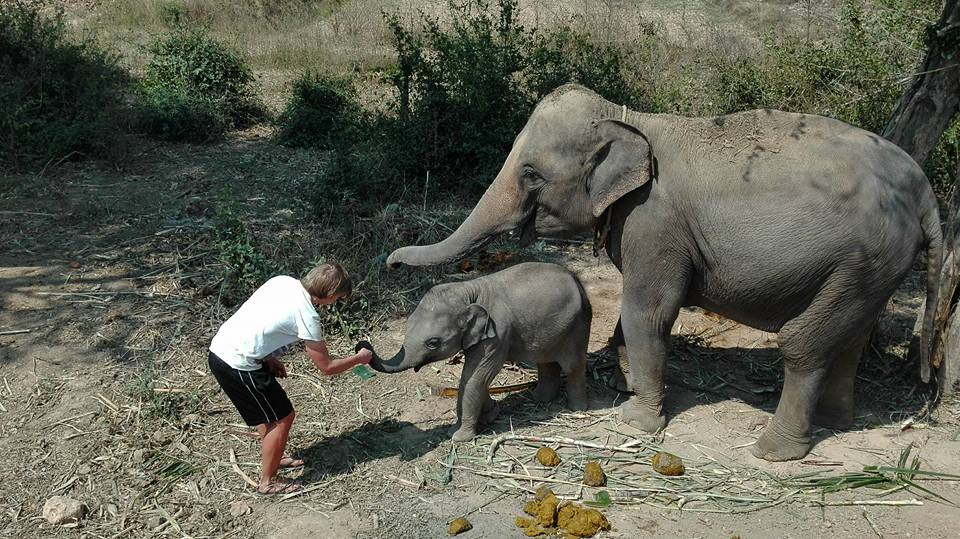 Friendship does not happens overnight. It takes significant amount of time spent together, building trust, providing support, and letting to know each other. A typical wildlife volunteer program stretches from a couple of weeks to several months.
A time, during which volunteers' typical daily routine involves spending time with the animals, working for their preservation, understanding and curing their problems, and providing support in every possible way. In no time, the bond that is created is no less than that of a childhood friendship. Making friends with a giant elephant, or a newborn sea-turtle, or may be a pair of cubs; now, that's a different kind of list of friends you have there.
A Lot of Thrill And Adventure
Indeed! When there is wildlife involved, there is no dearth of thrill and adventure. A wildlife project turns a volunteer travel into an exciting adventure trip. This is one of the prime reasons why wildlife volunteering is one of the most and highly recommended volunteer programs for teens and college students.
Volunteers work for five days throughout the weekdays and get the weekends off to satiate their wanderlust. Volunteering Solutions helps designing and recommending some of the best weekend getaways and exciting excursions near the placement destination.
Experience the some of the most crazy weekend time doing extreme adventure activities.
Creating Invaluable Memories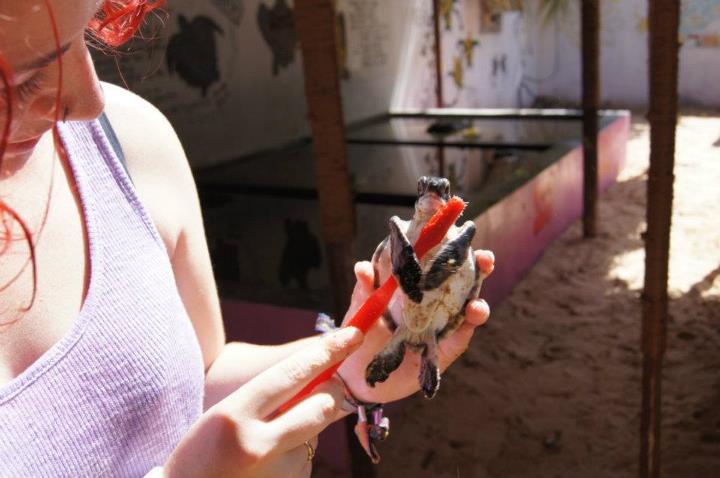 All these things, explained above, fuse together to provide a set of unmatched and unforgettable memories for the lifetime. Yes! There will be souvenirs one would be taking back from the trip that they may have purchased from the local markets.
However, the most precious souvenir would be the experiences, the learning, the time spent with other volunteer mates, and the special moments during volunteer work.
Did this raise the expectations more? Why not find out yourself what else is there to look forward to under the wildlife conservation volunteer program. Send in your queries at [email protected] and register your spot today.
About The Author