5 Reasons to Travel to Costa Rica in Post-Pandemic Times
302 Views
Known for its verdant coffee-plantation-covered hills and volcanic national parks, Costa Rica also has dense tropical forests, stunning waterfalls, and roaring rivers that make it the ideal destination for travelers who love to explore the diverse landscapes. If you're wondering where to travel in the post-pandemic times, then you can surely plan a trip to Costa Rica.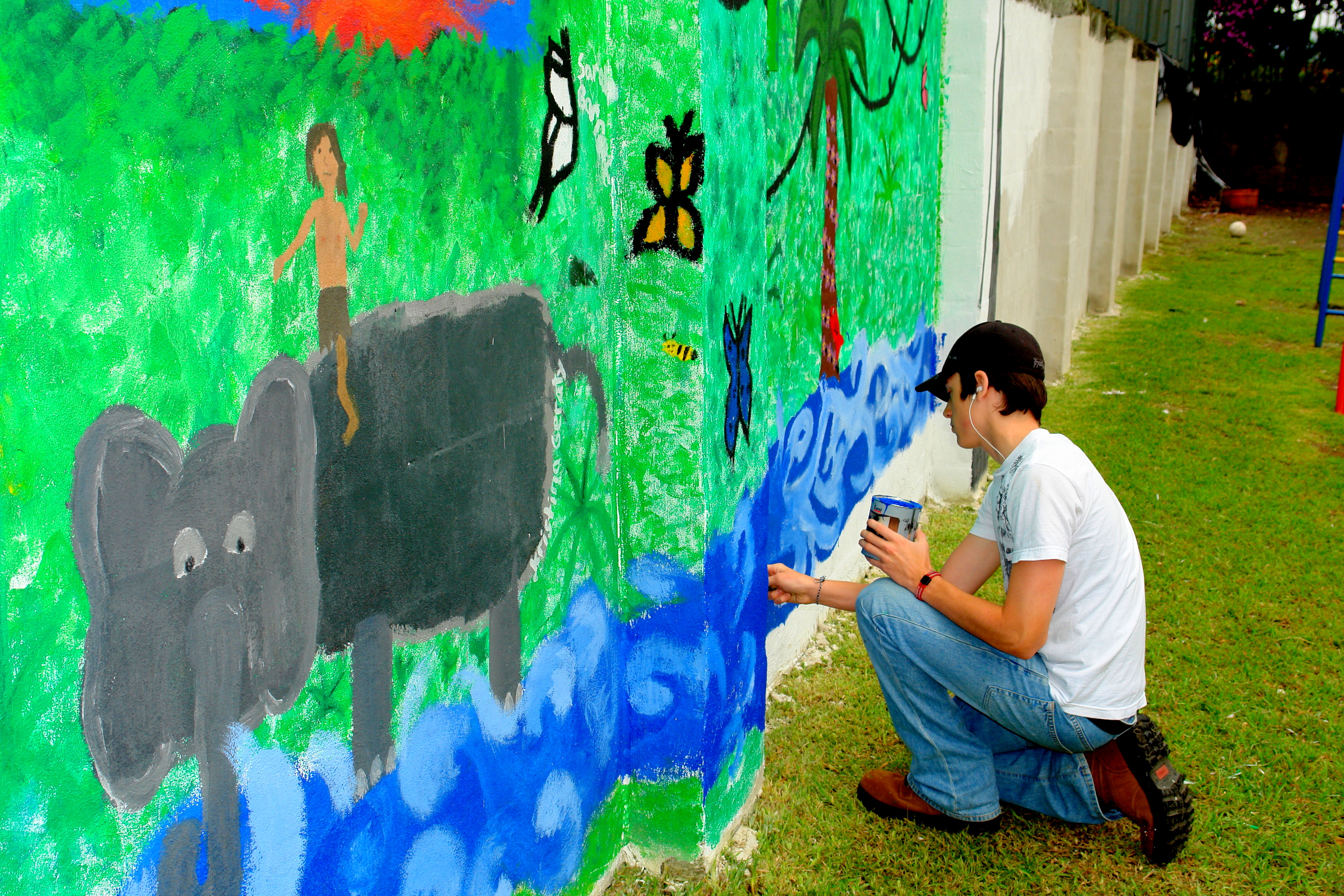 Here's why you should consider traveling to this gorgeous country and all that you'll need to know.
1. The country boasts amazing biodiversity and it's a paradise for nature lovers!
You need to see it to believe it! Costa Rica shelters about 5% of the world's biodiversity and lies majestically between the Pacific Ocean and the Caribbean Sea – a unique place where varied ecosystems live together to create impressive landscapes. There are about 1,251 species of butterflies and at least 8,000 species of moths, around 175 amphibians & 85% of which are frogs! If you're someone who craves to be surrounded by nature, then this surely would be one destination on your travel bucket list!
You'd be surprised to know that this country is the birthplace of eco-tourism and encourages sustainable traveling.  From the production of almost 95% of its electricity from renewable resources to the enrichment of the Costa Rican cuisine with farm-to-table practices and supporting the local production, sustainability is embedded deeply in the growth, culture, and traditions of Costa Rica.
2. Pristine beaches that will leave you breathless!
Can't even imagine Costa Rica without its beaches! There are nearly 300 breathtaking beaches along its stunning Pacific and Caribbean coastlines, each one with a different and particular setting. No matter which part of the country you're in, you'll find the sand can vary from white, black, or brown coloration.
Besides, the weather on the two coasts is warm and breezy due to the tropical climate characteristic of the Central American region, and the temperature of the ocean's water is tempered all year round. Perfect to freshen up or enjoy any of the popular aquatic activities like surfing and snorkeling!
3. The warmth of the people will make you fall in love with them!
The locals – 'Ticos' as they are popularly known, are super friendly and hospitable people, always trying to make you feel welcome in your "home away from home". They are respectful and hardworking, and they like to greet others with a smile and a kind handshake. They believe that life should be enjoyed at its best, and they will always try to turn your trip into the most memorable and amazing experience.
They are very proud of the beauty of the country and of its natural resources, and that's why they try to show everyone the very best of Costa Rica! When you're there, we'll make sure that our local country coordinators show you some of the hidden gems of the country, and let you savor the taste of their authentic cuisine.
4. An opportunity to volunteer in Costa Rica & make a difference.
Volunteering Solutions has a bunch of incredible programs, and we've been coordinating with local organizations in Costa Rica, to provide the best volunteering opportunities to the participants. The programs are affordable and have been designed in a way that benefits both the volunteers and the host communities. As we get participants from all over the world, it'll be a great opportunity to meet people from different parts of the world and widen the social network. No matter whether you're a nature lover seeking to work with the wildlife or maybe spend a week by the beaches, taking care of the turtles at the hatcheries – we've got it all.
A Certificate of Project Completion will be provided to the volunteers after successfully completing their project for the chosen duration. This will be extremely beneficial for the future while focusing on career choices. However, your volunteering experience in Costa Rica will count more than anything else.
5. It's one of the happiest countries in the world.
That's surely a reason why you must visit this country and soak in the happy vibes! Costa Rica abolished the army in 1948 as being considered unnecessary, and due to this, the country's foundations are peace, neutrality, and freedom. The country offers free and mandatory education, a leading health system, access to potable water in almost all the national territory, and the "Pura Vida" lifestyle.
Moreover, Costa Rica remains the safest country in Central America and combines all the necessary ingredients to satisfy the expectations and desires of thousands of travelers that every year visit the country: few travel requirements, friendly weather, hundreds of unique experiences to cherish, and more.
Are you ready to travel & volunteer in Costa Rica?
Costa Rica opened back up for tourism in November 2020. The country has eased restrictions in recent weeks and is looking into creating a digital nomad visa to drum up visitors who'll make lasting contributions to the local economy. Volunteering Solutions is abiding by all the rules set by the country and operating with utmost safety. There are some travel rules and restrictions which you can follow here.
If you wish to know more about the programs available in Costa Rica, you can simply write to us at [email protected] and our Program Advisors will get back to you.
About The Author