There are numerous benefits of volunteering abroad which leads people to volunteer year after year which not only helps them as a person but also helps them professionally. There is no doubt that there is a huge need of volunteers on this planet who could put in some efforts and time to help the communities in need. Volunteers in return get immense satisfaction, would be able to learn new skills as there are different type of work available at the placement which will not only help you in building confidence but also provide you different experience which you can only get once you step out of your comfort zone.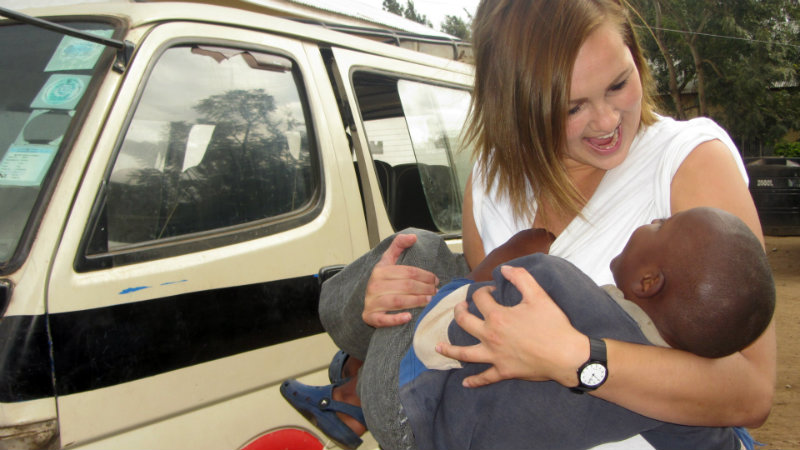 Volunteers always feel good about themselves as they are giving their time, love, energy and services for a good cause which will not only help an individual but the entire community. The other social benefit of volunteering abroad is you get to meet new people who just think like you and putting their efforts for a genuine cause so volunteering abroad is always a win – win situation for both volunteers as well as the communities. By volunteering, you will also get to experience new places, cultures and you will be exposed to different set of people with different mindset.
African continent without any doubt has been a hot spot for volunteers from around the world for over 3 decades or more. If you are one of the million volunteers who is looking to join volunteer abroad program opportunity in Africa then I would suggest you to consider Tanzania. Tanzania is a gateway to East Africa and is famous for its culture and rich traditions. The experience of volunteering in Tanzania will remain with you for the rest of your life. Tanzanian people are very friendly and welcoming so you will not feel out of the place even for a moment.
You can join volunteering programs in the field of orphanage, teaching, healthcare and medical as well as wildlife. You can also go on weekend trips and explore the area near to your program placement. Most of the people who travel to Tanzania visit Mount Kilimanjaro which is a must visit sight in Tanzania and considered to be the heaven for trekkers from around the world. If you still need more information on volunteering in Tanzania then I would highly recommend you to visit Volunteering Solutions website as they provide one of the most affordable and safe volunteer program options in Tanzania.
Facebook Comments