Discover Best Volunteering Programs In Africa For 2024
381 Views
Have you been dreaming of traveling to Africa but the pandemic had put a pause on all your desires? Well, we're absolutely thrilled to tell you that most African nations have opened up their borders to international travelers and our volunteering programs have resumed already. We have also hosted a bunch of volunteers in Ghana, Tanzania, and South Africa, abiding by all necessary precautionary measures.
If you've been thinking of taking a trip abroad to volunteer, then join us in Africa & make a difference – 'cause we have got a bunch of new & amazing programs there!
Volunteering Solutions has been offering the world's most trusted and affordable volunteer programs in Africa for the last 14 years. Not only will you get to soak in the wilderness but you'd also get to contribute effectively, gaining first-hand international work experience. Scroll down to find out what's there in store for you!
Best Volunteering Programs In Africa in 2024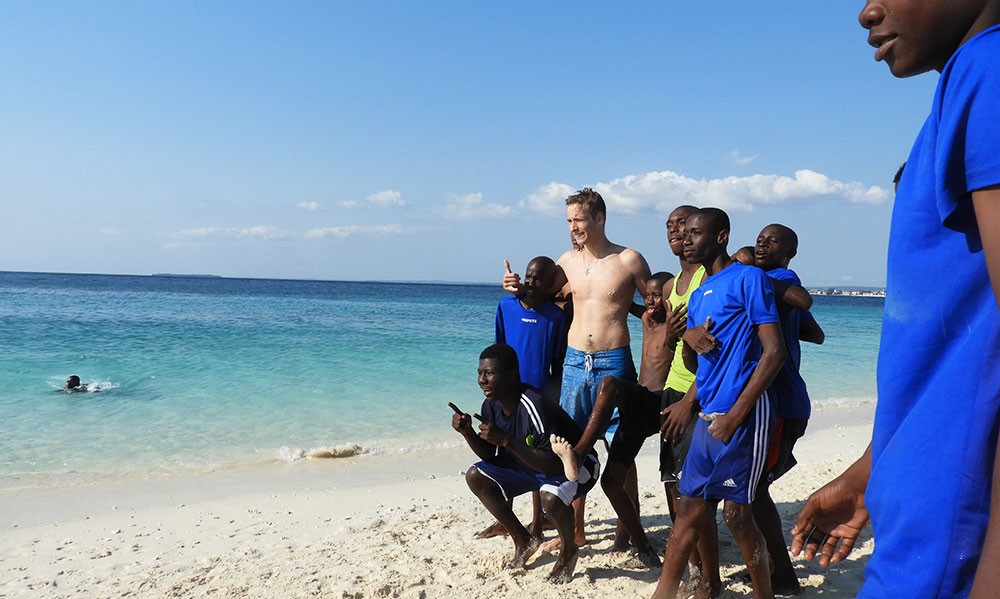 If you're someone who's super excited about football and wish to get there on the field with a bunch of youngsters, then this is your chance! Being a volunteer for the Football Coaching Program in Zanzibar, you'll be supporting a non-profit organization that allows street children to play football and ensure that they get to play for a club in the future.
Volunteering Solutions, in association with a local NGO, is supporting around 40 players, of which 25 participate in training at the same time. The facility is managed by a trainer supported by up to five co-trainers and volunteers.
Your aim should be to encourage young men to play football passionately and help them secure a position wherein they can get professional support to grow in the future.
The football project is rather poorly equipped and any sort of donation such as jerseys, shoes, and balls, etc is always welcomed. You'll not only train the players but also be in charge of the storage room where all the gears for the game are kept.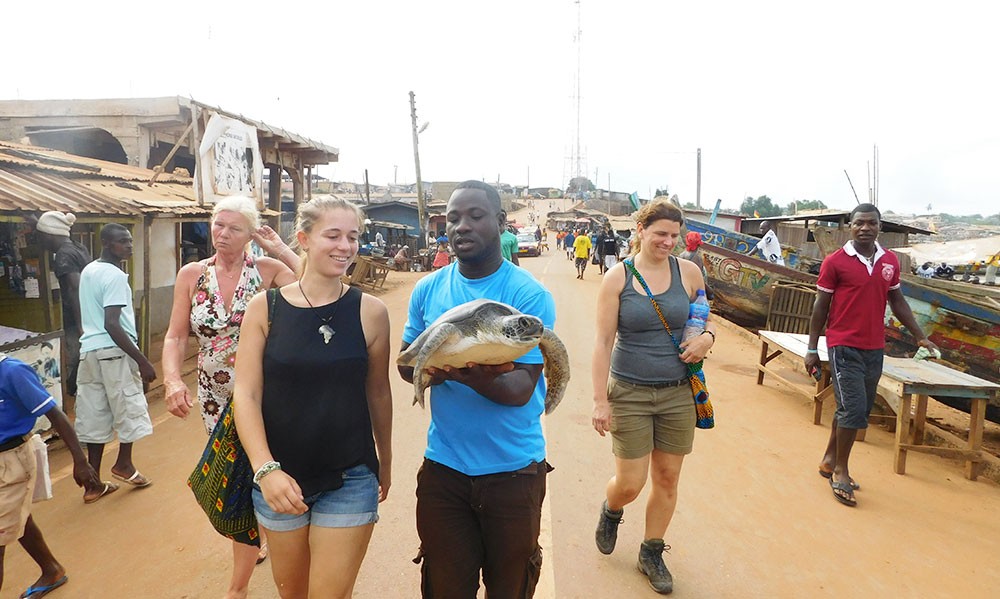 When we travel, we tend to leave behind a lot of trash, being unmindful about its adverse effects on the environment. This is our little effort to protect Mother Earth. Being a volunteer for the Beach Conservation Program in Ghana, you'll be saving the environment by the beaches of Ghana and focusing on waste management, sea erosion, protection of marine species, etc.
A lot of garbage is accumulated in the capital city of Accra, which then goes into the Ocean and is often dumped back on the shores. The people are hardly aware of this problem and what damage it may cause in the long term – thus volunteers are needed to not just clean the garbage but to spread awareness among the locals.
Also, sea turtles that have been thriving on the shores are highly affected by the pollution. Overfishing has led to a decrease in fish stock. People who lived away from the beaches are now closer to the shores, thanks to the erosion. With the contribution of your volunteer engagement, we are aiming to address and solve certain environmental problems that have been worsening over time.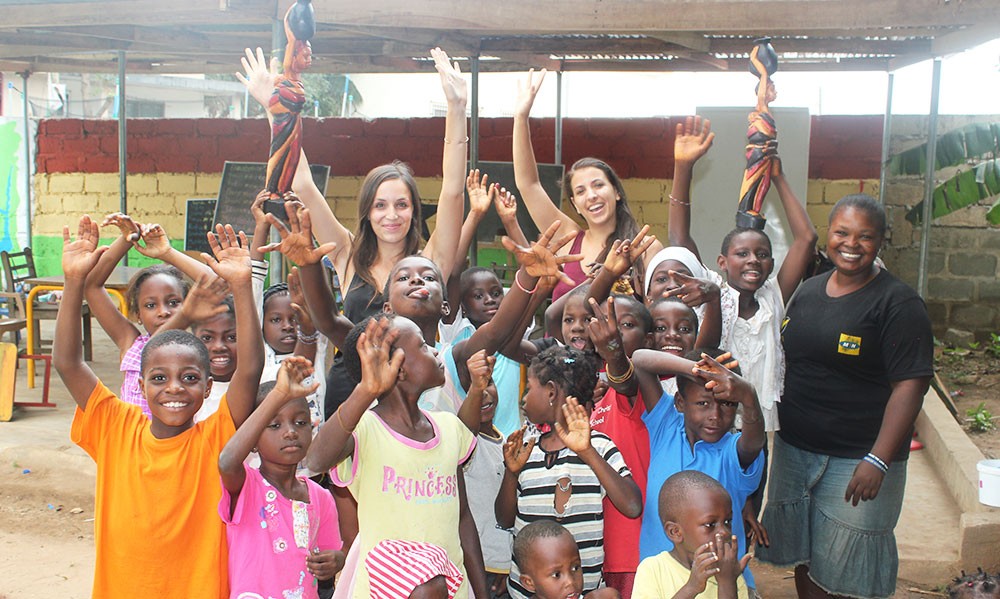 If you're someone who loves to be around kids, what can be better than spreading some happiness amongst these little ones? Being a volunteer for the Street Children Program in Ghana, you'll be working with a bunch of underprivileged kids, aiming to provide a good future for them.
In association with a local NGO in Accra, Volunteering Solutions has been trying to uplift the lives of children between the ages of 6 months to 12 years old. The parents often leave their kids in search of work, and these kids struggle alone, barely making it to school, and growing up without any proper support.
Our main aim is to help these children, provide them with basic education and nurture them for a better future. You'll be working at a shelter home, assisting the local Mothers (Mamas, as they are called), helping them with daily chores like teaching the kids about health and hygiene, preparing food for the kids, and playing with them while showering them with love & care.
Other than these, we have our programs running in Morocco, Kenya, Uganda, & South Africa as well.
If you wish to volunteer in Africa, drop us a mail at [email protected] and our Program Advisors will get back to you.
Volunteering Solutions' Team is working relentlessly to provide a safe & meaningful experience for all the participants. Our in-country team will be there to provide you with complete guidance, comply with the health & sanitation protocols and ensure that you can have an amazing travel & volunteering journey in the Post-COVID Era!
About The Author