How to Join Volunteer Abroad Programs as a European?
29 Views
Are you a European Union citizen looking to embark on a volunteering journey abroad? Are you uncertain about which destination to choose, the necessary prerequisites for volunteering abroad, and safety concerns?
Look no further! This is a comprehensive guide for Europeans who wish to take a volunteering trip abroad in 2023 – 2024.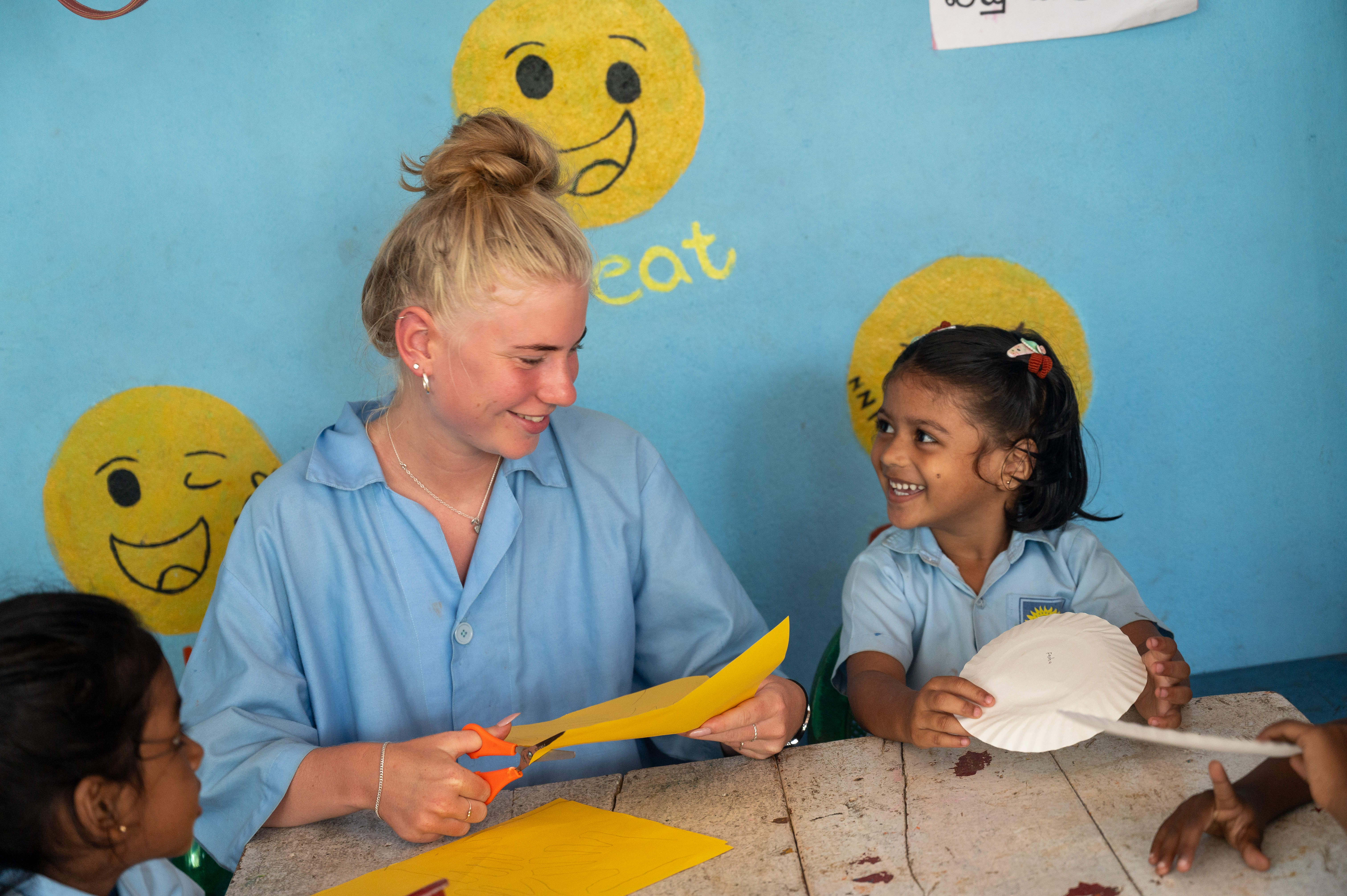 How safe is it for Europeans to travel to Asia, Africa, or Latin America?
First things first, if you're a high school, college, or university student who's traveling to a new continent for the first time – that too, for an international volunteer trip – it's quite obvious to be concerned about safety issues.
It's essential to research each destination thoroughly before planning your trip. Here are some general safety considerations:
Know about the dos and don'ts: Familiarize yourself with the local laws and customs of the country you're visiting. Some parts of Southeast Asian nations are religious, and they follow certain rules – like covering your arms, knees, and head while entering temples, opening shoes before entering the house, and so on, and so forth. It is important to note that developing nations are not as advanced as the developed world – hence, you need to be careful about the code of conduct.
Study about the environmental issues: Be aware of the potential for natural disasters in certain regions, such as earthquakes, hurricanes, or monsoons. Keep a check on the latest news, and also be in touch with the local authorities.
Get your Travel Insurance: Purchase comprehensive travel insurance that covers medical emergencies, trip cancellations, and other unexpected events.
Check the local safety tips: When you arrive at your destination, take common-sense safety precautions, such as avoiding poorly lit areas at night, securing your belongings, and being cautious with food and water to prevent illnesses.
Always travel with your fellow volunteers: Although you might embark on this volunteer trip alone, you'll always find a bunch of like-minded people, working with you. So whenever you plan a trip, travel in a group – that'll ensure safety for all.
Remember that safety can vary widely within each continent, and what may be safe in one region might not apply to another. With Volunteering Solutions, you can always travel without worrying much, because we have our local staff in every destination, who'll be available to assist you 24/7.
How to plan your volunteer trip abroad?
Planning a volunteer trip abroad as a European can be a rewarding and impactful experience. Here's a step-by-step guide to help you plan your volunteering journey:
1) Define Your Goals and Interests:
Determine your interests and the causes you're passionate about. Do you want to work with children, animals, environmental conservation, or community development?
2) Choose a Destination:
Select a destination that resonates with your goals, or a place that you've always wanted to explore. Do proper research about the place of work, find out what else you'd like to experience during the trip, prepare a bucketlist, and make sure to consider the cultural, social, and environmental aspects of the location.
3) Budget Planning:
Create a budget that includes expenses like program fees, airfare, visa fees, travel insurance, vaccinations, and daily living costs. Also, set aside some extra money for your weekend explorations – because as they say, "All work & no play makes Jack a dull boy!"
4) Duration and Timing:
Decide how long you can commit to volunteering. Some programs have minimum time requirements of 2 weeks, while the maximum time you can stay at a project is 6 months. Also, you must consider the best time of year to travel to your chosen destination.
5) Apply to Volunteer Programs:
Once you've decided where to go and which program to volunteer for, you'll have to fill up the Volunteering Solutions application form, after which one of our Program Advisors will get in touch with you.
6) Flights & Visa:
To get the best flight deals, you can book your tickets well in advance. Check the visa requirements for the country you're visiting. Apply for the necessary visa, if needed, well in advance. Ensure your passport is valid for at least six months beyond your return date.
While there might be a lot of steps involved, we can assure you that once you embark on this life-changing journey, you'll surely feel the joy of making a long-lasting impact on society & the environment.
Which are the most popular volunteering abroad destinations for Europeans to travel to?
If you ask us, we completely vouch for the saying – "The world is your oyster" – and thus, you can go anywhere you wish to! But here's a list of the top 10 destinations that are most popular among European travelers: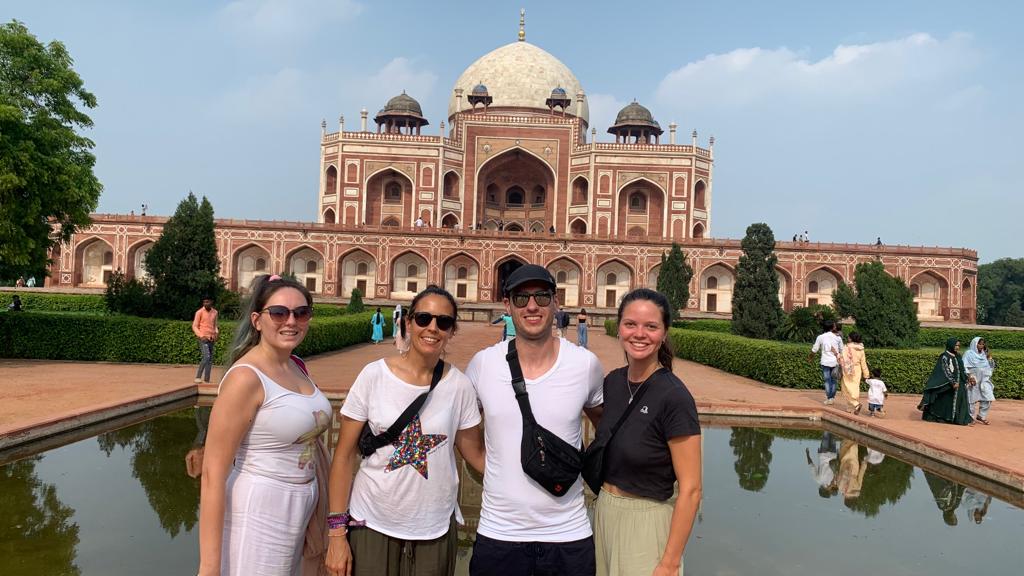 Known for its diverse culture, rich history, warm people, and breathtaking landscapes, India is pretty popular among European volunteers who are interested in joining teaching programs, child care, medical volunteering, and women's empowerment programs.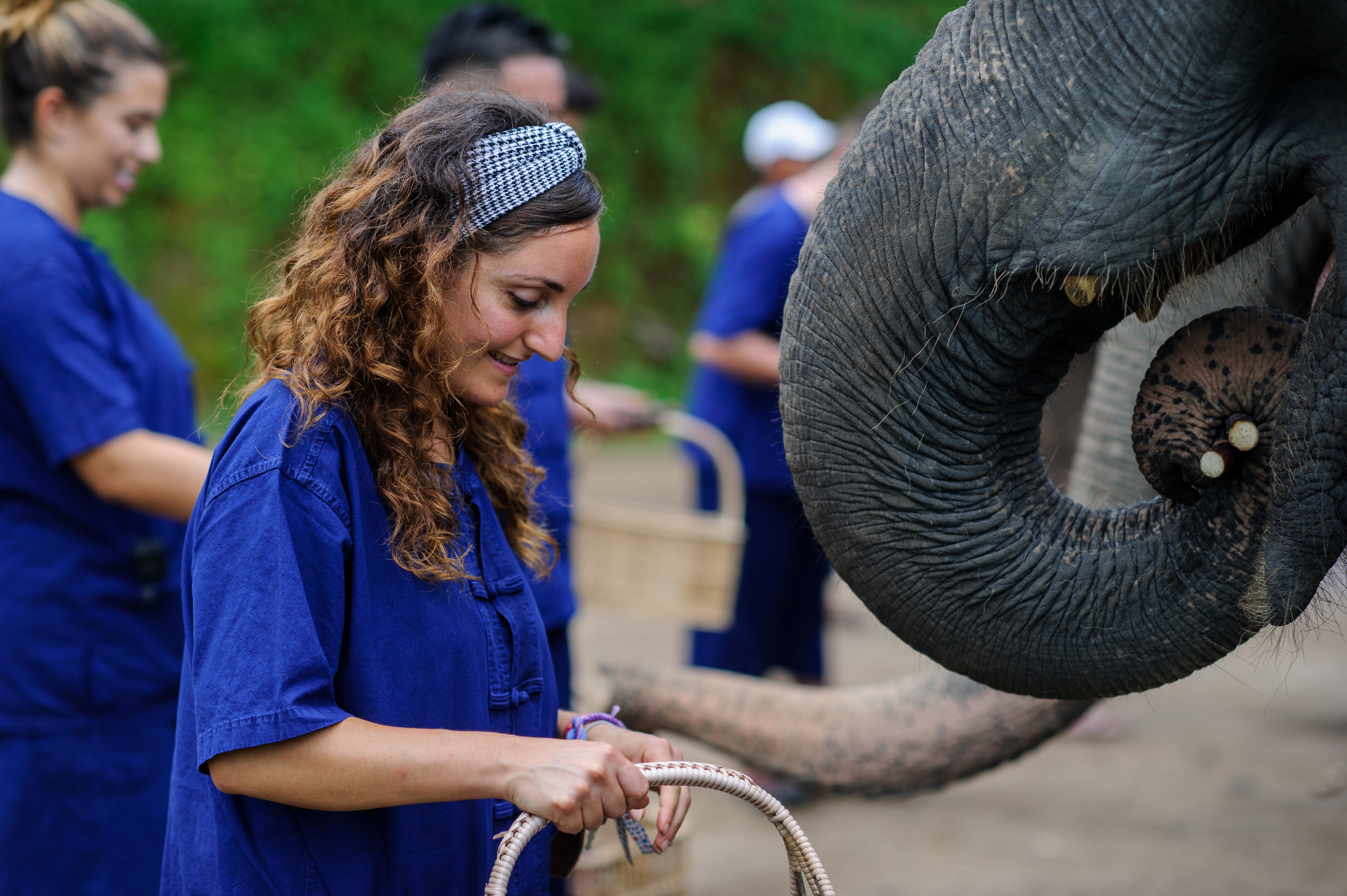 Known as a 'Backpacker's Paradise', Thailand is a destination that can never disappoint you! No matter whether you wish to teach the monks in Chiang Mai volunteer at an elephant camp, or sway your way through the hustle & bustle in Bangkok – you'll have the time of your life here!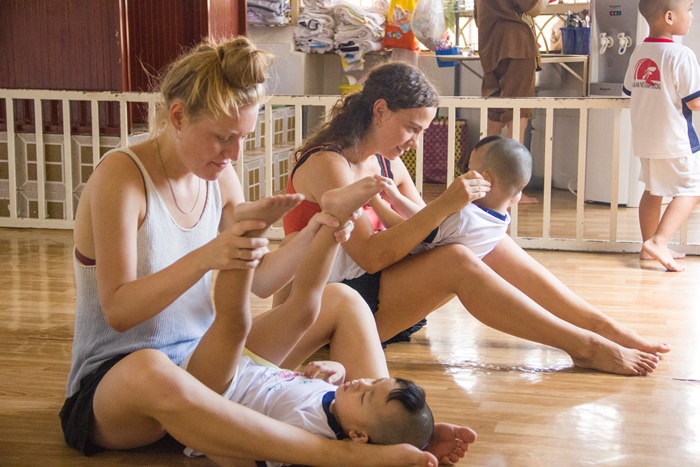 Volunteering in Vietnam will be an enriching and meaningful experience, and you'll get ample opportunity to immerse yourself in Vietnam's rich culture. This Southeast Asian gem offers a plethora of volunteering opportunities ranging from childcare to teaching.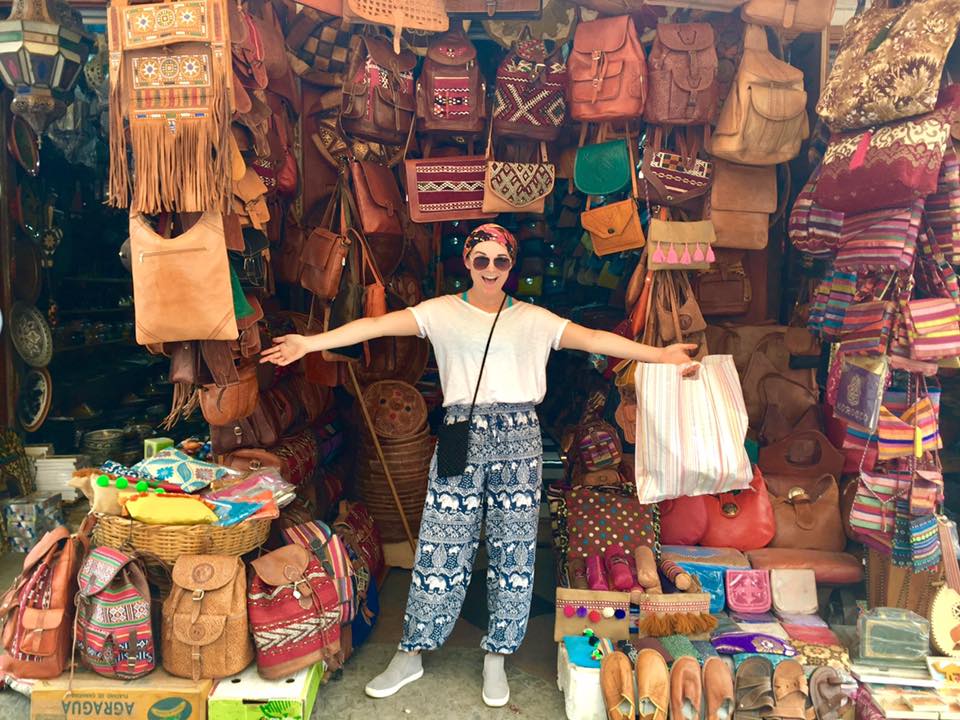 Volunteering in Morocco is a unique blend of cultural immersion and meaningful work. This North African gem welcomes volunteers interested in teaching English, supporting women's empowerment, and engaging in NGO support programs. As you explore vibrant markets, savor delicious cuisine, and interact with warm-hearted locals, you'll contribute to positive change and create unforgettable experiences in this captivating country.
Also, it is fairly easy to reach Morocco from Europe via Tangier. Flights from France, Germany, and England are pretty affordable and it is also accessible by ferry from Tarifa (Southern Spain).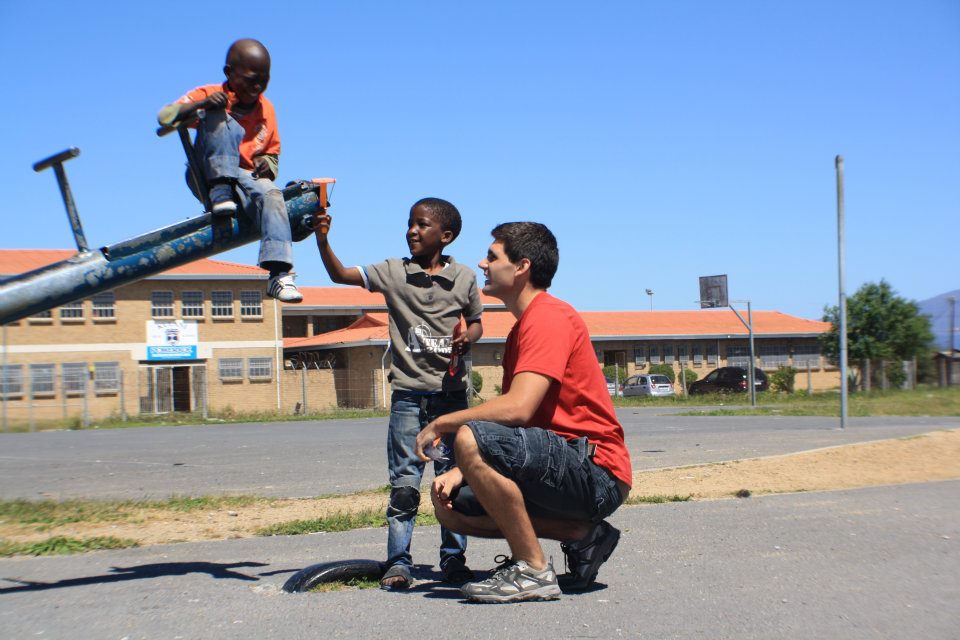 Whether you're drawn to wildlife conservation, community development, or education projects, South Africa has it all. While making a meaningful contribution, you'll also have the chance to witness the country's incredible wildlife, vibrant cultures, and stunning natural beauty, making your volunteer journey an unforgettable adventure.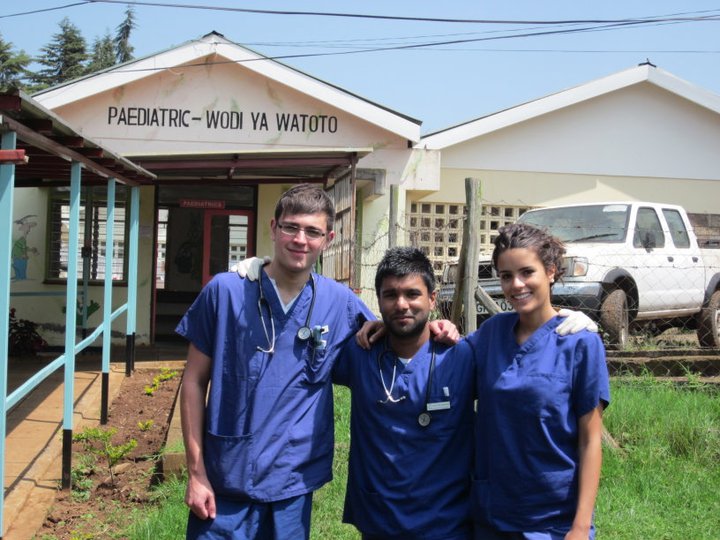 Trust me when I say this, I've had the best time of my life while volunteering at a childcare center in Kenya, and it has helped me to be a better person. Immerse yourself in the vibrant Maasai culture, witness the awe-inspiring wildlife, and contribute to projects that make a lasting impact on local communities. Volunteering in Kenya will surely be a journey of both personal growth and meaningful change.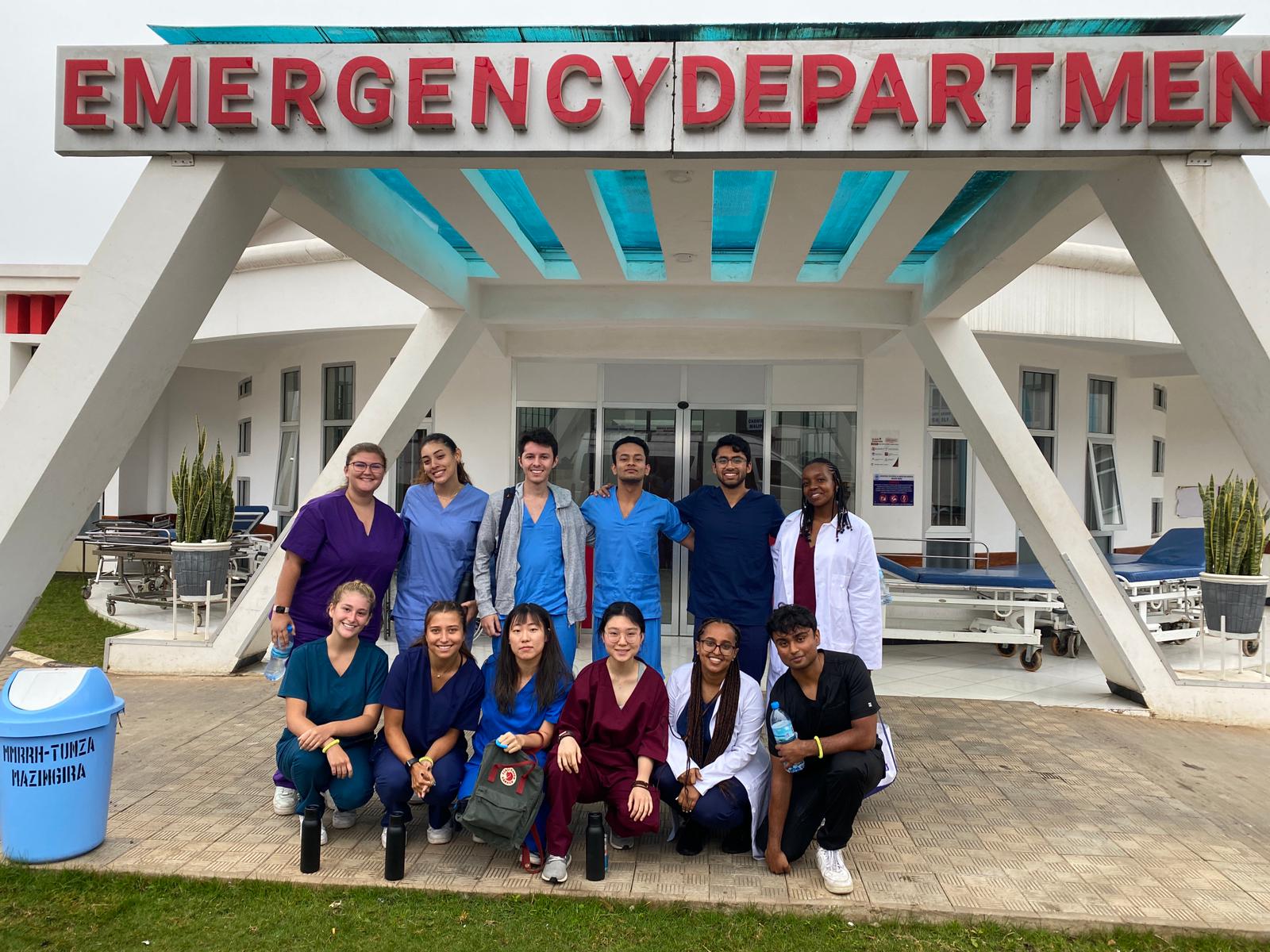 Over the last couple of years, we've seen a lot of European students traveling to Tanzania for volunteering. You can choose from a a wide range of affordable volunteer programs including Childcare, Teaching English, 2 Weeks Special, Football Coaching, and Coral Reef Restoration. During the weekends, head out to explore the Serengeti National Park, and get a chance to spot the African Big 5.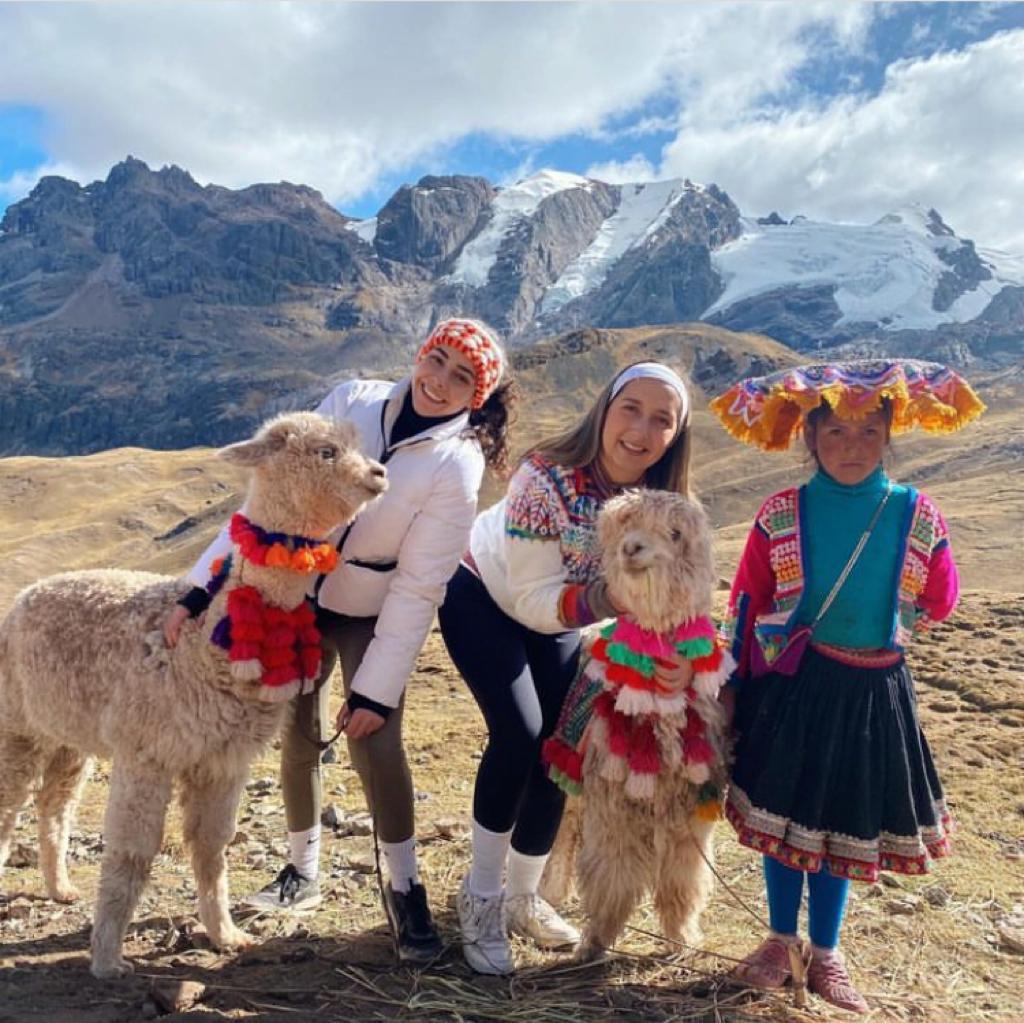 If you've always wanted to explore Latin America, now is your chance! Amidst the backdrop of stunning landscapes and iconic sites like Machu Picchu, you'll have the chance to contribute to meaningful volunteering projects – in and around the city of Cusco – that'll benefit local communities, while you explore the rich tapestry of Peruvian culture.
And if you're keen to volunteer in Europe, you can always travel to a country close to home! We have got a bunch of amazing volunteering opportunities in Greece, Ireland, Portugal & Spain.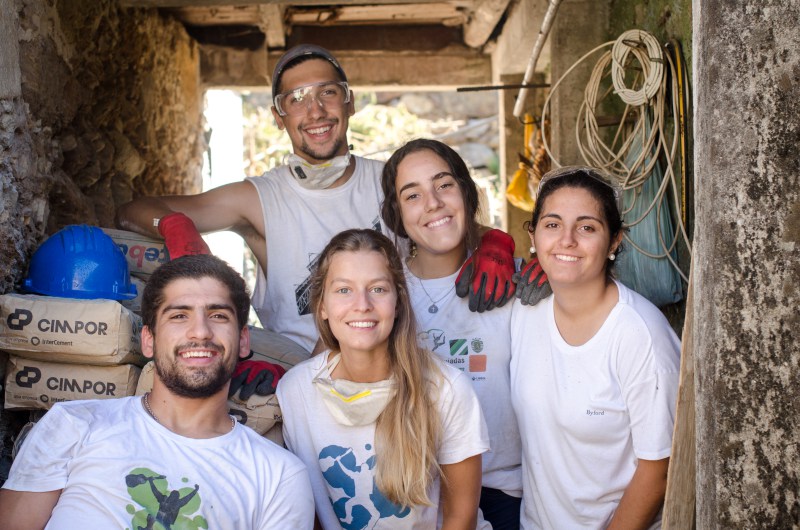 Volunteering in Portugal will be a super-enriching experience, and although it might not seem like this stunning nation needs volunteers, you'll only get to experience the other side once you land up there. The projects are based in and around Porto, the second largest city in Portugal – and you can choose to be a part of Food Waste Management, Youth Support Program, Hedgehogs Conservation, Horse Patrolling, and Environmental Conservation Project. During the weekends, you can step out to explore the nightlife, or just take a quick trip to the Azores – a piece of paradise in Portugal.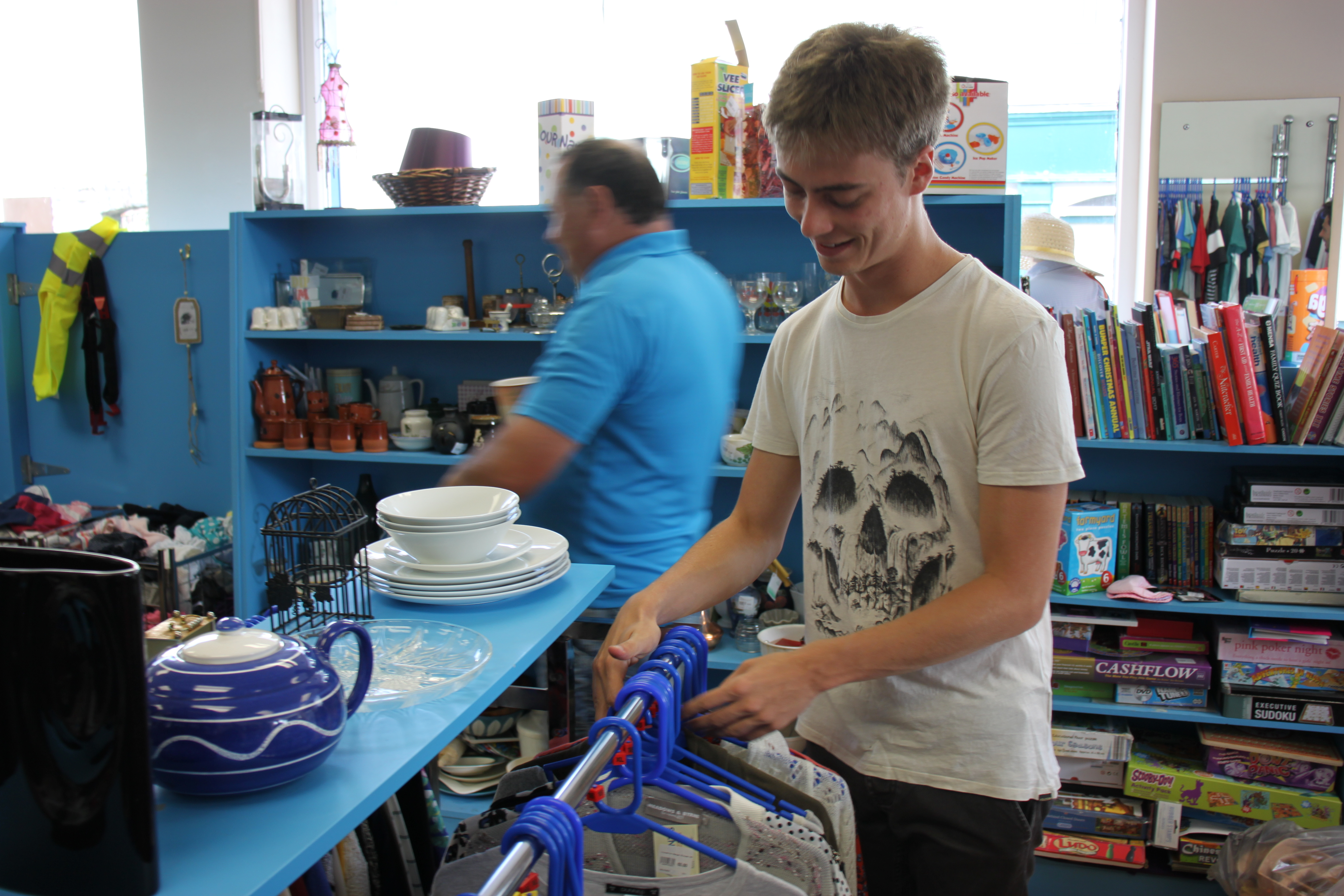 For high school, college & university students in the United Kingdom, the easiest volunteer trip can be taken in Ireland. Volunteering Solutions is working alongside reputed Irish organizations, and helping in diverse programs like Community development, Working at Charity Shop, Working at Community Art Centers, etc. Over the weekends, you can explore the Irish countryside, visit the churches, stop for brunch by the bay, or just walk around St Patrick's in Cork City!
Why should you volunteer abroad as a European?
Volunteering abroad as a European offers a multitude of compelling reasons:
Make a global impact: By volunteering in developing nations, you can contribute towards change, addressing various issues like literacy, healthcare, and environmental conservation.
Focus on your personal growth: Volunteering challenges you to step out of your comfort zone, fostering personal growth, adaptability, and resilience. It can help you develop valuable life skills.
Opportunity for an incredible cultural exchange: Immersing yourself in a foreign culture provides a unique opportunity to gain a deeper understanding of diverse perspectives, traditions, and ways of life.
Learn a new language: Volunteering abroad often involves learning or practicing a new language, and enhancing your linguistic abilities and communication skills.
Widen your social network: You can build a global network of like-minded individuals, both among fellow volunteers and within the local communities that you serve in the host country!
Boost your CV/Resume and earn some brownie points: Volunteering experience abroad can be a valuable addition to your resume, demonstrating your commitment to social responsibility and your ability to work in diverse environments.
If you wish to know more about volunteering abroad as a European, feel free to drop us an email at [email protected] – and our Program Advisors will get back to you.
About The Author