How To Decide The Volunteering Organization You Want To Work With?
444 Views
So, you have decided to volunteer abroad but can't really decide which destination you must choose to go, what kind of program would suit you best, and how to decide about the volunteering organization you wanna go with?
Feeling stuck there?
These are some very common questions which anyone will face while deciding to volunteer abroad. Some may end up with good decisions and few may face a lot of troubles. Thanks to the internet, we can now do proper research before we finally make our mind and set out for one of the most important journeys of our life.
Here Are Some Simple Tips Which You Can Follow Before Finalizing Your Volunteering Organisation: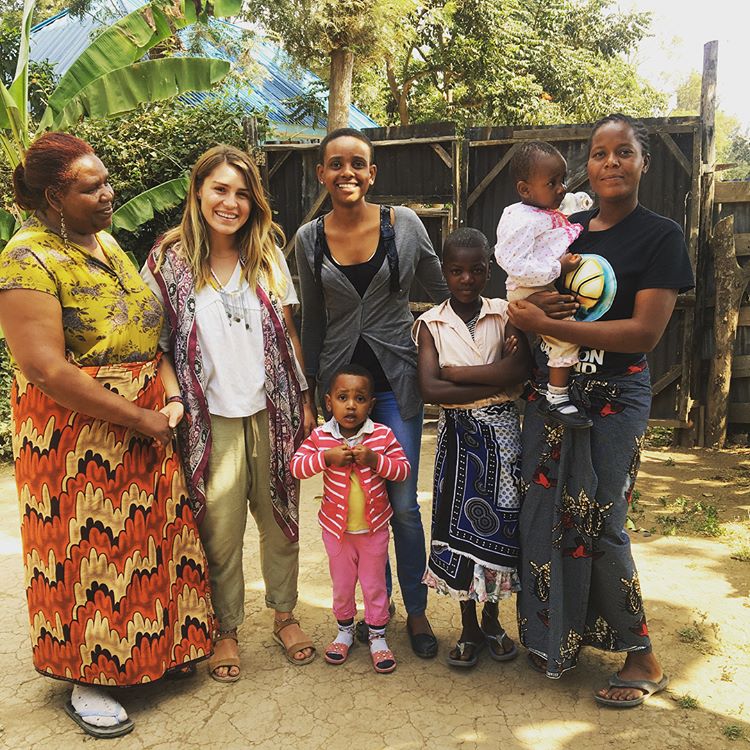 1. Authenticity & Reputation
The first and the most important thing is to research how long the organization has been working in this field and also about their reputation in the country/worldwide. You can easily find such information about the organization in their website, mostly in the About Us section which will have all the details about its establishment and the company's goodwill from its social media pages and testimonials. Any kind of public interaction or reviews on company's website and Facebook, Twitter and other social networking sites will help you to know of the public opinion and the community relations with the organization.
Volunteering Solutions has been working since 2007 across 20 different countries of the world, helping in the sustainable growth and development of underprivileged people as well as the animals & environment. After hosting more than 13, 000 volunteers in the last 11 years, we can assure you that your volunteering experience will be nothing short of unique.
2. Accreditation/ Memberships
Millions of results appear when you browse about volunteering abroad, as the volunteer service industry is growing rapidly. Thus, to make the research easier, you can just find about the accreditation or affiliation of the organizations, and you may also read about the organization in reputed websites like WYSE Travel Confederation and Go Abroad. Membership companies of such organizations provide affordable quality programs for youth (high school students, teens, college students, gap year travelers) who are willing to intern abroad or volunteer for a meaningful cause and make a difference.
3. Programs Offered
Choosing your program rightly is a matter of utmost importance. You have to see what kind of programs the company is offering and in which destination/country, as we all know volunteering abroad is not about traveling to any other country but about providing services at the required places and offering a skill for change, learning about the country, culture, and getting involved in the assignment itself. So you must go through the program details and know about the placement thoroughly before deciding, else your whole effort of volunteering will be gone in vain.
Whether you wish to volunteer with children, work with elephants at a rural setup, dive deep for marine conservation or be a medical volunteer to treat the people – we shall ensure that you can give your best at it.
At VolSol, we have a dedicated team of Program Advisors who'll guide you depending on your qualifications, passion, and interests, so that you can opt for the most suitable program and bring about some effective changes. It'll be an opportunity for self-growth as well. We'll also provide you with a Certificate of Completion, which will immensely benefit you in future.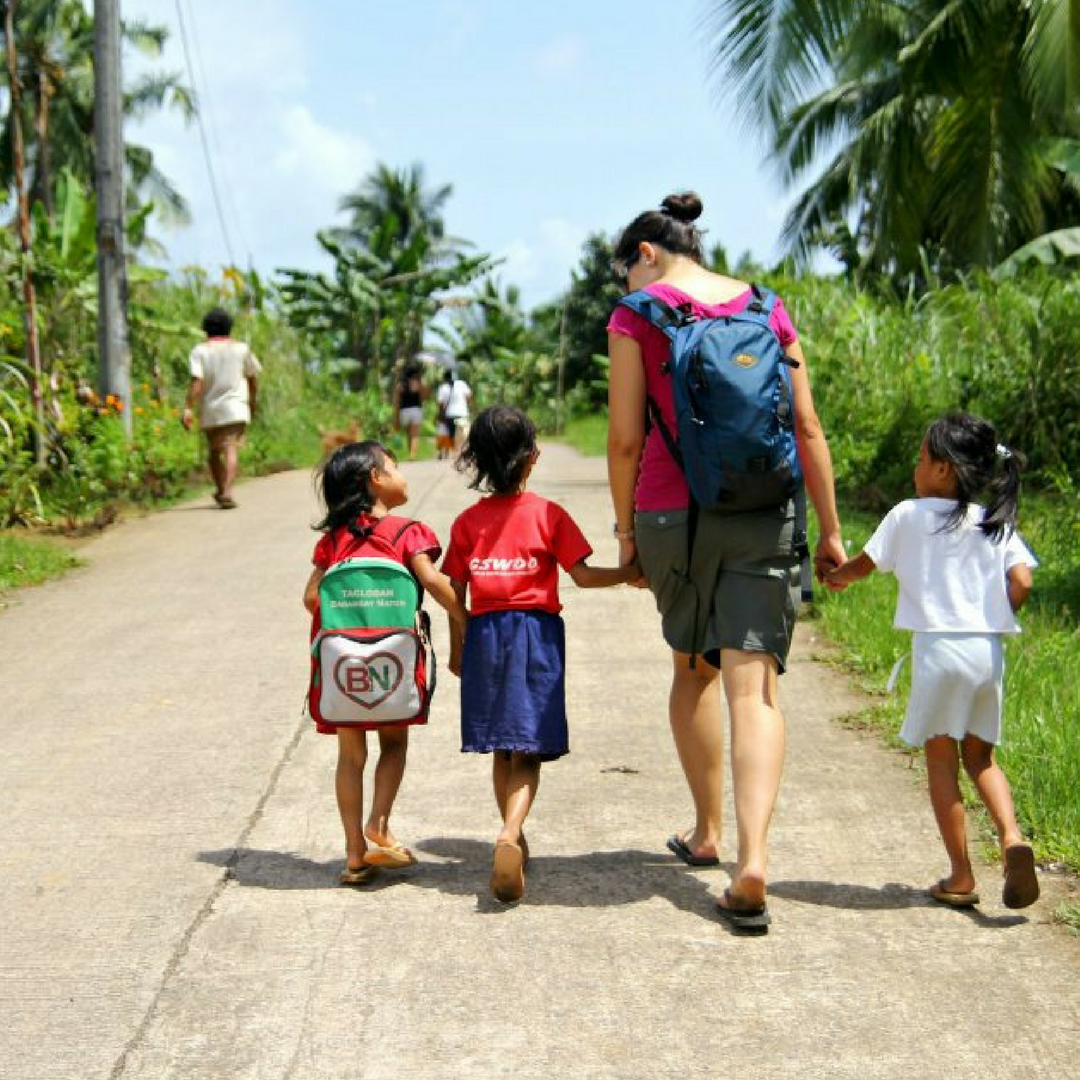 4. Organizational Support
Before you decide to volunteer with an organization, try to know what kind of in-country support will they provide during your program duration. As far as Volunteering Solutions is concerned, we have coordinators at each of our destinations, who'll be there to pick you up from the airport once you arrive, and assist you whenever needed. Our country coordinators are available 24/7 and will reach out to help you whenever you need them. We ensure that you have a safe and valuable experience, and we provide you all the basic facilities to make this journey memorable.
5. Program Cost
Of course, it's a common thought that occurs to everyone – Why Should I Pay To Volunteer? But know that the entire process of hosting a volunteer and to keep a project going, organizations do need money. While evaluating the organization, make sure to check where is your money going. A helpful volunteering organization provides several benefits to you for the money you pay and they make the programs more affordable and hassle-free than planning a trip on your own. You just need to be sure about all the services and the support provided by the organization during your travel.
6. Duration
Instead of taking a big step, you can start with small steps. Rather than going for a long volunteering trip or internship program, you can spend just two weeks or choose to be a part of the summer volunteering program, for shorter durations. This will help you to judge the services of the volunteering organization regarding food, accommodation, travel, costs, program etc. Later, while planning for a month or longer volunteering commitments, this experience will help you to decide easily.
Volunteering Solutions has some extremely affordable and highly preferred 2 Week Special Programs as well as Summer Volunteering Programs for all those who are keen on traveling abroad to make a positive change in the society.
7. Volunteers' Feedback
If you can't decide how to proceed and want to know more about the volunteering services, then talk to the previous volunteers who has worked with the organization and get an idea from their experiences about the things they have done while volunteering. You can also get to know about the issues they have faced, so you can plan ahead and think how would you handle those issues.
Having hosted so many people from different parts of the world, we are glad to have been able to provide satisfactory services to all. You can read about the experiences of VolSol Volunteers in Facebook, and also in our Reviews section.
Volunteering abroad will leave a great impact on your life, so it's essential to go through all these parameters before deciding the organization. Rest assured, a good decision will definitely make your experience worthwhile.
To know more about the programs, you can write to us at [email protected]